Seoul, South Korea, Apr 25, 2022, ZEXPRWIRE, Everyone knows about the contemporary cryptocurrency craze? NFT-games are now on the top trending. The principle of NFT games is known as "play-to-earn." It means that players will get and be able to sell awards for their successes in games.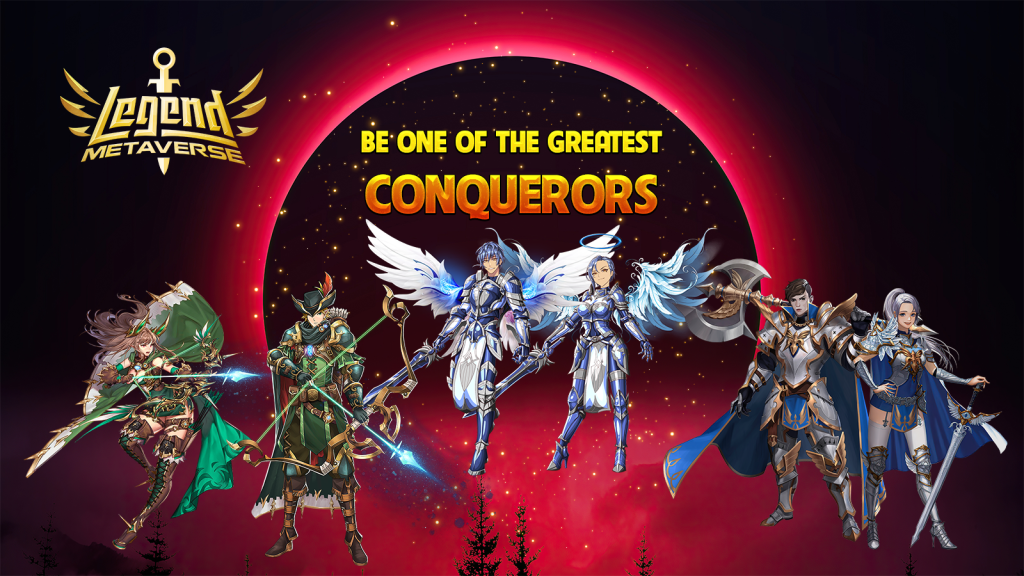 NFTs, in particular, may be utilized for cryptocurrency and blockchain. NFT are one-of-a-kind digital items on the blockchain that may be used as characters, consumables, and other methods of trade in games. NFTs are not exchangeable: each token is unique and cannot be replaced by another in exactly the same way.
Legendverse was formed as a game that has been developed and enhanced over its predecessors, based on the development momentum of NFTs gaming.
Legendverse is not just an average blockchain game. This game runs on BSC – one of the world's most developed blockchains, and the development team has invested millions of dollars to make the idea a reality. The investment, however, is intended not only for game creation but also for technology and blockchain development for the future .
THE BEST COMBAT GAME ON BLOCKCHAIN
Legendverse has exquisitely digital assets created using blockchain technology. Each collectible is matchless, genuine, and varies depending on its rarity. Legendverse has six classes including human, angel, demon, elf, dragon, and fairy which are waiting for the players to discover and collect.
Players can send 3 heroes to battle each time they fight to form a team with complementary abilities, so it is critical to understand the characteristics and strengths of each race.
WHAT ARE LEGENDVERSE'S DISTINCTIVE FEATURES?
Legendverse has created a great variety of diverse, distinct, and ever-evolving gaming characters. Furthermore, based on the recently played trailer, the game's content is fairly engaging, and there are a lot of play-to-earn activities designed to benefit the players. Because this is a relatively new game, players have the opportunity to get all of the characters and effects for the best possible price. Just to make it clear: you should buy an asset in a game, and after some time sell it at a higher price.
LEGENDVERSE ALSO WORKING ON SOMETHING BIG
" Legendverse is inspired by the world's most interesting combat games. Our childhood is deeply linked to these games and our dream is to make our own fantasy-themed game one day, and now it's the time. We have been planning to make this game for three years and have already finished the novel of Legendverse story. We will soon release a comic of Legendverse also"
Legendverse's vision is to become the biggest turn-based strategy game on Blockchain in general and Finance Smart Chain in particular.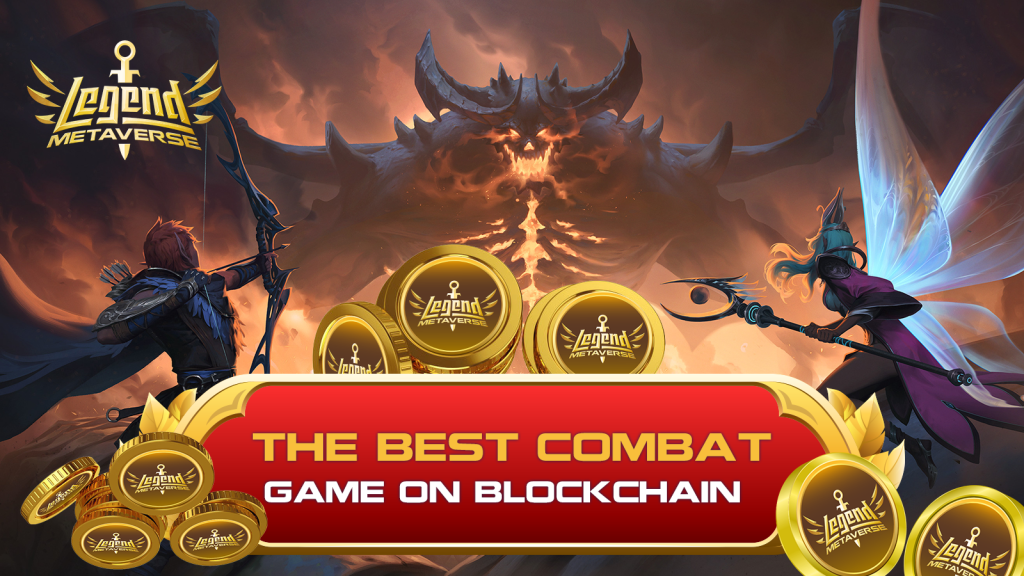 LEGENDVERSE'S SALE PROGRAM
• Seed round (15 May 2022 – 31 May 2022)
Amount: 50,000,000 $LGC
Unit price: $0.02
• Round 1: (1 June 2022 – 30 June 2022)
Amount: 50,000,000 $LGC
Unit price: $0.03
• Round 2: (1 July 2022 – 31 July 2022)
Amount: 50,000,000 $LGC
Unit price: $0.04
• Round 3: (1 Aug 2022 – 31 Aug 2022)
Amount: 50,000,000 $LGC
Unit: $0.05
Legendverse is a promising game among the best NFT games that are either presently available or in the early stages of development. This is one of those areas where there is a lot of space for advancement. This definitely broadens things in a variety of ways. The ability to store and exchange skins in the game will most likely become a key feature of the game in the future. Joining the legendverse not only entertains players but also allows them to spend a significant amount of money in the future – the greatest feature that NFTs gaming offers to players. You own and control your life.
CHECK OUT LEGENVERSE'S SOCIAL:
WEBSITE : https://legendverse.game/
TWITTER : https://twitter.com/Legendverse_LGC
MEDIUM : https://medium.com/@legendverse.info
YOUTUBE : https://www.youtube.com/channel/UCiEothFhgk-96-CKiNZchPQ
TELEGRAM CHANNEL : https://t.me/Legendverse_Official_Channel
TELEGRAM GROUP : https://t.me/Legendverse_Official_Group
Media Contact:
Name: Aera Kim
Business Development Manager
Email: [email protected]