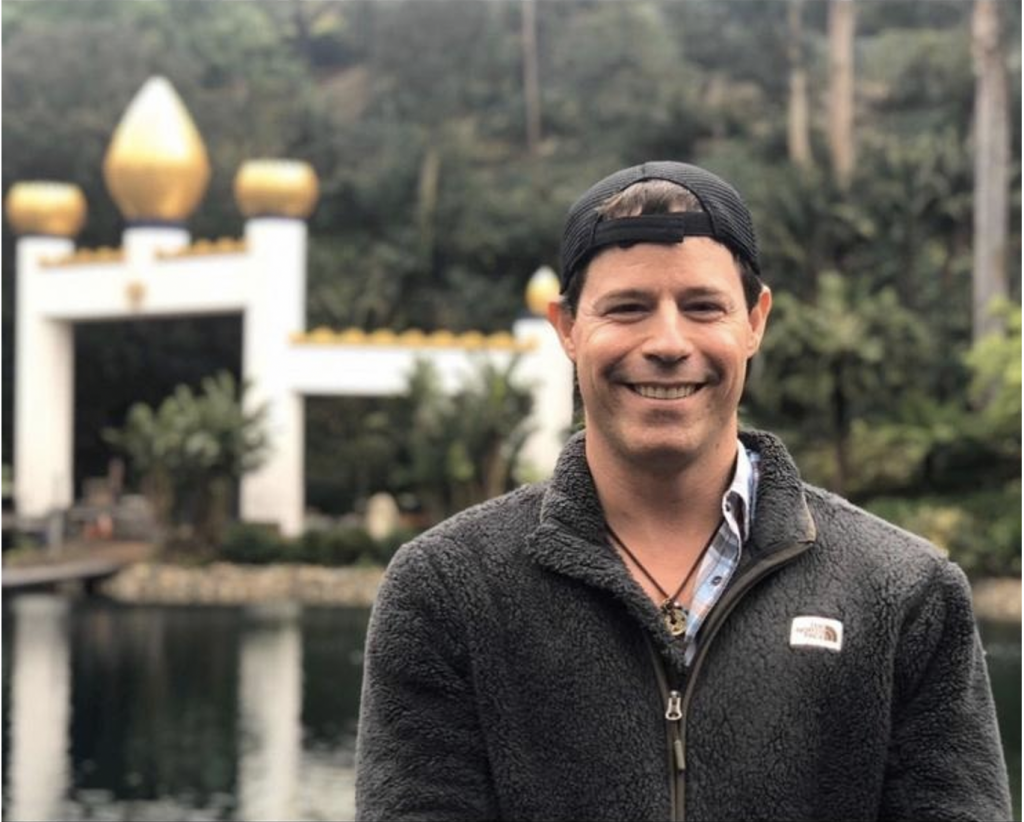 You have lost deep fulfillment, meaning, and connection in your work and personal relationships.
You are successful but stagnant in what matters most in your life.
You have suppressed your wants, needs, and desires – hoping if you give enough, then you will get enough.
You are stuck in a cycle of giving and have lost touch with what makes you feel deeply alive.
You have tried traditional counseling, coaching, and self-help approaches but you feel locked up, empty, and disconnected.
It is time to check out the future of mental health.
Wilder Wellness Center is the world's leading physical, mental, and spiritual 'life reset' center. We use a team approach – with a licensed therapist and a master shaman – who work together to integrate the most powerful pieces of traditional therapies and spirituality into one experience.
The founder, Bill Wilder, was inspired to branch away from his 15-year career as a traditional psychotherapist after growing tired of mind-oriented approaches that were not delivering transformative results for people. He drew inspiration from his training in Poland with Wim Hof, where he discovered that bringing cold-water immersion into the therapy room creates miraculous results. After this, he decided to create a new way to address mental health concerns based on the philosophy that when you find the power within, the messengers of fear will fly away. Bill's passion is helping people unlock their lost primitive instincts, find the courage to unleash their inner fire, and run toward their problems so they can transform their lives. He created a retreat center so people can experience this missing ingredient in all counseling and coaching programs – finding their lost primitive self and developing the courage to run toward their new destiny.
Wilder Wellness Center provides deep healing so people can grieve their old story and embody the new life that awaits them. We start with a comprehensive and holistic assessment that allows people to review their life and determine what they might have missed that is holding them back from living fully. We then use cold and hot water immersion to release trauma that is locked up in the body. We combine this physical approach with a deeply spiritual experience. This is the only center in the world with this powerful integration of mind, body, and spiritual healing. Wilder Wellness Center offers all of this in a personalized 3-day retreat for individuals and couples in a life transition or in pursuit of finding love and purpose.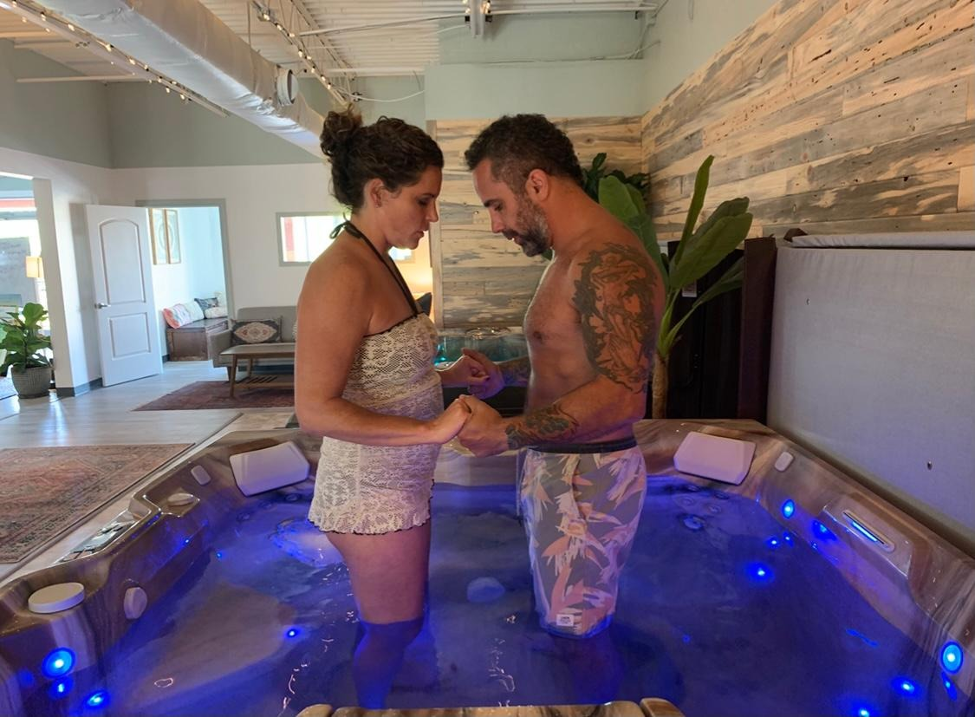 People who come to Wilder Wellness Center are ready to transform their life. True transformation presents itself as a window in time where we are invited to enter, but it's only open for a few minutes, then it will close. We must decide to have the courage to jump through this window of opportunity when it is available. During our 3-day retreat, we act on this opportunity to meet the side of you that has been lost in the hustle of responsibility and taking care of those you love. This crisis in love or purpose is your chance to create a life of deep meaning and love and understand what it feels like to be fully alive!
Talking-based approaches and big group experiences only can take you so far. Finding the primitive nature within is the future of mental health and resiliency training. As people connect a spiritual and bodily experience with their inner resources, they can experience real change.
If you are tired of individual counseling or big group events and are looking for a fully-private and personalized experience where the sole focus is on you and your relationships, this is the place to come check out in 2021.
Bill is offering a complimentary assessment for a limited time, which will reveal to you in a matter of an hour exactly why you are feeling stagnant and stuck in your life.
If you want to learn more, reach out to Bill Wilder, who can be reached at [email protected] if you want more information or have questions about the process.
Follow Bill on Instagram at @wilderwellnesscenter or his website at www.wilderwellnesscenter.com