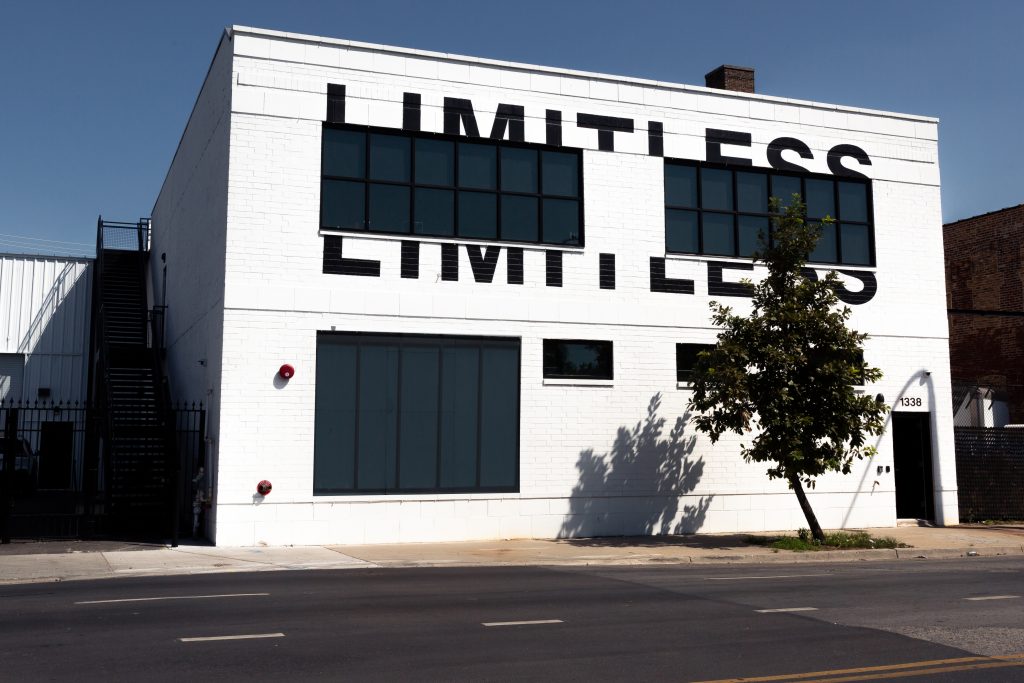 Toronto, Canada, 22nd July 2021, ZEXPRWIRE – Creating human experiences that leave a lasting impression is one of the important factors behind Limitless Creative's success over the years.
The Chicago based multicultural agency prides itself on its diversity which has influenced the production of high-quality experiences and activations for well-known brands such as Nike, Jordan Brand, Lacoste and more. Building a multicultural team has helped Limitless Creative develop campaigns that showcase various communities through authentic narratives.
Since their inception in 2013, Limitless Creative has invested heavily in their team which has played a vital role in selecting their new headquarters in the Pilsen neighbourhood. The Pilsen neighbourhood has a rich Latino culture that exudes vibrant music, art, culinary creativity and nightlife. The headquarters is an amalgamation of a creative agency workspace, fitness and athletic facilities, and even offers opportunities for the community to utilize the space to create custom merchandise.
The idea of weaving together a branding agency, athletics and creative spaces has allowed Limitless Creative to differentiate themselves from their competitors and helps with establishing trust with their team, their clients and the community. For example, during the peak of the pandemic they hosted virtual training sessions, in which Jordan Brand trainers and youth of the community were able to participate safely from their homes. Hosting virtual training sessions was the tip of the 'digital iceberg' for the agency as they've added a suite of digital services and capabilities for 2021 and beyond.
While some companies may have seen the pandemic as a liability to their business, Limitless Creative pivoted their tactics to focus on elevating the human experience. The key behind their successful online activations comes naturally: connect the activation with consumers' needs and create engagements similar to the quality of face-to-face activations so that the digital experience is accessible, engaging, and energetic.
Designing experiences and connecting consumers with their activations are the driving force behind Limitless Creative's ethos. "We've always given importance to the value of human connection. Through brand experiences, storytelling and speciality moments," Founder and CEO, Daniel George says. The human-centric approach continues to help build trust and strengthen relationships with their clients and consumers across their digital and IRL (in real life) marketing campaigns.
Media Contact
Clayton Soyka
Neighbourhood Creative
Toronto, Ontario, Canada
[email protected]