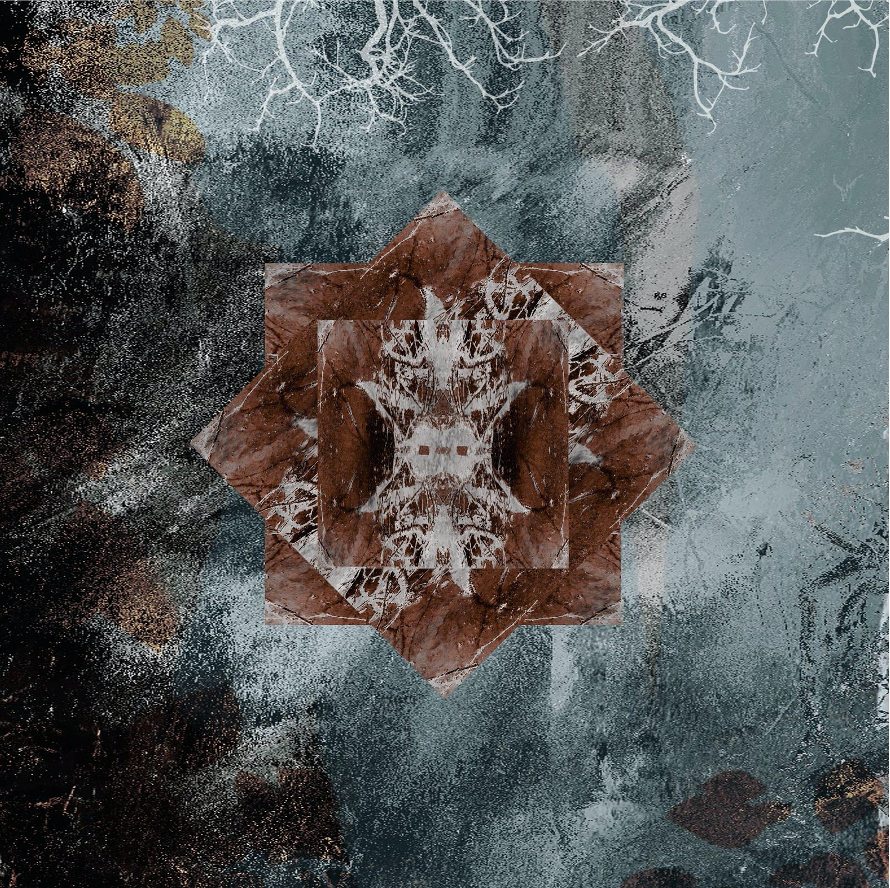 UK, October 29, 2020, ZEXPRWIRE, UK Record Label Loneboy Records is thrilled to announce the release of the latest debut 'Collide Collapse' single from InRetrospect. Now, availabale on all Platforms 29th Of October.
Collide Collapse is a soul absorbing metal performance, the song is beautifully melodic while engaged with its heavy metal sound. InRetrospect are a quintet, shedding new skin on today's modern era of metalcore. The band is formed by Vocalist Nathan, drummer Jack, guitarists James & Jerome and bassist Tobias, blend a unique variety of sounds to form a truly captivating experience and bring the fervour and passion of its members to the performance. Following their last success 'Sun Setting' resonated on their unique sound and irrevocable talent.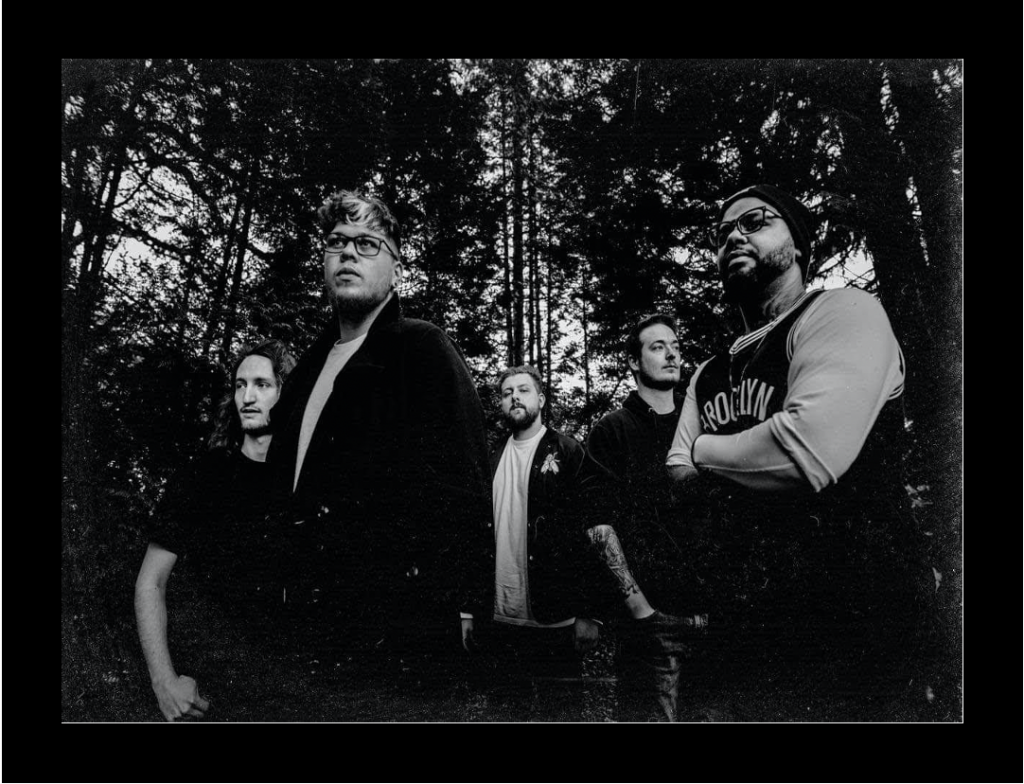 The new Release signifies a new milestone in the relationship of the record company and its Artist. InRetrospect was the first of other artists to sign with Loneboy Records. A new independent Record Label founded By CEO Divarni Groce- Balogun also known as Ashley Wright (Artist name).
"The new skin of the modern Metal Era"
And
"Black-owned, UK-based record company focuses on British and European culture and represents the diversity and authenticity
of British music"
Visit the following link for the premiere of the Single:
http://itunes.apple.com/album/id/153441183
Loneboy Records Media Team
Contact: Loneboy Records
CEO Divarni Groce-Balogun
[email protected]
Media Team
[email protected]
Twitter: https://twitter.com/loneboyrecords?s=21
Instagram: https://instagram.com/loneboyrecords?igshid=1veb4q7prqr2l
InRetrospect Facebook: https://www.facebook.com/InRetrospectUk/