Make Dreams Come True – Cherlot Lingerie Interview and Giveaways!
New York, NY, 31st Jan 2022, ZEXPRWIRE, There are more women entrepreneurs than ever before in various industries. Although one frequently hears about the successes of female entrepreneurs and professionals, one rarely hears about the personal views that come with their success. To address this, many interviews were conducted with female entrepreneurs and professionals who had a life-changing event that inspired them to establish and build their businesses. They are actual women who have learned to embrace and engage their purpose.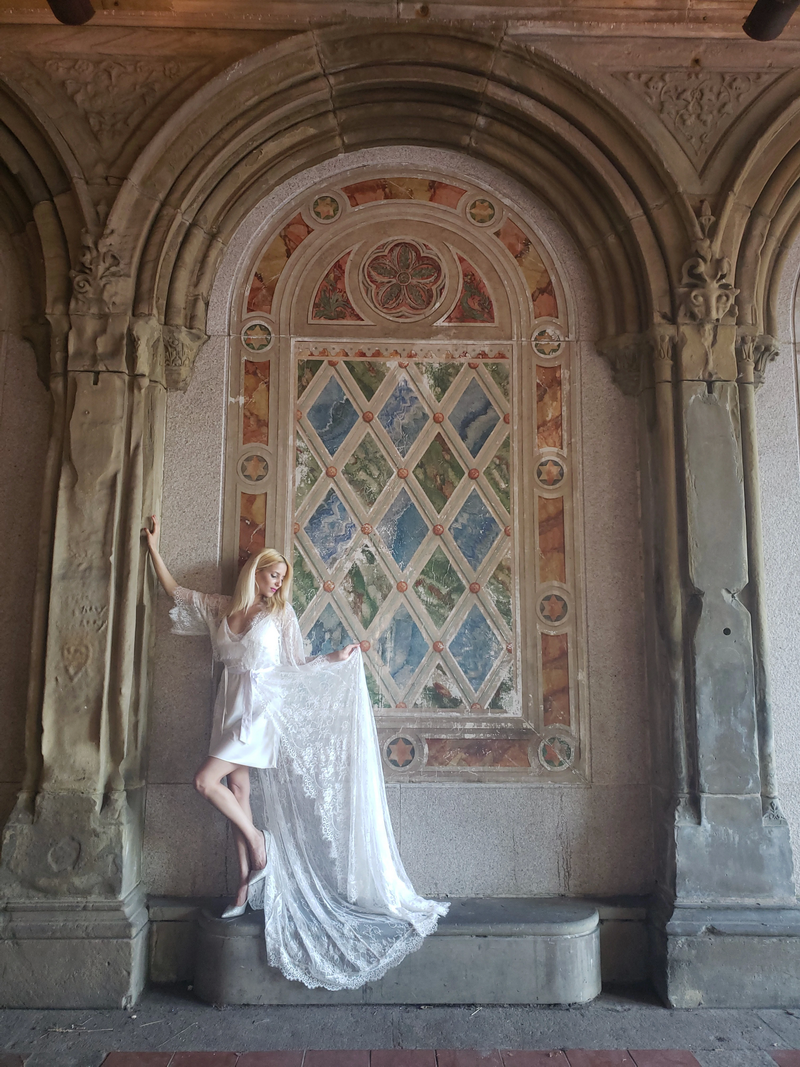 "I fell in love with Cherlot the moment I saw it on Pinterest. The designs are just stunning, each one an elaborate and one-of-a-kind showstopper. From lusciously embroidered materials to glittering beaded fringing, there's a level of extravagance and attention to detail here that's uncommon even among luxury underwear manufacturers."
Meet Sarah, the CEO, and Founder of Cherlot Lingerie. From her famous designs, it is hard to say for sure how many Cherlot products one probably owns without even knowing it. From the start, she proved that being a businesswoman and a designer makes for massive success in the fashion industry. Her line is built on her signature aesthetic of bold colors and playful proportions, creating feminine, sexy, and classic lingerie designs. Her form-fitting lingerie and gowns have become her staple and worn by many people. Over the years, her designs have expanded with numerous collaborations that continue to grow.
Sarah is an award-winning, up-and-coming designer. This interview with her to learn more about her inspiration and creative process. Read Sarah some light on her career as a fashion designer and give us her best advice for Making it.
Why Lingerie?

"Lingerie is very feminine, which appeals to that side of my personality. I like lace, it's always been one of my favorite fabrics to work with. Despite common misconceptions, women don't wear lingerie only to impress their partners. Different ways to wear lingerie can turn your undergarments into much more than sleepwear. With so many different types of women's lingerie, it can be hard to find that perfect fit.
Women are reclaiming their sexiness and agency in and out of the bedroom worldwide. Whether you're wearing it for you or to draw a certain someone's eye, lingerie can be a fun way to boost your confidence and feel more powerful."
How does wearing lingerie feel?
Lingerie is not just a piece of fabric. Every woman out there looks and feels sexy in lingerie. There is just no doubt about it. Being sexy and feeling sexy is the right of every woman. In fact, many women are on a personal quest (and of course, secret quest) for years to do some of those shunning sexy lingerie, carrying that sexy look. "A Passion for Lingerie" embraces the female body, too. Beautiful lingerie brings confidence and heightens self-awareness.
"So, be inspired to be more flirtatious, sensual, and daring in the way you look and feel, from the very first thing you put on next to your skin. "
How to know what lingerie to choose?
"Choosing lingerie is about choosing pieces that make you hold yourself with confidence because you really feel beautiful and sexy."
All have different proportions, even among the typical body shapes. If one is very straight up-and-down and wants to add more curves, have fun trying on lots of pieces with extra frills or ruching to add dimension. When it comes to buying and choosing lingerie one will wear, one should focus on functional pieces. Pieces that can also be pajamas, pieces that are also actual undergarments that everyone already wears but just a little more excellent. For instance, many people swear by thongs, but others find them just plain uncomfortable. We all need a few of those "wow" factor pieces that make us happy and comfortable
What size to choose when buying online?
Undoubtedly, Lingerie is downright beautiful, and when it comes to feeling lovely and luxurious, there is nothing quite like getting a great piece of lingerie.
"Before making any buys for your next lingerie set, you really need to bolster your lingerie courage. I advise you to know the size of your assets before surfing. Use a measuring tape to measure your assets perfectly and then start with browsing the websites. It will help you in buying the best lingerie with the best fit."
Sizes are the same as in the store, but we provide a 30-day return.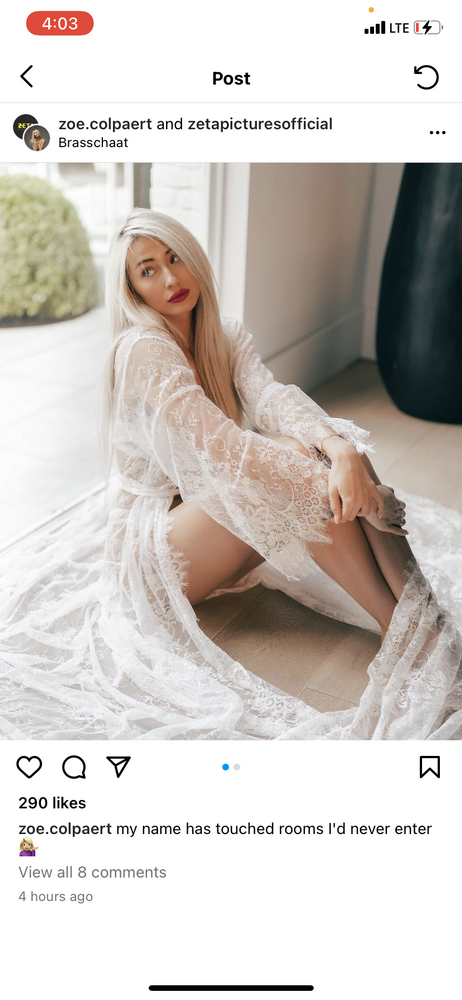 What can fans expect in the next few years?
"I desire to become more well-known worldwide, and I'd love to travel to meet the wonderful and creative ladies I've met through social media. I think it's cool that I've already told a few folks about it. I'm starving for more imaginative magic.
We are starting our venture by working with a few department stores, so you should be able to find us everywhere you would go. Also, in the next year we are opening a few shops, in case you would rather buy in our store. Oh, and I'm working on a top-secret project with another aspiring designer, which I'm enthusiastic about!
With my website, I hope to reach a point where I can donate a portion of my profits to charity. I want to collect and distribute underpants to assist women and children in the United States. No matter where they reside, everyone gets to dress up." Stated Sarah, the CEO, and Founder of Cherlot Lingerie
What is the company's best-selling item?
The ultimate top seller is the shiny lingerie set. These are so successful because of how much thought was put into the design process and photoshoot theme. The more work one puts into something, the better is the overall outcome.
"You can get the sexiest lingerie for a night you will never forget. This is the perfect lingerie for an unforgettable night, creates memories of amazing times for you and your partner, and surprises them with something extremely unique," added Sarah.
Sign up for the company's newsletter to WIN lingerie set for FREE!
Subscribe to their email list, and get a chance to win a FREE lingerie set
One could choose one set from their website, any set for free!
To join the giveaway, go to cherlot.com and subscribe.