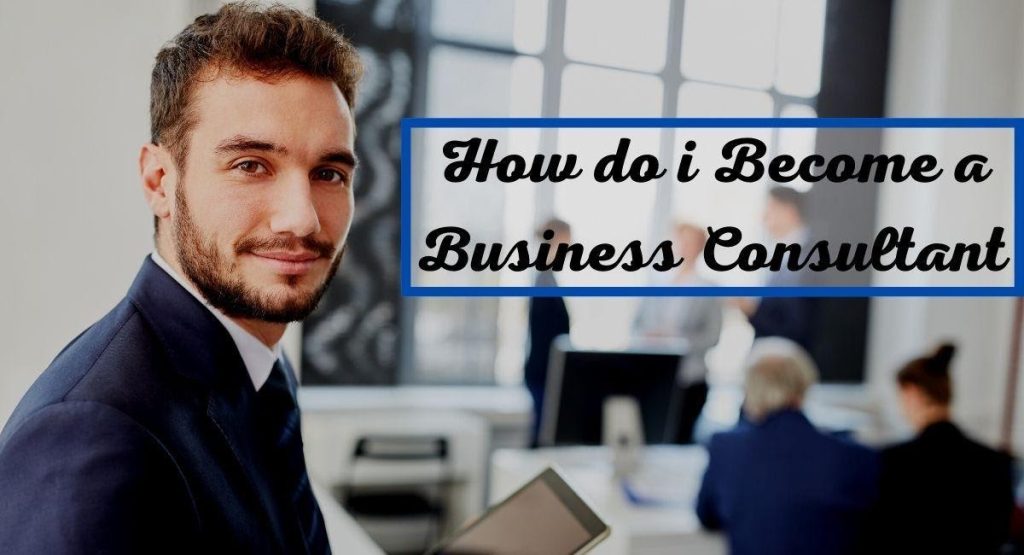 Delhi, 28th Dec 2021, ZEXPRWIRE, Every year, hundreds of thousands of people graduate from college. Instead of taking a job that is consistent with what they studied in college, many graduates pursue jobs that they find more interesting or lucrative. These people often end up in careers in consulting because it is a fulfilling and lucrative opportunity for them.
Hi, My name is Manish Patesaria, I am a business consultant, and I helped many top companies to grow and succeed. With my help, many corporations have reached new heights and created jobs for many people. I worked with over 200 companies in India.
And this article explains how you can become a business consultant and make a good living while doing work that you enjoy.
Are you constantly thinking about your future and what your ideal job would be? Have you thought about business consulting? If so, not only are you in the right place, but I'm happy to help you make this change.
The first step to becoming a business consultant is identifying what type of consulting you want to focus on. This includes areas such as marketing, law, public policy, management consulting, computer technology, or engineering. First of all you may know.
What is a business consultant?
A business consultant is a person who works with and advises business management. They may specialize in marketing, finance, operations, organizational development, sales, pricing, or strategy. The role of a consultant is to provide decision-making input based on the analysis of data collected through interviews and meetings with all levels of an organization. Consultants are also able to recommend solutions for problems or challenges that they have analyzed during their evaluation process.
Qualifications: What qualifications do I need to be a business consultant?
You might have a degree in business, but it's not the only way to get a job as a business consultant. If you have experience working in an office setting and have extensive knowledge of accounting, economics, and marketing, you could easily do well as a consultant. There are also positions for those who don't have that much experience or who lack some of the qualifications typically needed. For example, if you're bilingual – even just fluent in one language!
A degree in business administration or related field is not required to become a business consultant, but experience in the industry is. In addition, a few skills that are important for working with clients are strong interpersonal and communication skills, creativity and enthusiasm, and the ability to work well under pressure. Some consulting firms may require an MBA or a graduate degree in a relevant area of study.
Why do you want to become a business consultant?
The reason it matters for me to become a business consultant is that I want to help others become successful. I don't want to see people struggle with their businesses and not be aware of the steps that could be taken to make their company more profitable.
Everyone has a different vision of what they want to do in life, and for some people, this means working as a business consultant. Business consulting is an exciting profession that can provide you with the skills needed to work with organizations by advising them on how they can improve their operations, reduce costs, and increase profits. Whether you are just now starting your career or looking for changes in your current role, becoming a business consultant is one way to maximize your potential.
Media Contacts
Name – Manish Patesaria
E-mail – [email protected]
Phone no – (657) 123-456
Company – Manish Patesaria
Website – https://manishpatesaria.co.in/