Mashkur Sarwar, a Senior Web Developer, Explains the Importance of Google Certification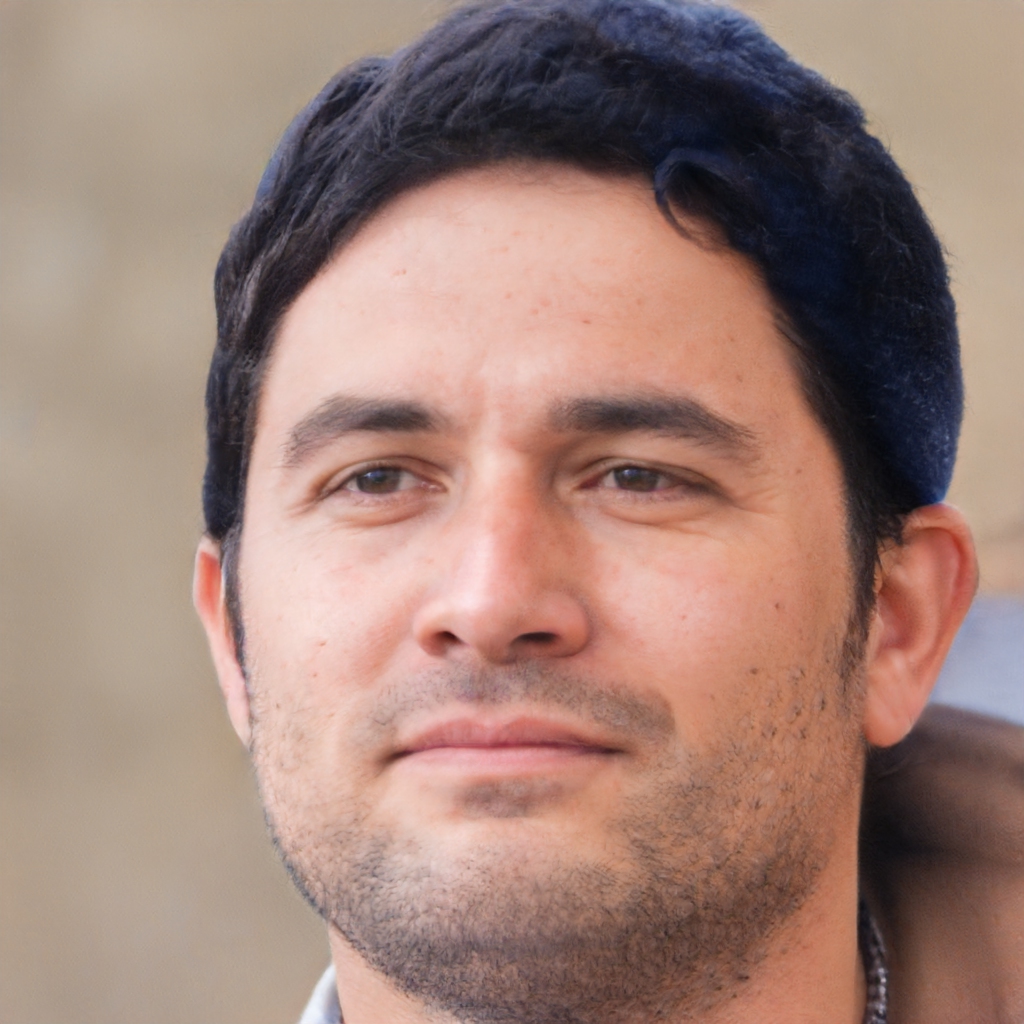 New York, USA, 10th February 2023, ZEXPRWIRE, Mashkur Sarwar, a Senior Web Developer and founder of MS-WEB, talks about the importance of Google Certification to prove that you have the knowledge, experience, and expertise required to deliver exceptional work. 
Mashkur Sarwar is a certified and experienced Senior Web Developer with years of experience in the field of website and game development. During the early days of his career, he got Harvard CS50 certification which helped him a long way. That's why he emphasizes the importance of enrolling in this online certification course for skill development.
"Majority of professional web developers provide proof of successful completion of a variety of high-quality certification programs and work examples that utilize the knowledge it takes to deliver the best possible web development services. If you want to be separated from the amateurs, you need authentic and professional web development certifications. Google certification is among those credible certifications to prove your worth as a reputed web developer." ~ Mashkur Sarwar
More than a dozen Google certifications are available and anyone with the requisite programming skills and inclination can enroll in them. These certifications include Google analytics, mobile sites, search advertising, mobile advertising, digital sales, etc. Such certifications help web developers affirm that they understand and have mastery of the various programming concepts that make web development work within the Google search platform.
"Today, virtually anyone with the basic know-how of computing and the introductory programming knowledge could claim to be an ace web developer but that's not true. Many people overestimate or exaggerate their programming credentials but fail to deliver quality web development services because of lack of professional knowledge and expertise."~ Mashkur Sarwar
About Mashkur Sarwar 
Mashkur Sarwar is an Arab immigrant and a reputed Senior Web Developer. His family fled from Lebanon amidst the intractable war in 1982. Mashkur's life got a new beginning in New York where he completed his early education and got admission to a Bachelor of Commerce at New York University. In the early 2000s, Mashkur got interested in the emerging technology of the internet and enrolled in a couple of web development courses. He completed Harvard's CS50 program which certified him as a web and mobile development professional. 
After working as a Senior Web Developer for many top companies for a decade, Mashkur founded MS-WEB. The race towards WEB3.0 has given him the flexibility and authority to hand-select his clients. He ensures that all his clients are properly cared for in the fast-paced New York tech business. His areas of expertise are responsive web design, full-stack programming, and project management. Apart from being tech-savvy, Mashkur is a philanthropist and a traveler.
Media Contacts
Mashkur Sarwar