The media company has been growing exponentially since its inception.
Miami, FL, 8 Oct 2021, ZEXPRWIRE, Bryan Dillard, Executive Producer, Director, and COO, leads Media Monsters and has taken its name to the next level. Specializing in quality content creation, there's no challenge the company can't take on, as it has the finest professionals who are well acquainted with every aspect of creative production. Under the able leadership of Dillard, the company has proven to be the best amongst the industry's heavy hitters. Given its approach to servicing clients and consistently churning out outstanding results from their creative factory. The right ingredients have resulted in the brand emerging as one of the topmost in the Southeast, and that's quite impressive by all standards. Media Monsters, a media production company specializes in relevant content creation and brand monetization, representing all brands, big or small. It will be opening its flagship studio and offices in Miami, FL fall 2021. Media Monsters first came into the spotlight for their unique spin on incorporating narratives into live events. Media Monsters further developed their unique approach on visual storytelling, winning awards for their post apocalyptic film of Club E11EVEN's iconic halloween party.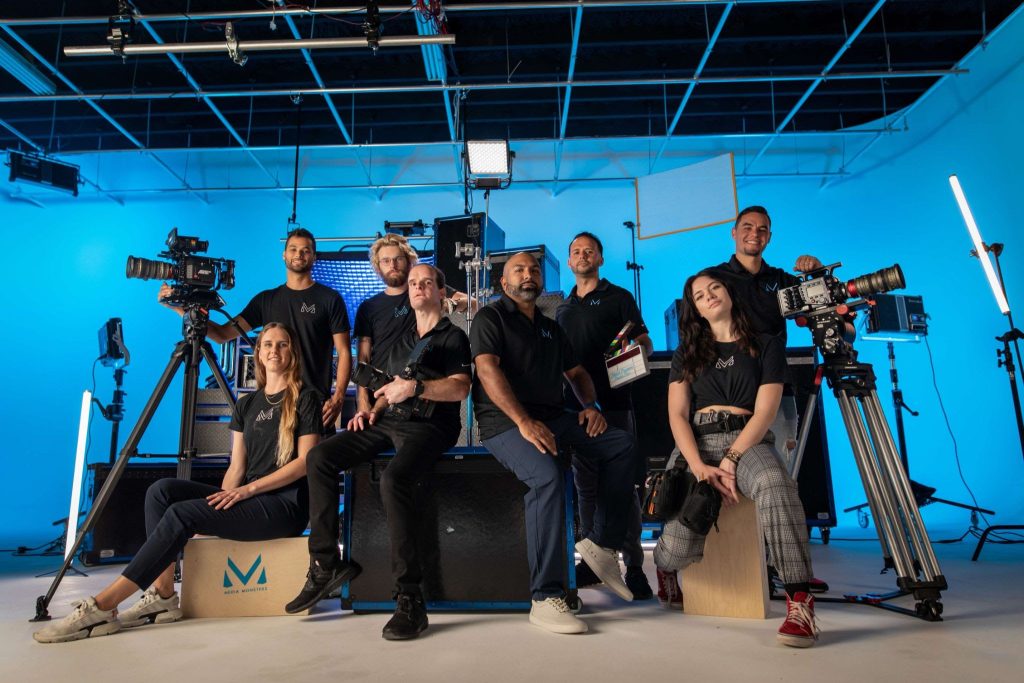 The Media Monsters team has vast experience in the world of media and their expert know-how and wide network across the industry has helped them take the company to soaring heights. The full-service production agency has been successfully managing a wide range of projects right from the time it stepped into the media realm, and their work has been widely appreciated by those who have been associated with them. Dillard says that he is focussing on creating unique content and supplying end-to-end production solutions for clients across distinct industries. Planning, budgeting and implementing strategies which give positive results are his forte and that showcases extensively in his work. Another talented individual who has taken the brand further is its Executive Producer, Post-Supervisor, CFO – Travers Robertson, whose exceptional skills in areas such as finance, investing and entrepreneurship has taken Media Monsters standing to the next level. His astute business acumen has worked wonders for the company, which has been expanding under his supervision. He is the co-founder of this company along with Dillard. Bryan Dillard, Travers Robertson along with Jordan Bolch have brought in their years of experience and technology together to bring films, videos, animation, music, and creative ideas into one facility in Miami.
Media Monsters in conjunction with Star Films will be putting out their first Feature Film in 2022. Its state-of-the-art facility is well-equipped to create national TV commercials and unique creative content across industries. Their long term vision is to expand the film industry in Miami and attract top talent to the area. Media Monsters establishes a place for creativity backed by original content and with experienced leaders like Dillard, Robertson and Bolch supported by a well-versed staff, their media production has gone to another level altogether. This is just the beginning, as Media Monsters is yet to blossom into its full potential as a powerful media house in the near future.
Visit www.monsters.video to know more, or follow them on Instagram: @mediamonsters.
Media Contact –
Lizzy Molina