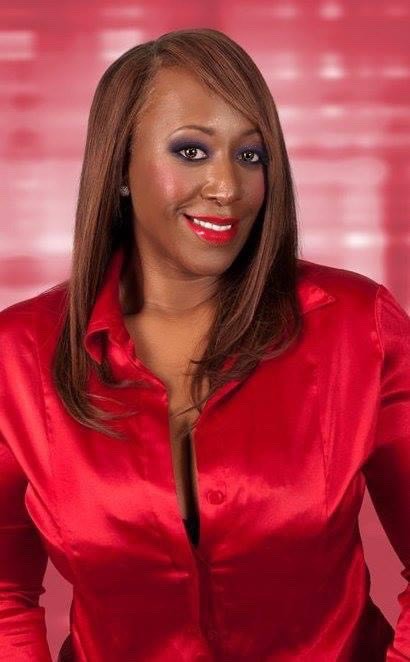 Atlanta, Georgia, 4th November 2022, ZEXPRWIRE, On one side are millions of frustrated people who want financial freedom.
On the other side is a life of wealth.
In the middle is a woman on a mission.
Dr. Stacee Lang, CEO of Smart People Network (SPN) has dedicated her life to helping others achieve their financial dreams.
What are your goals? Perhaps you'd like to create larger, more fulfilling business. Stabilize your finances and live abundantly…. build supreme self-esteem…enjoy optimum health, wealth, and well-being…or find your passion in life.
If you're ready to break through and attain those goals, it's time you met Dr. Stacee Lang.
She is one of the world's most-exclusive business strategists and speakers, as well as a media personality who has been featured in International Business Times, MSNBC, and many others. Her global platform has reached and served nearly hundred thousand people. Lang has written and won over $500,000,000 in grant and private funding.
Dr. Lang rose from a struggling single mom on public assistance to a God-made millionaire entrepreneur, her courage and determination has inspired clients worldwide and helped countless audiences' breakthrough, to discover their own untapped talents, infinite potential and money with their name on it.
Stacee Lang believes that diversity and inclusion need a new funding voice for a new generation. A recognized expert in organizational inclusion and grant funding, Lang has worked with Fortune 500 companies, tech start-ups, non-profit organizations, universities, and numerous companies across every industry.
Smart People's Network's integrated business wealth planning process is designed to strategically coordinate aspects of your business life, including tax planning, estate planning, insurance, grants, business loans, credit building, and more.
Membership is open to all thriving entrepreneurs and small business owners, regardless of time in business, industry, gender, or socioeconomic background.
To learn more visit www.SmartPeopleNetwork.com
Media Contacts
Rob Smith
[email protected]