MeMusic completes its seed round raise of $1.1m
Singapore, 30th May 2022, ZEXPRWIRE, MeMusic, a blockchain-based music platform, has raised $1.1 million in their seed round. The closing of their seed raise will fund its development and expansion continue with its development of the proprietary streaming application and NFT marketplace. MeMusic launched its fundraiser as they diffused from Outlier Venture's Filecoin Base Camp program back in November, 2021. Various VCs have supported MeMusic through its seed fundraiser such as Protocol Labs (Filecoin), Rawtech Ventures, Hoo.com, ZBS Capital, and more.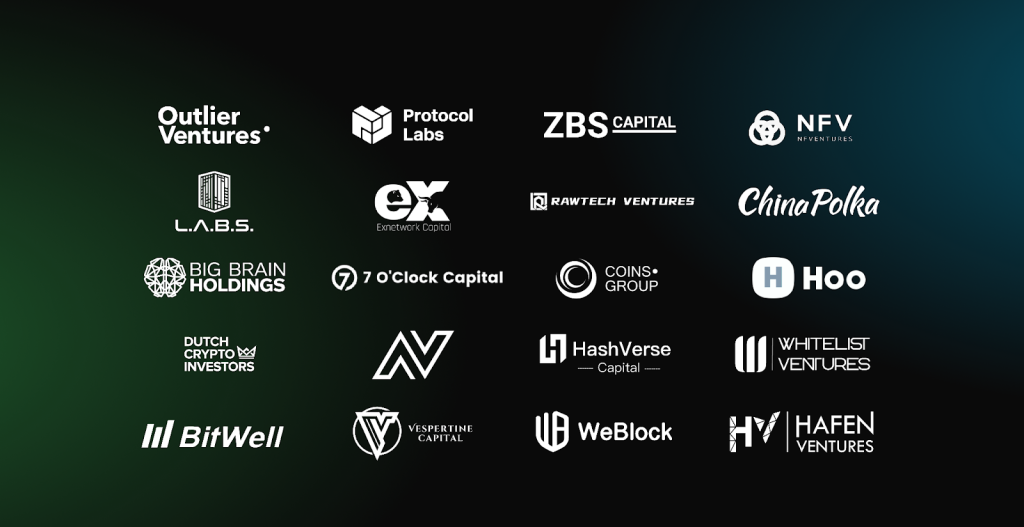 "We had overwhelming support from our backers. We're building more than just an application, but rather an initiative in the music industry. I am very honored to work on making the space better for artists, labels, and users.", said Youngsung, CEO of MeMusic.
"MeMusic is a unique platform leveraging blockchain technology to personalize users' experience with the music ecosystem, aiming to revolutionize the music industry by providing users with the best user experience and technological innovations. The core team is rather versatile, with talents in blockchain and entertainment fields,"said from RawTech Ventures
Unlike other decentralized initiatives, MeMusic aims to create an inclusive space for artists, labels, publishers, and listeners. MeMusic team has emphasized a need for an inclusive initiative to challenge the likes of Spotify.
About MeMusic: MeMusic has been incepted since 2019. The team has worked aggressively on creating an enriching, rewarding user experience for the artists and users. With a varied experiences of blockchain, design, marketing, and content acquisition, MeMusic is intending to create a platform that establishes an ecosystem
Find more details from Memusic project on the following links:
Media Contact:
Company: MeMusic
Email: [email protected]