New York City, NY, 27 Jan 2022, ZEXPRWIRE, It has been created by the artistic talent and skills of a passionate youngster named Gal Yosef.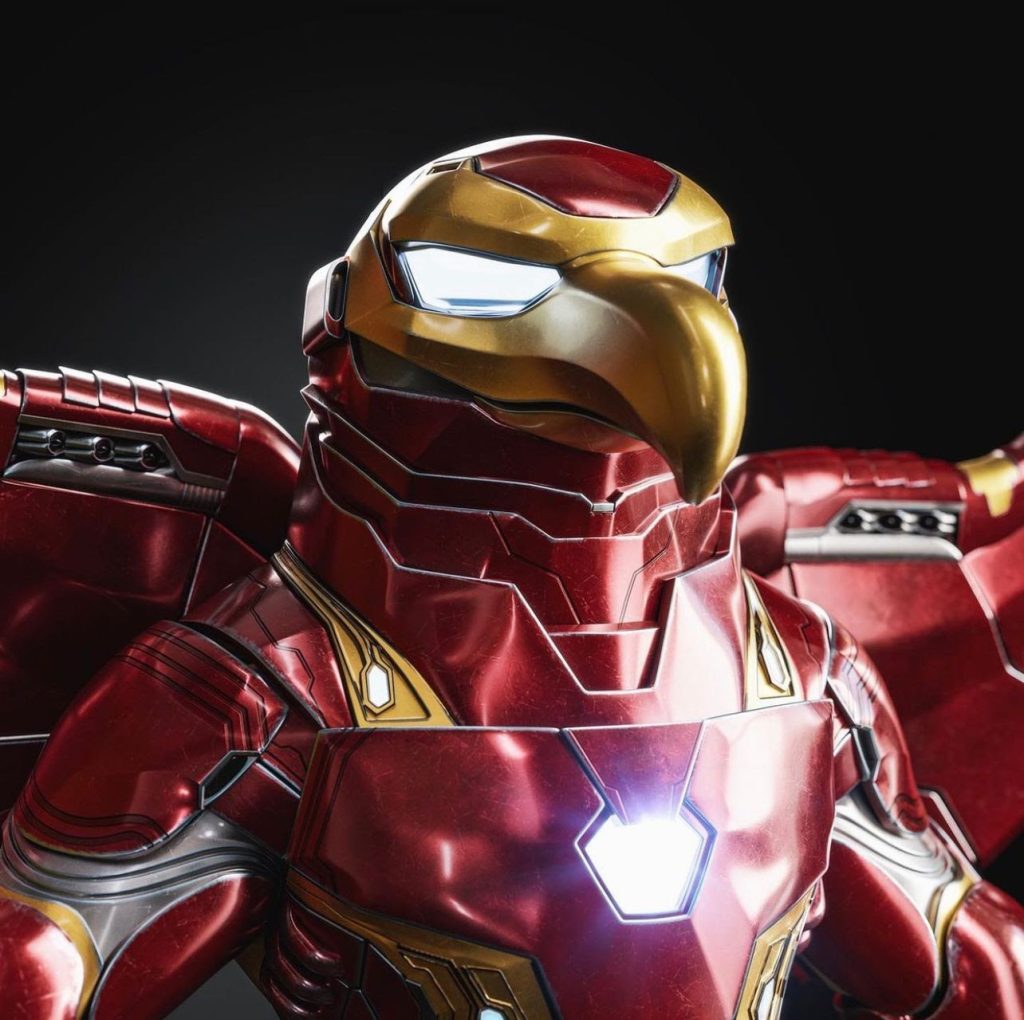 Among the many industries that have seen consistent growth and development, especially from the past few years, the kind of growth that the digital financial world has seen has fascinated almost all. This particular industry, which a few years ago was hardly trusted, is now being considered by many across different parts of the world. Naturally, the rise of many NFT collections, projects, coins, and drops has been on the rise. Among which, the newest entry is of the upcoming NFT drop named Meta Eagle Club, which has been making a lot of headlines lately.
Meta Eagle Club is all set to set the NFT markets on fire with its one-of-a-kind art, including eagle avatars that exude the passion of the founder and the artist behind the drop named Gal Yosef. He thinks that the Defi world, which has been booming with the growth of the digital world as a whole, needs newness and uniqueness that can provide collectors with the maximum benefits and motivate them to stay up on their NFT game always. Hence, he has been working rigorously towards coming up with phenomenal designs of eagle avatars that speak of his art and his mastery, and that which can take the NFT industry to the next level.
Meta Eagle Club is Gal Yosef's premiere instalment of a series that includes 12,000 mesmerizing eagle avatars, which makes up a digital art world called Galyverse. The collection is all about supporting NFT collectors by providing Eagle avatar owners with a choice between physical or digital artwork. Gal Yosef, who already holds expertise with his reimagined designs of famous cartoon characters, now with Meta Eagle Club, is looking forward to taking over the NFT markets with his incredible eagle avatars. He is planning to start the minting soon and is excited to release his first independent NFT drop, backed by the experienced high-end curation of Eden Gallery.
Gal Yosef, at 27 years of age, is already an established artist whose artwork has the capability to indeed take over the NFT markets.
Links
Gal ig – https://instagram.com/galyosef?utm_medium=copy_link
Galyverse ig – https://instagram.com/galyversenft?utm_medium=copy_link
Discord – https://discord.gg/galyverse
Meta Eagles web – https://galyverse.io/
Gal on Eden gallery – https://www.eden-gallery.com/artist/gal-yosef
Media Contact –
Noa Lumelsky
[email protected]