Metafintec is a Fintech organisation in the world of Metaverse and Cryptocurrency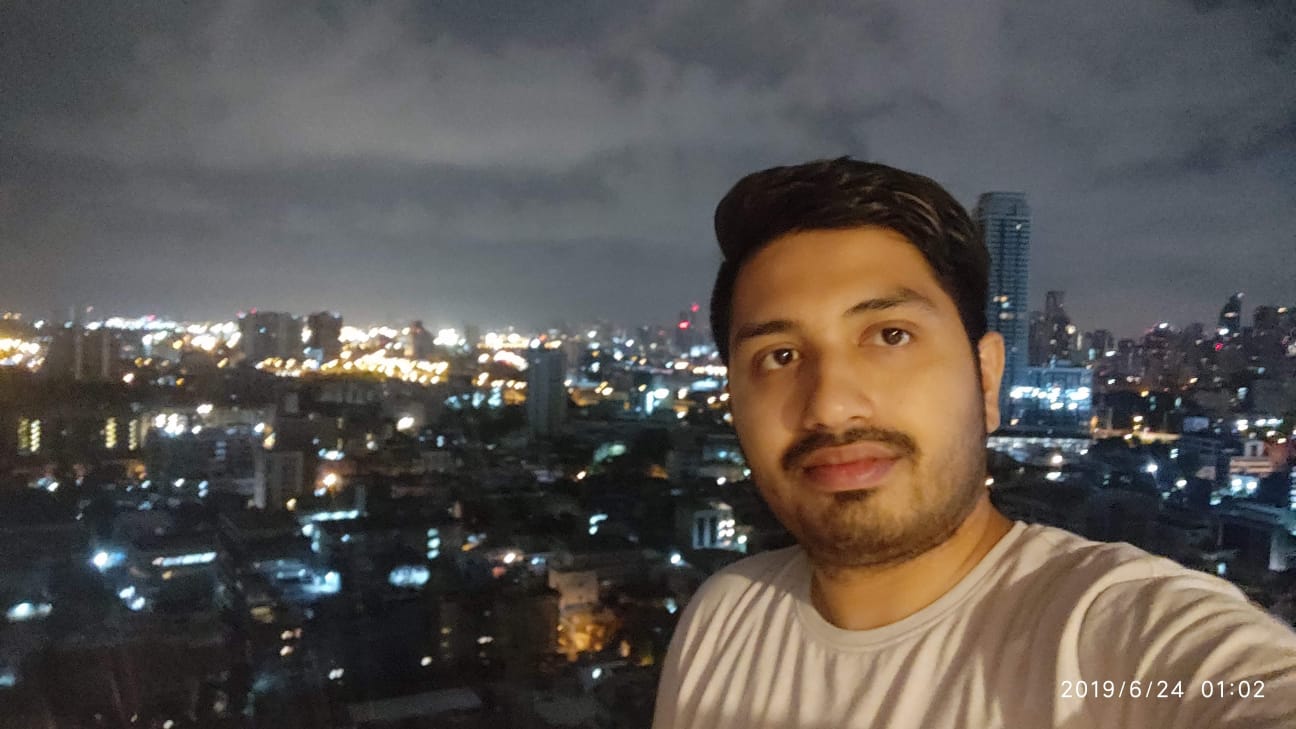 Seattle, Washington, 24th Feb 2022, ZEXPRWIRE, Its Dapps are built on top of our MAFTEC token which is a daily holder reward distribution BEP-20 token . Its ecosystem is made up up with Platforms like Neo Banking solution , Decentralised Exchange , Crypto Marketplace , Crypto payment Gateways , Metaverse games all connected by MAFTEC Token .
#Metafintec also owns India's First decentralised exchange www.metafintec.finance for Indian users and a industry first Neo banking platformhttps://www.metabankex.com/ for US users .
Metafintec token holders gets 11% tax redistribution in USDT every hourly making your holding earn you passive money for lifetime as long as you hold , whenever someone buys or sells you get 11% of the tax credited to your USDT wallet , a very smart earning initiative , Further holders of MAFTEC token also gets yearly airdrop from 20% of the MAFTEC organisations crypto and no crypto business profits .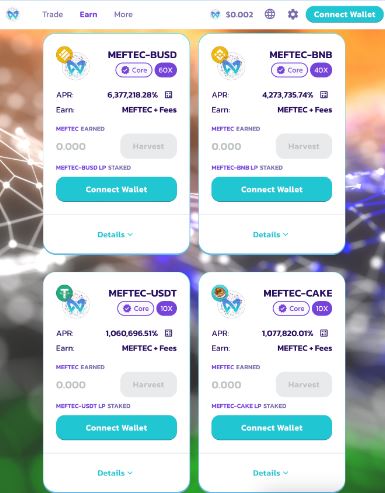 Metafintec is a new age altcoin that has dual earning potention both active in ter,s of token price rise and passive inform of 11% tax redistribution and yearly airdrops from 20% organisations profit .
Join us at https://t.me/metafintec , https://twitter.com/metafintectoken to earn airdrops and bounty .