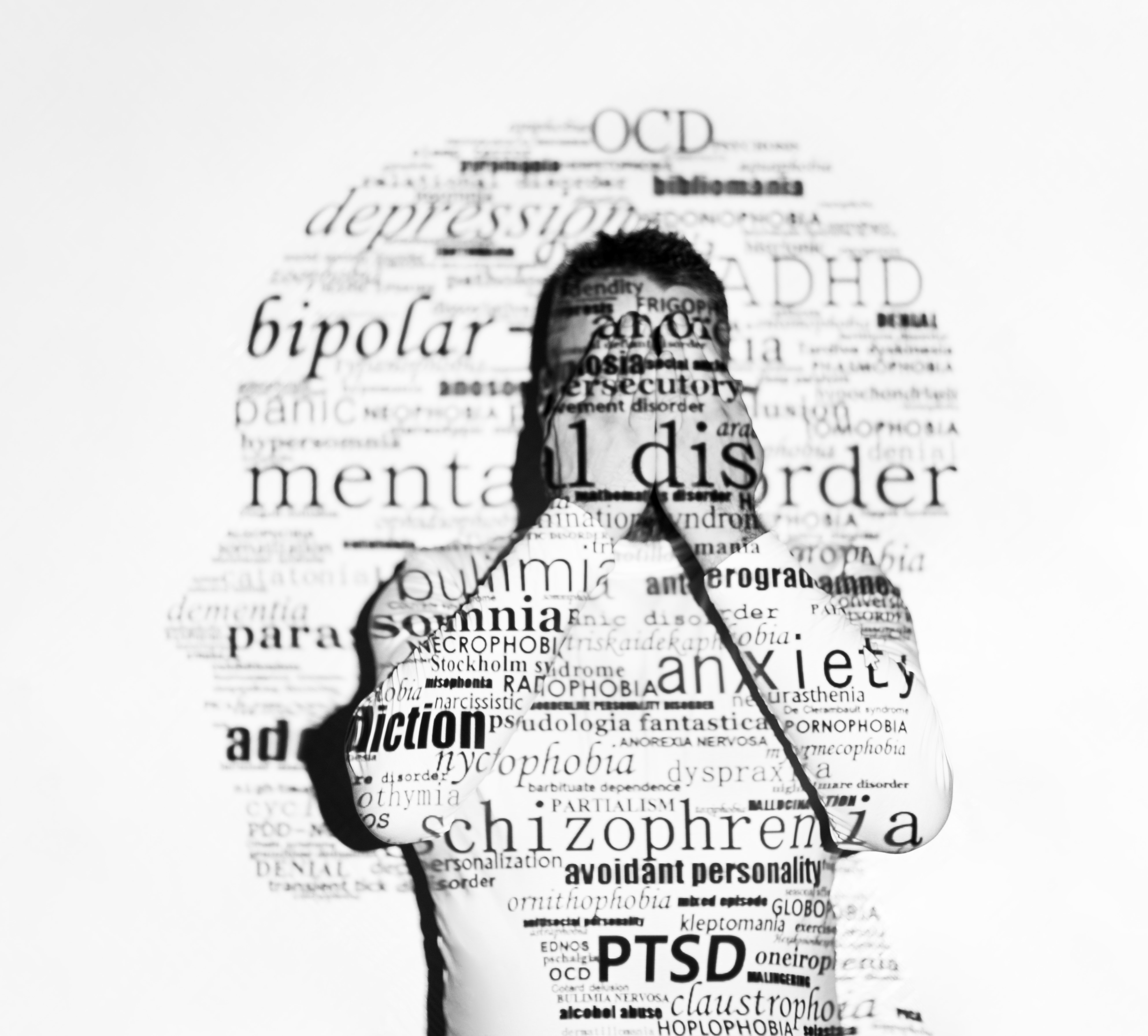 London, UK, 19 July 2021, ZEXPRWIRE, Mind Music Coin has been set up for the purpose of using music to raise awareness for mental health. Millions of people around the world suffer every day with poor mental health. Mind music hopes to #breakthestigma and brings people together for an incredibly important, long overdue conversation.
We have already begun our work. Our first project has a total of 12 tracks that have already been recorded. We aim to record a further 9-13 tracks to complete the first release. 100% of the profits from the album sales will be donated to suicide prevention and mental health charities. We hope that this project sustains for the long term. We aim to form collaborative partnerships with many musicians around the world!
Please read more about the 'Mental Health Awareness Through Music' project below to understand what the project is all about, and in his own words, why Mark Hamilton created it.
Click below to listen to the first song ever recorded for the project, One More Light .
https://www.youtube.com/watch?v=qTafiBzmQwg
How Do I Take Part in The Presale?
The presale will be held through the Mystery House Launchpad. In order to take part in the presale you will need to hold 100 Billion of Mystery House in your wallet, Please visit the Mystery Coin Telegram or their Website to get more details of how to participate. The presale will be available to purchase from 20:00 UTC on Saturday 24th July. The actual token will launch to the public on Sunday 25th July at 20:00 UTC (Providing the soft cap is met). In order to take part in the first 10-15 mins of the public launch on Sunday 25th July, you will still need to hold 100b Mystery House tokens in your wallet. The contract address for Mystery House Token is below. Details of how to purchase your pre-sale tokens will be released on this website and on the mystery coin telegram in due course
Tokenomics
Total Supply 1,000,000,000,000,000
Soft cap: 250BNB
Hard cap: 500BNB
Presale Rate 1,000,000,000,000 per BNB
Minimum Contribution 0.1 BNB
Maximum Contribution 2 BNB
Presale Start Time Saturday 24th July 20:00 UTC
Presale End Time 25th Jul 2021 at 19:00
PancakeSwap Listing Rate 1,000,000,000,000 per BNB
PancakeSwap Liquidity 90%
Liquidity Unlock Date Year 2100
Media Contact
Website – https://mindmusic.finance
Telegram – https://t.me/mindmusicbsc