Los Angeles, CA, 20th Oct 2021, ZEXPRWIRE – We're overjoyed and don't know where to begin as we celebrate your accomplishments. There's a lot we want to say as we celebrate you on your special day that can't fit into this announcement. Therefore, let us start by declaring the most obvious fact: You have accomplished where some have yet dared to try.  You're simply the best in this world.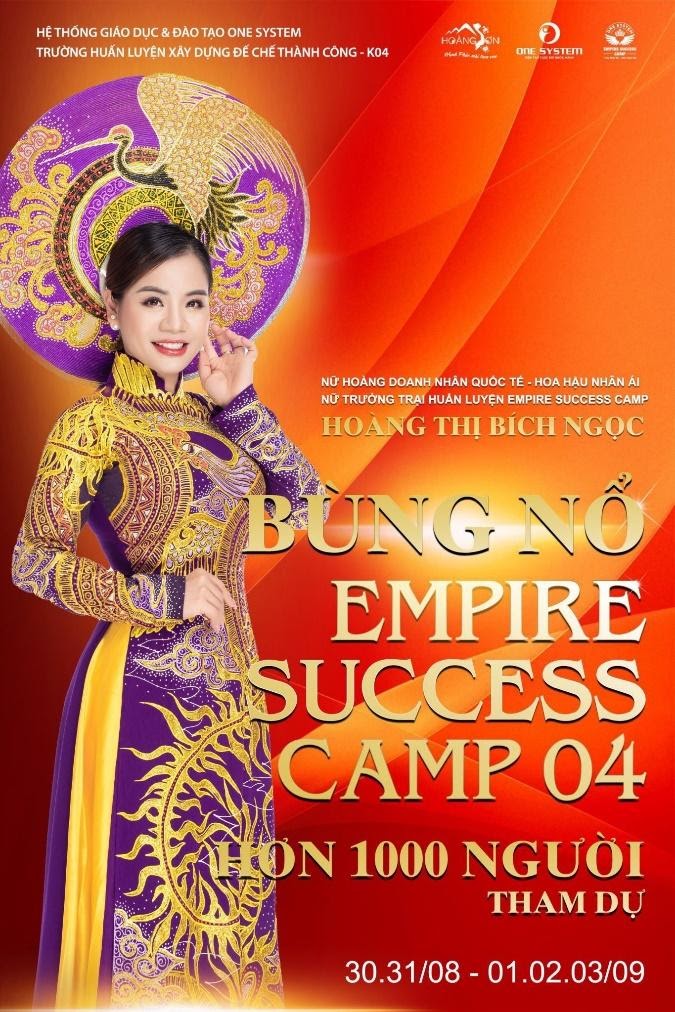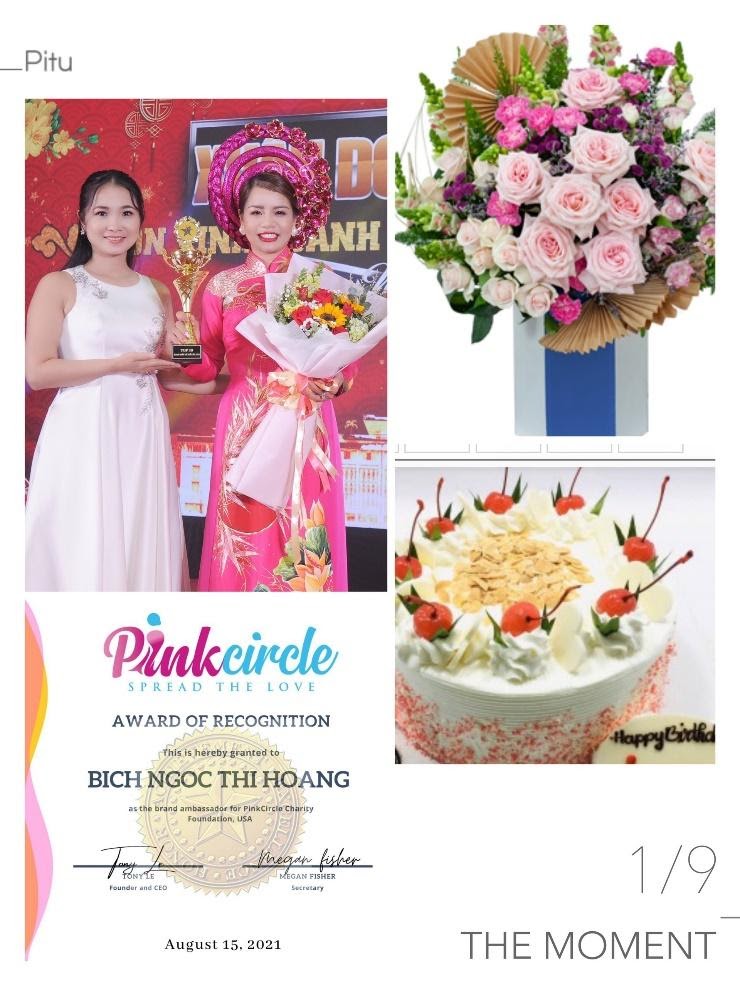 Looking back over the last year, there seems to be no end to the pandemic. But you never gave up. You always believe in maintaining a positive outlook at all situations in life that will carry us through a much better time. It is so true for us as for millions of other lives that you have changed.
We're extremely impressed with your success, no doubt, the result of your diligence, dedication, and willingness to improve people's lives. We're even more impressed that you were so focused during the month of September which happens to be your birth month. You were able to teach and delivered 4 training sessions and helped over 5000 people changed their lives. It is a monumental task no less.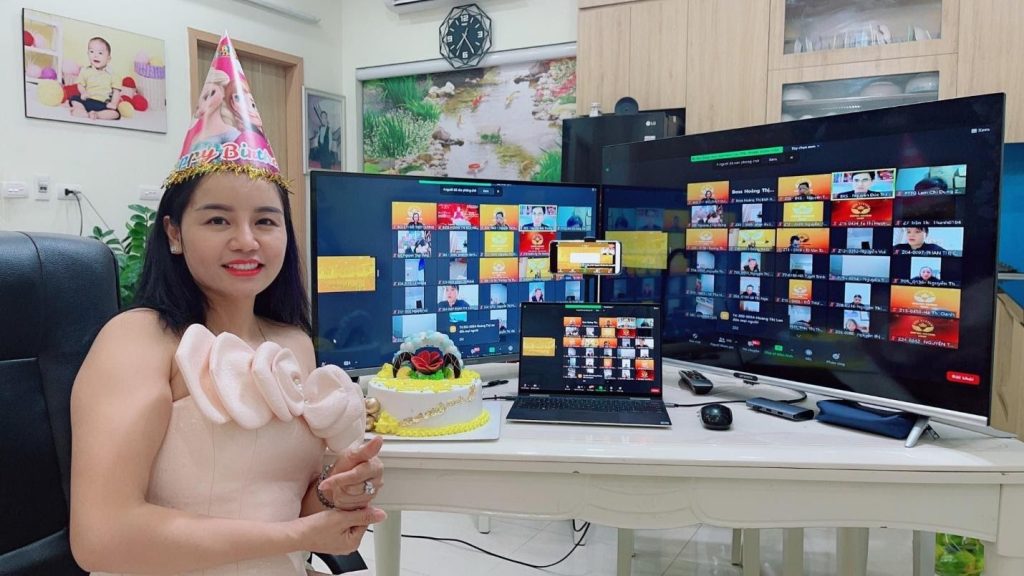 On behalf of PinkCircle Charity Foundation, we proudly take this moment to celebrate Ms. Bich Ngoc Thi Hoang, Queen of International Business a very warm and wonderful day.  You have done so much for so many people and life is much more awesome because of you, so just let the world celebrate you today.  The world is lucky to have you in it.  Have a wonderful day and best wishes for the years ahead.
Media Contact
Megan Fisher
[email protected]
(213) 973-1030
PinkCircle LLC
USA
626 Wilshire Blvd, Suite 515
Los Angeles, CA 90017