Nanda and Associate Lawyers Helps Clients Navigate Complicated Real Estate Litigation Matters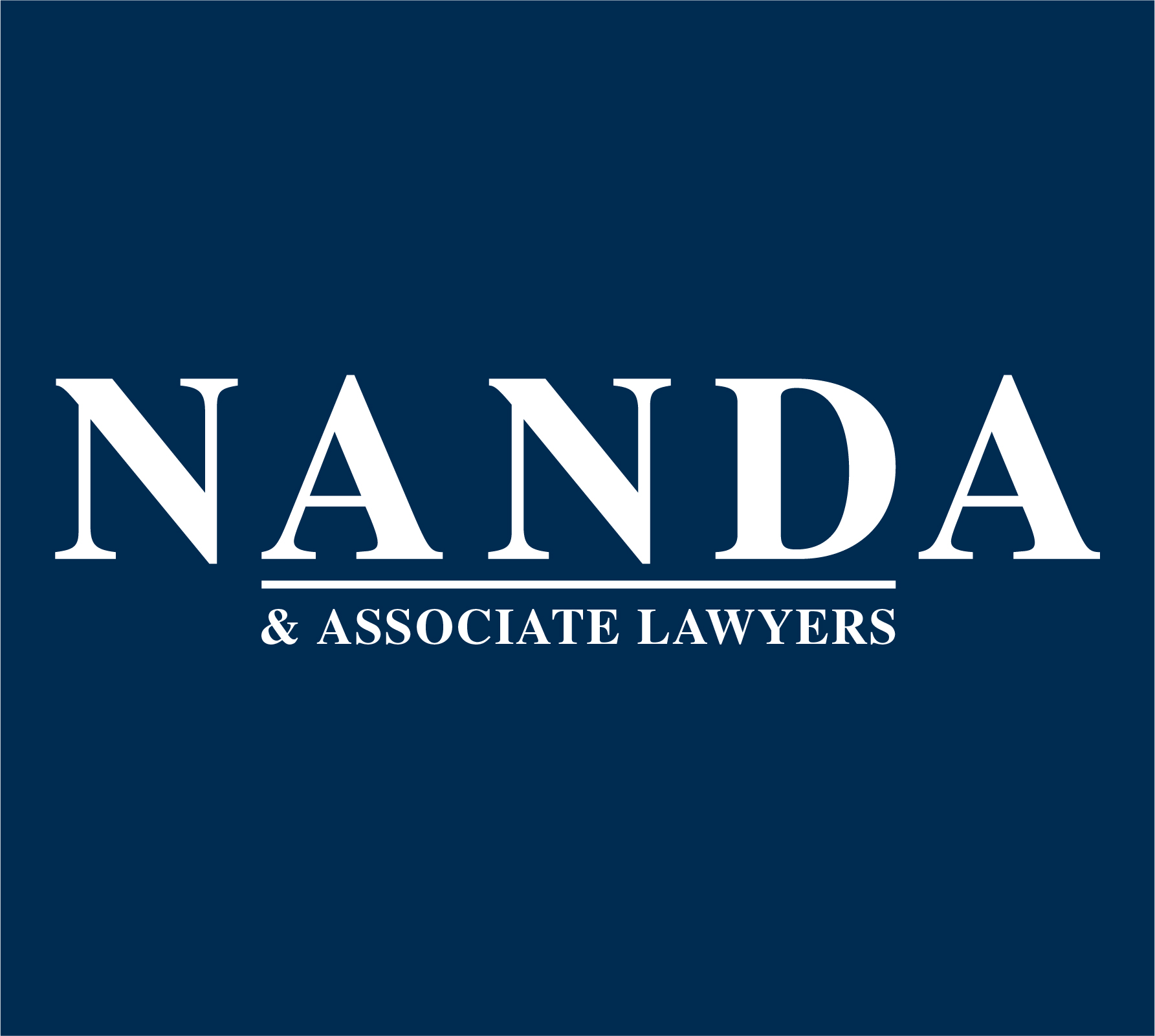 Mississauga, CA, 2nd August 2022, ZEXPRWIRE, There is no denying that the real estate industry in Canada is flourishing, and this could be the perfect time for people to invest their money in real estate property. However, purchasing and maintaining real estate is a difficult task.
Therefore, hiring a real estate lawyer is best if you aren't familiar with real estate laws. This is where Nanda & Associate Lawyers come into the picture. Their legal team has successfully assisted several clients with their real estate issues. These legal consultants and lawyers in Windsor can assist you in preparing error-free contracts, so you don't face any problems in the future.
Nanda & Associate Lawyers is a legal firm with talented lawyers and consultants. They offer consultation to clients to help them understand a case and resolve it with their customized legal solutions. They are a team of expert legal consultants and lawyers who can guide you through the process, help you weigh the pros and cons, and take the best route to save your business.
Since 2003, they've been assisting clients, and their team of lawyers can assess your circumstance and identify the ideal legal recourse for you. Besides real estate litigation, their services include mortgage, immigration, divorce, and more.
A senior representative of the company stated, "At Nanda & Associate Lawyers, we have a team of experienced real estate lawyers who can provide you with the guidance and support you need.
We understand that it can be difficult for a layperson to understand real estate laws. Therefore, we offer affordable real estate services to all our clients. Our professional crew has the relevant certifications and experience to tackle any real estate case. We are dedicated to our customers' success in all legal matters because it is our top concern."
The company's main goal is to promote and exceed client satisfaction. Their lawyers in Brampton take pride in being easily accessible to their clients. After decades of experience and accumulated knowledge, they understand what it takes to support their client's in their most tough time.
Anyone looking for more information about Nanda & Associate Lawyers can follow the link to their website provided below.