Nanda and Associate Lawyers Helps with Inland and Outland Spousal Sponsorship Applications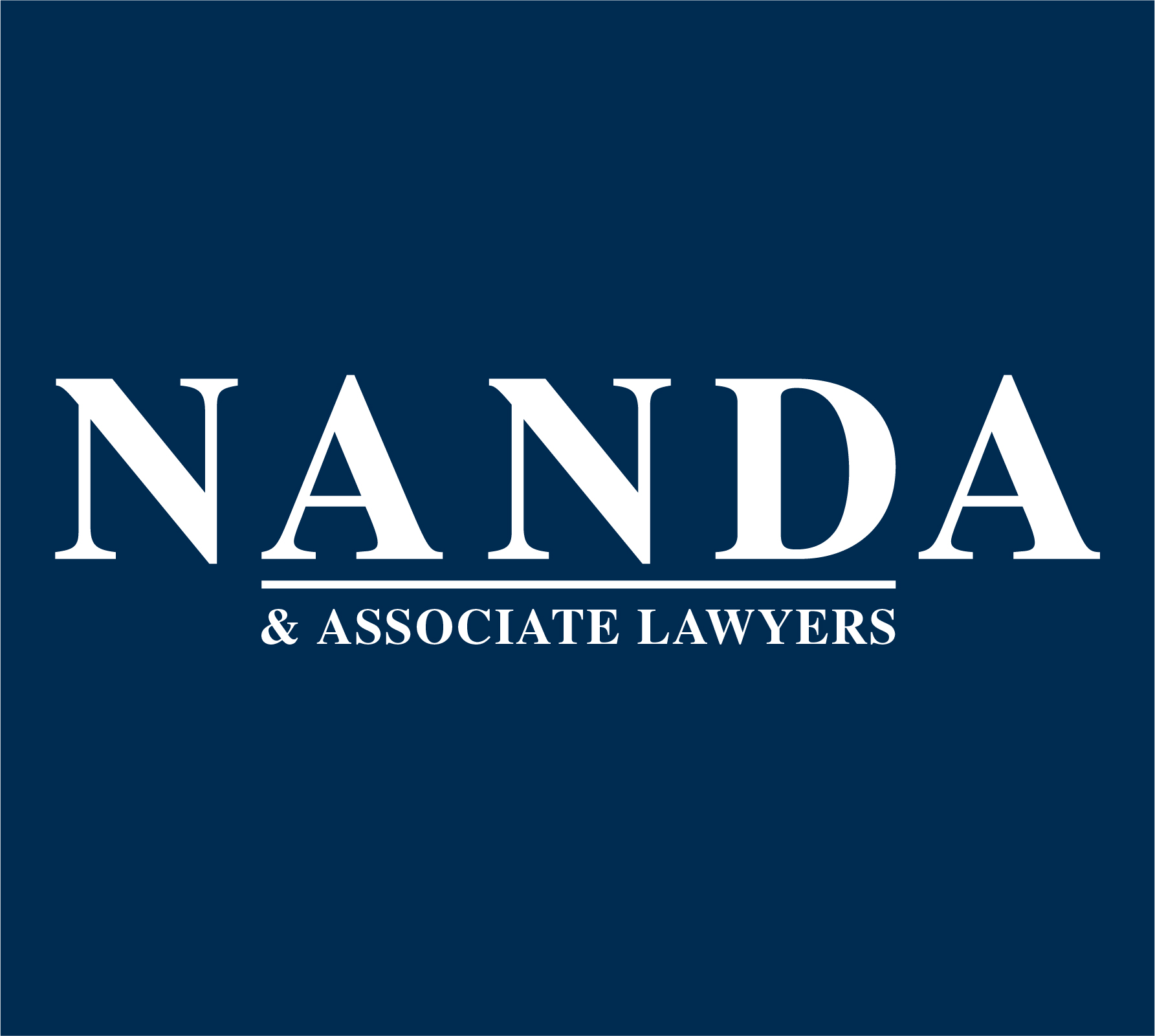 Mississauga, ON, 2nd August 2022, ZEXPRWIRE, Nanda & Associate Lawyers has helped countless Canadians sponsor their partners. They guide their clients at every stage of the spousal sponsorship immigration process.Individuals from all over the world come to Canada to reconnect with their spouses to improve their living conditions in an atmosphere they can prosper and raise their families.
The amount of spouse visa applications that the Canadian government is processing has increased and continues to rise. Spousal sponsorship enables a permanent resident or citizen to sponsor their spouse's immigration to Canada. People can apply for spousal sponsorship in one of two ways: inland or outland.
With inland spousal sponsorship, applicants can stay in Canada while their PR application is being processed. They can apply for sponsorship under this stream if they live in Canada with their partner, have valid immigration status, and wish to apply for a work permit. Outland spousal sponsorship, on the other hand, allows permanent resident or Canadian citizen to sponsor their spouse no matter where they live.
Candidates must meet several requirements to apply for spousal sponsorship, including the sponsor's financial ability to support their spouse and the formation of a true personal tie between the candidate and the sponsor. Nanda & Associate Lawyers has a proven track record of aiding clients in properly filling out visa applications to avoid rejection.
Speaking about their services, a company representative stated, "Our legal consultants are extremely skilled and have a lot of expertise when it comes to immigration law. Our clients are our priority, and we are committed to their success in all legal matters. We understand the importance of reuniting families and will work with our clients' best interests in mind."
Nanda & Associate Lawyers has extensive legal knowledge and customizes their services to meet the demands of their clients. Those looking to sponsor their spouses to Canada can reach out to Nanda & Associate Lawyers using the contact information provided below.
About the Company
Over the years, Nanda & Associate Lawyers has received more than 50 accolades and honors, earning the respect of clients all over Mississauga. Their legal staff has over 150 years of combined experience and can assist clients in 15 languages. Other than Immigration Law, their team is well-versed in Civil Litigation, Family Law, and Real Estate Matters.