Natalie and Sanat Ranganathan's Commitment to Animal Rescue Organizations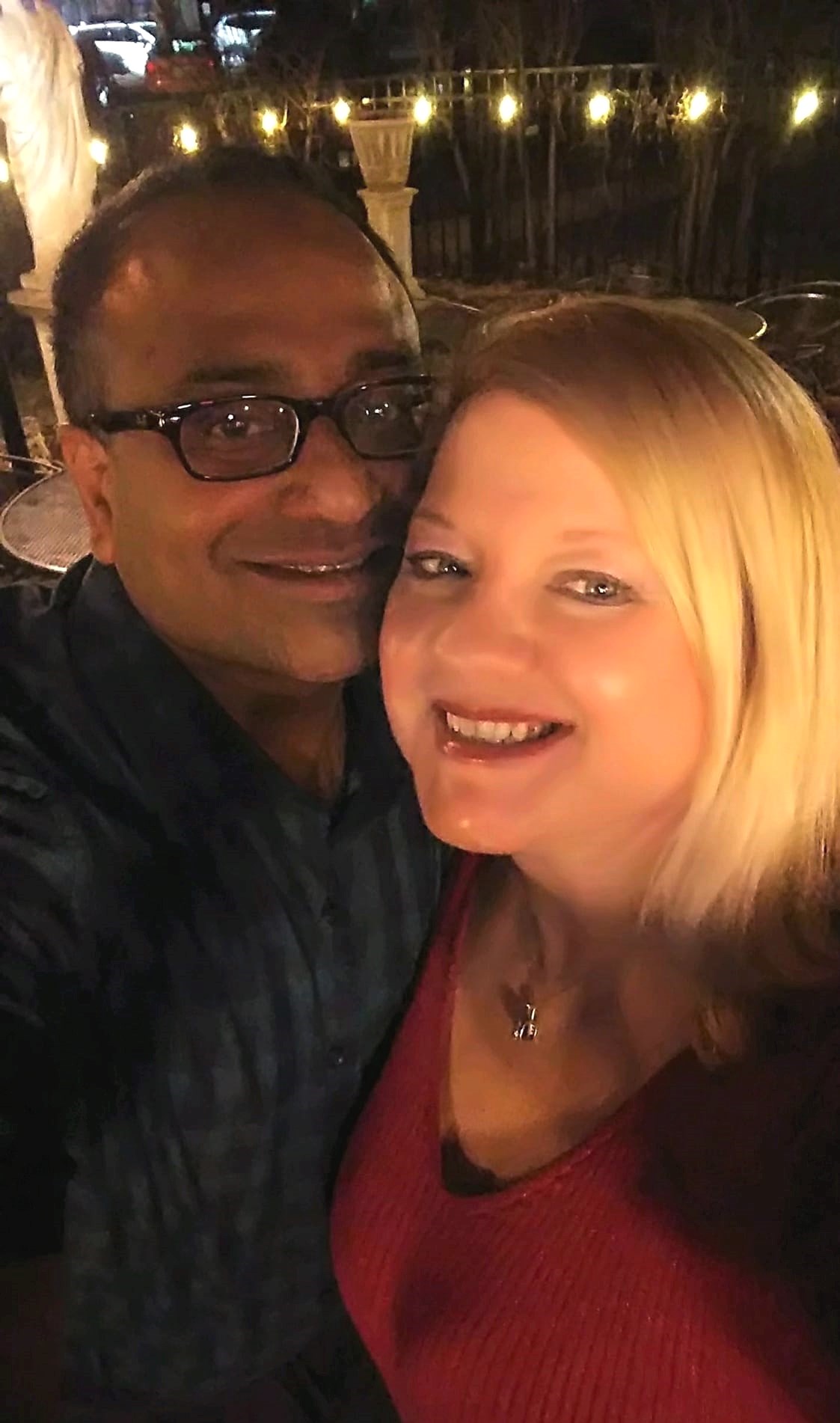 Chicago, IL, 29th June 2022, ZEXPRWIRE, Chicago natives Natalie and Sanat Ranganathan are excited to share their plan to continue their support of organizations that are dedicated to animal rescues and rehoming.
The Ranganathans have a passion for being a strong protective voice, along with taking action, for abused animals who need a voice, as they have a right to thrive and live, just as all living creatures do.
"Our hearts and minds are aligned towards helping voiceless animals; we believe in both talking the talk and walking the walk," says Sanat.
Both he and his wife are petition supporters and animal rights advocates who seek to improve the conditions of wild animals; factory farm animals; laboratory testing animals; exploitative puppy mills; and serve justice for abused pets.
They have also been long-time supporters of various organizations focused on rescuing animals – from endangered and majestic animals, to those that are commonly found in shelters.
For example, they have donated many times to Wildlife SOS, an international elephant rescue organization that rescues elephants from exploitation and abuse. They have also donated to Erin's Farm, a local farm rescue in Indiana that was formerly in the Chicagoland area.
Natalie and Sanat's support is not just limited to financial donations; they have also donated items from an animal's wish list, such as food and bedding, just to name a few. To practice what they preach, they have also adopted pets from local shelters to give them a loving home.
"Home is where the heart is; we want to give rescue animals a second lease on life and to make them feel loved and at home," explained Natalie.
They are also supporters of Kindreds Spirit Sanctuary, a rescue for farm animals in Florida; Cuddly, a crowdfunding site focused on animals; Rescued Rascals, an organization for the rescue of dogs in the Chicago suburbs; Wayside Waifs, the Kansas City animal shelter where they got their first dog; Second Chance Rescue in New York; and Paws Chicago, the city's largest animal rescue organization.
This is not a new development for the Ranganathans – they have been supporting these organizations for many years. Natalie says, "It's something we're very passionate about, and it's something we plan to continue doing for as long as we can."
Sanat added, "We hope to continue to be a voice for the animals, and to help as many animals as we can."
About Natalie and Sanat Ranganathan
Sanat & Natalie Ranganathan are the founders of the soon-to-be-launched "Sanat & Natalie's Treasures," a woman and minority-owned online business that will offer customers a convenient way to shop for house items, kids' toys, seasonal decorations, birthday gifts, and impulse items, at reasonable prices.
Once established, the couple is hoping to extend support to their animal rescue organization partners by donating a portion of their profits.
Sanat Ranganathan is the Principal Attorney at The Law Office of Sanat Ranganathan, where he looks forward to being both a lawyer and an adviser for small businesses and international enterprises.
Before becoming a lawyer, Sanat studied law at Warwick University in the United Kingdom and Leiden University Europa Institute in the Netherlands. He obtained his LLM from Duke University School of Law in the United States and is licensed to actively practice law in both the states of New York and Illinois, as well as being an inactive member of the Missouri Bar.
Prior to establishing his own firm, he worked for companies and government entities on issues such as Commercial Law, Software Licensing, Regulatory Compliance, Intellectual Property, and Technology. He has also worked with educational institutions on critical matters including commercial agreements and intellectual property rights protection.