New Book by Author Bre Wolfe Explains the Powerful Stress Releasing Combination of Yoga and Cannabis
Boulder, CO, November 20, 2020, ZEXPRWIRE – Bre Wolfe is Launching a Book on Amazon.com, BREATHE: Your Guide to Cannabis, Yoga & Spirituality, in Winter 2020.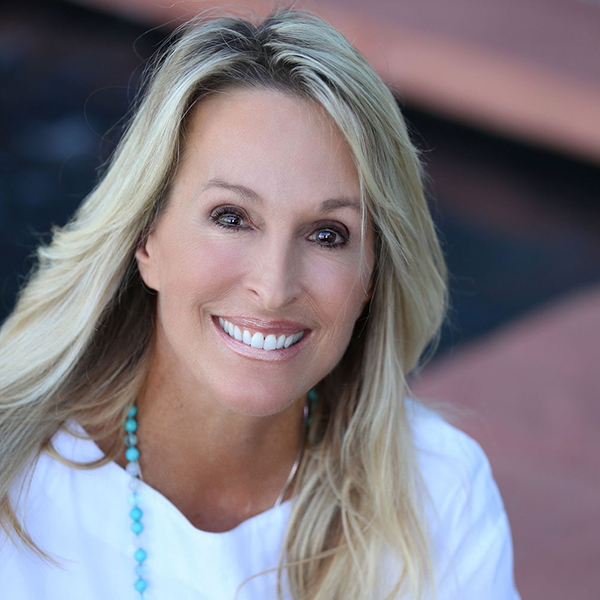 No one would deny that 2020 has been the most stressful year this century.
Now more than ever, people are looking for ways to destress. Luckily, Author Bre Wolfe has written a book that helps people explore the stress reducing benefits of combining "Sacred Plant Medicine" with the transcendental exercise of Yoga. The results that she has achieved with her clients is extraordinary.
Every person can, at any moment, release their blocks to accessing their divine nature. Inside this book, Bre Wolfe shows you how she was able to access her infinite nature while guiding you on a journey to understanding and experiencing your own illuminated soul connection. Bre details the processes and inspires you to build the life of your dreams.
The impulse to create and energize peace, love, fulfillment while being a blessing to all is alive within all of us. This amazing book works with unraveling the mysteries and the secrets of your soul to illuminate the rich possibilities and potentials for your life's journey. As you follow BRE's journey, it will stir and offer you a stronger connection to your soul guidance- and deliver a profound sense of peace and contentment.
Access your wisdom like never before with your copy of BREATHE: Your Guide to Cannabis, Yoga and Spirituality.
After a session with Bre Wolfe her client Raina Rowland stated, "Spending time in Bre's presence during a Sacred Plant Ceremony is a deep healing, gentle and enjoyable experience. The music adds a dimension of inner reflection. Emotions arose for me with a burst of energy, then transitioned to noticing fear and shadows I was holding in my solar plexus. Through breath work I melted into relaxation and peace." 
Bre Wolfe has completed multiple courses with the Center for Medicinal Mindfulness to learn professional Psychedelic Guide Therapy. As a "Psychedelic Sitter" she has learned how to use Cannabis and Yoga to release her client's trauma. Bre shares, "My training focus with Mindfulness Techniques from The Center for Medicinal Mindfulness includes tools that Psychedelic Therapists can use to deepen their client's healing and transformation process."
To find out more about Bre Wolfe's offering and to purchase her book, go to https://www.brewolfe.com/
Video – https://www.youtube.com/watch?v=YYl0l_LVhnw&feature=youtu.be
Media Contacts –
Kathy Mason
Company: Mason Works, LLC
Phone: 720-938-2536
Email: [email protected]