NFT is trending: but what about security?
NFT and Metaverse make it spicier: high stakes and high rewards with low security make the system vulnerable, as stated by high tech experts. Is it so? And is there a solution?
Dubai, UAE, 24 Feb 2022, ZEXPRWIRE, For more than a year, "NFT-gold rush" is making professional investors, foundations and ordinary people buy, sell and discuss the paradox of NFT: a pixel-art series of CryptoPunks – #5822 – for more than an $23 000 000; a collection of NBA Top Shots with LeBron James' "Cosmic" dunk was sold for $208 000. High prices, a sense of technical superiority – all these things stimulate high interest from everyone. But when professional investors buy a bunch of pixels for hundreds of thousands – experts of blockchain, cryptography and digital rights are thinking about questions of reliability, security and trust in the new, NFT-zed world (Metaverse, as it is called now).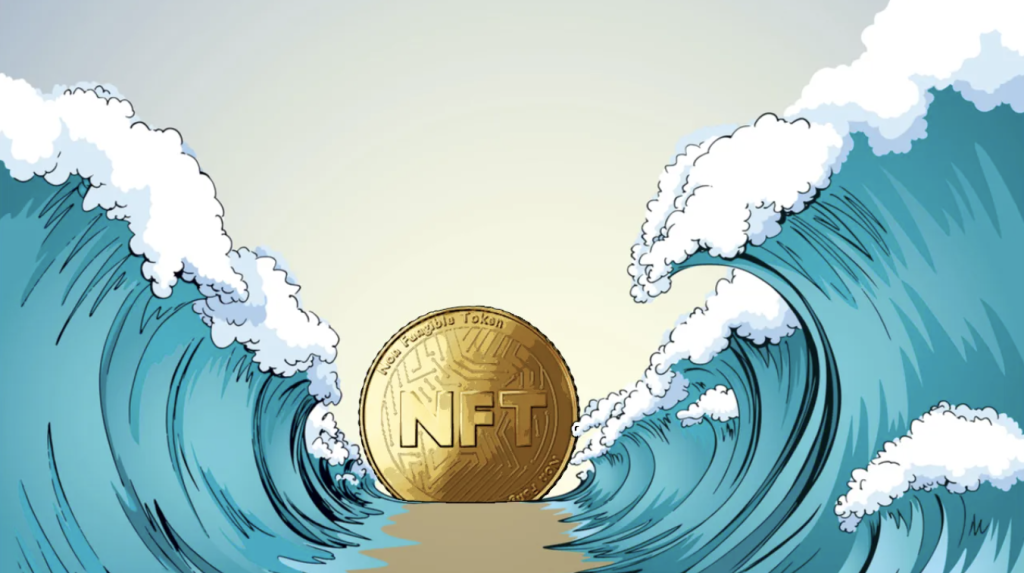 Critique of NFT comes from different people. Ordinary investors find it conflicting with ideas of decentralization and freedom of ownership.
Digital Security experts ask other questions: complex structure of oracles, providing links between blockchains and centralized storages of NFT trading platforms – are like "black box" for many developers. It is too complex and if something breaks – it is impossible to predict what consequences this will lead to.
Such renown experts like Moxie Marlinspike, the creator of Signal Messenger, discuss the inconsistency of NFT solutions, while others try to solve it via rebuilding from ground up.
Media Contact:
Contact person – Yuriy Snigur, CEO
Website – https://extrachain.io
Email – [email protected]
Telegram- https://t.me/extrachain
Twitter- https://twitter.com/extrachain