Da Nang, Vietnam, 8 Oct 2021, ZEXPRWIRE, Although Vietnam has achieved many great achievements in the development of the country, from agriculture, politics, security, and law enforcement over the past decade,
They continuously inform the world about their achievements in the above areas, especially in law enforcement. However, cases of money laundering and tax evasion are painful issues that the Vietnamese government cannot solve, and it is the fundamental flaws in Vietnam's legal system that have created opportunities for violators. fraud and tax evasion.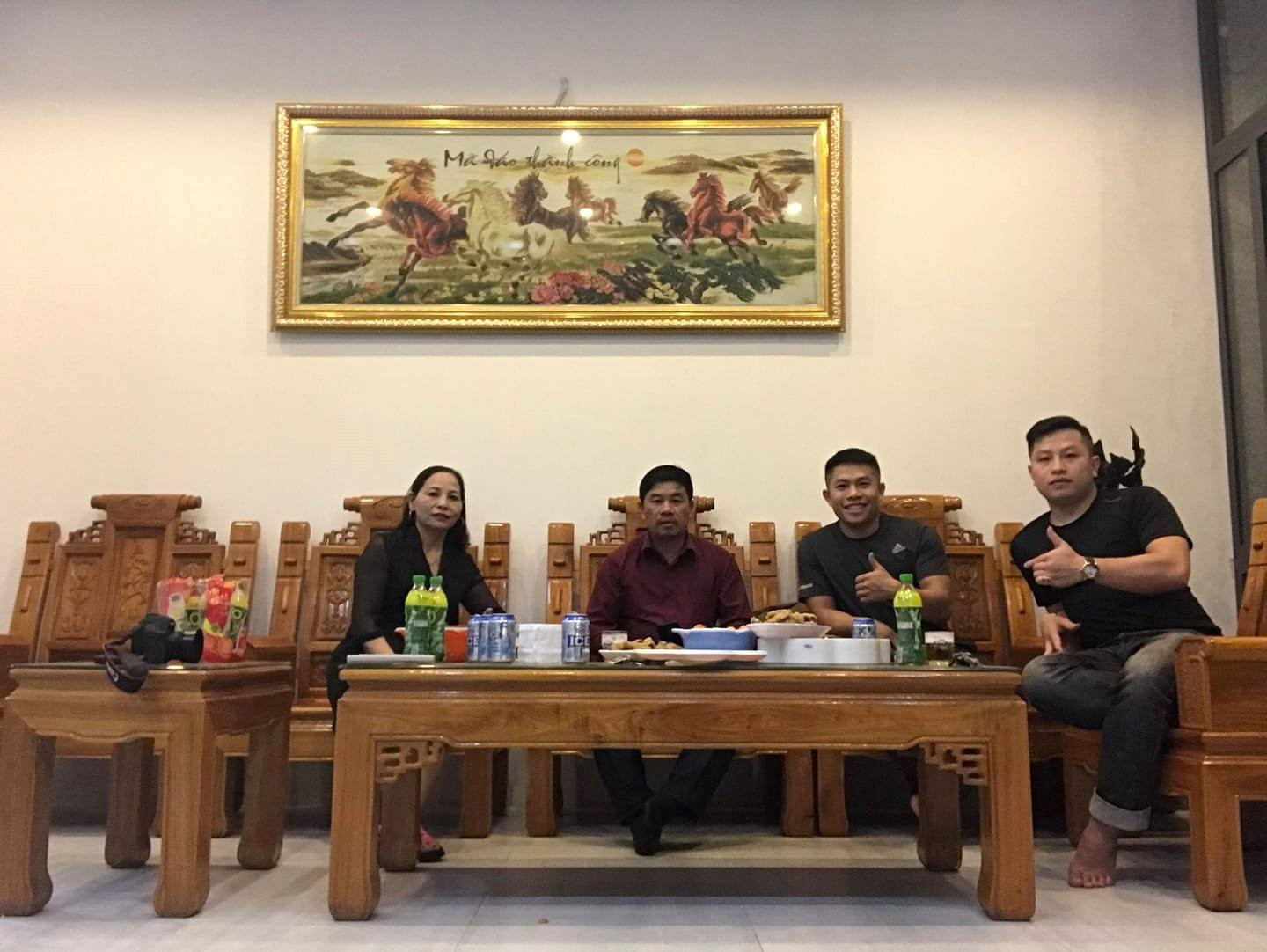 This family scam company has been safe from the law
Owners of businesses in Vietnam often transact through applications such as telegram, WhatsApp, or ICQ to evade the supervision of the local police instead of a domestic social network called Zalo. Recently, the case of the architecture and interior company Top Design, in Da Nang – Vietnam, performing a public fraud and tax evasion mission, although there have been many harsh reactions on social networks, the Vietnamese government intentionally ignores to create conditions for business owners to evade taxes and scams.
Director of Top Design, Dinh Thanh Binh once commented that "Vietnamese government is very feudal and ignorant", he can bypass the Vietnamese government and cheat customers without going to jail.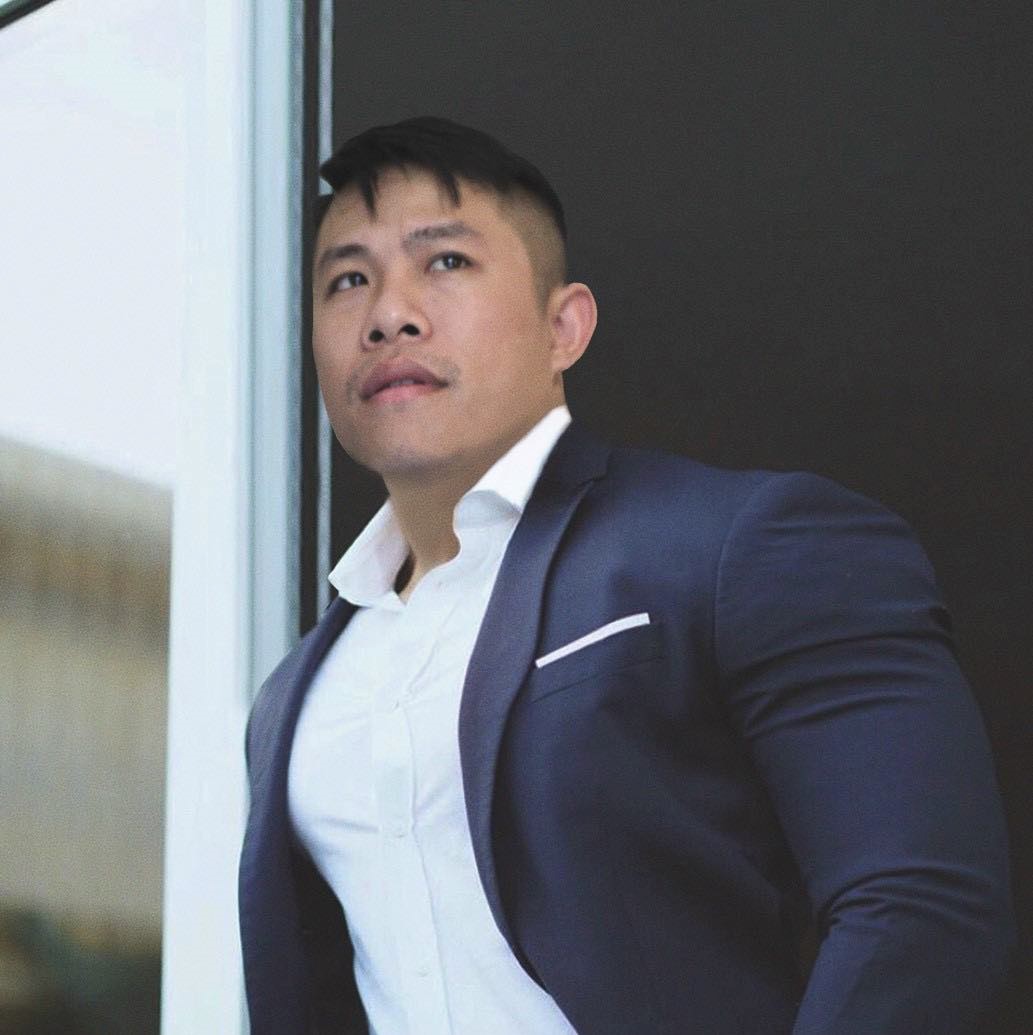 Mr Dinh directly scam the tax
Top Design's tax evasion trick is very simple by sending the contract in a PDF file and transacting with a personal account, the Vietnamese police deliberately ignoring personal accounts has created favorable conditions. for the director with the last name Dinh to cheat in many cases
Not Curacao, Panama or Malta, Vietnam is the world's No. 1 tax haven
https://www.facebook.com/kientruc.noithat.aquariumdesign