India, September 22, 2020, ZEXPRWIRE, Dishank Punamiya Young Leader of Bharatiya Janata party. We all dream big, but seldom do we translate it into action. Dishank Punamiya dedicated his life to social welfare at a young age. In 2014 the passing of his best friend shook him to his core. He decided to do something good for humanity with a strong focus on "being socially responsible" in all of our festival celebrations.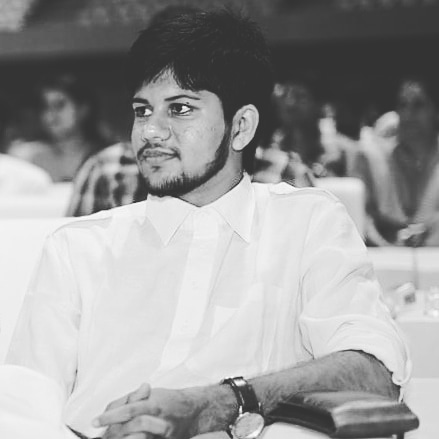 "Tamara tehvar ni maja bija maate saja na banvi joiye."
He joined Natures Club in 2015 and rescued 200+ birds and various animals till now.
He has been associated with "Youth for Gujarat" NGO since 2015 which helps poor children of the slum area with basic education and other necessities.
He also helped in coordinating and organizing "Say No to Drugs" awareness programs in major schools and colleges of the city as an active member of "Turning Point de-addiction Center" and the same goes
For Dr Vimal Rathi and his NGO world phd
In 2016, The Lions Club and Yungistaan from 2016 to 2018 including different causes from the blood donation to Tapti river cleaning to mass plantation.
He took the personal initiative and created an event called "Pre-Navratri" in 2018/2019 to publicly recognize our "Real-life heroes" from fire, army and police departments for their extraordinary contributions. These events were attended by Surat retired police commissioner Shri Satish Sharma sir advocate Gautam Desai advocate Kalpesh Desai advocate Nayan sukhadwala advocate Pratibha Desai and Surat BJP president Nitin bhajiyawala and all social activists and Political leaders are present. Talent is not a man made thing, it is a natural gift. Such a type of person has a special ability to do something well. It is an ability that someone is born with.
In this 2020 COVID 19 pandemic, he continues to serve our frontline essential workers and daily wage workers with free mask and food distribution.
We are really proud to acknowledge and learn about Mr Dishank Punamiya and how he wants to help our society progress.
For any social cause or issue connect him
Dishank Rajesh Punamiya (social activist)
9099744223