California, United States, 14 July 2021, ZEXPRWIRE, I'm very excited to join Chris Sealy and the extended LittCoinTM family. We've been collaborating for over 10 years, enjoying the creative synergy and tensions that produce meaningful products and have a positive impact on analogue humans, in their digital lives. As a techy, I've been following the crypto world since its inception. What it offers can be amazing as it shifts our paradigm of how we use, invest, design, and build software to control & monitor everything we touch.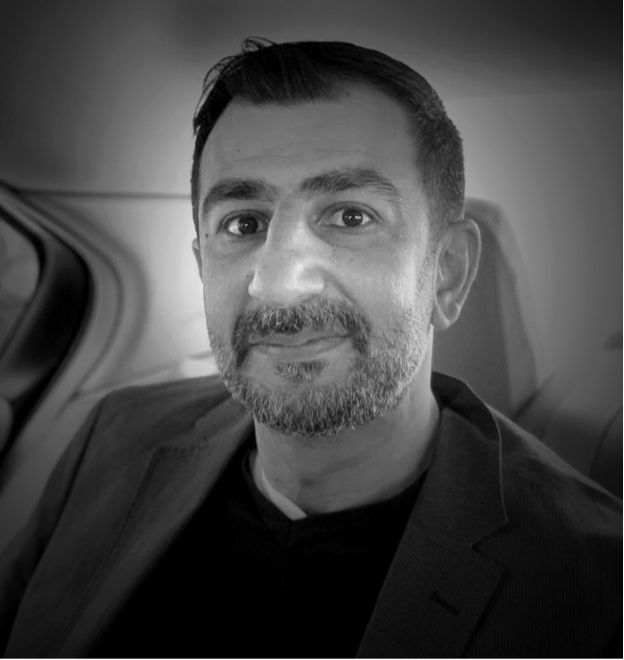 Here at LittCoinTM we are about to deliver a unique smart contract for the creative sector. For some time now, this $trillion industry has been hindered by lawyers, disputes on pay-outs, and who is the right distributor to trust with your content. This has allowed artists, agencies, industry leaders and record labels license to offer their onerous form of contracts. Many artists over the years have taken to the media or (in some cases) taken legal action, fighting for their artistic rights and freedoms. This needs to stop! Imagine! The scale of this thing… Music, Art, Literature, Photography, Modelling industries…you name it… We're cooking up the solution that will cut through the noise and put the content creators back in charge!
Why LittCoin? As Chris mentioned in his earlier letter, we are not alone working on a solution, but we are not threatened by that. In fact, excited to have so many potential partners. We believe any solution should be research deeply and involve speaking real people. Our solution should not be off the shelf but designed from scratch to solve problem once and be futured.
The Litt vision will be delivered by creating our systems main components. (a) The LittSmart contracts between all parties (b) The LittSafe secure BlockChain content storage solution, ready for distribution, (c) The LittLive super slick App and Web user front end that analyses, reports, calculates, informs, updates, pay-outs and controls and all facets of the users' creative life.
The LittCoinTM offering plays a huge part in all of this. Not only as growing valued asset to help fund this ground-breaking platform, but as a currency eco system for holders/fans to access to exclusive artist content, live events, merchandise, earn interest and buy into token releases etc.
You will see our imminent Whitepaper release will outline the plan, inform you guys on what exactly we are committed to make a reality as we pour our 20year plus experience and knowledge into building the next horizon in disruptive technology.
About Littcoin
Littcoin is a community-focused social project powered by blockchain technology. The aim of the project is to empower entertainers and their fans to take advantage of a decentralized entertainment industry. Littcoin connects music writers, music creators, investors, and directors to make sure that good music is produced. It also gives everyone in the music industry a voice to be heard.
The team behind Littcoin are persons of impeccable characters. The team members have vast years of experience in the entertainment industry. Plus, they have a track record for creating and delivering successful projects. The vision of the team is to deliver a project that would be the future of the global entertainment industry. The vision is also to reward contributors without bias or sentiment.
Social links
Telegram: https://t.me/joinchat/Qi_WsBlYJvQ1Y2I0
Twitter: https://twitter.com/littcoin1
Instagram: https://www.instagram.com/littcoin/
Media contact
Company: Littcoin LLC
E-mail: [email protected]
Website: https://littcoin.com/