OpenAI Awards Jacob Nicotra and a Team of Machine Learning Engineers and Data Scientists Second Place for Hackathon Results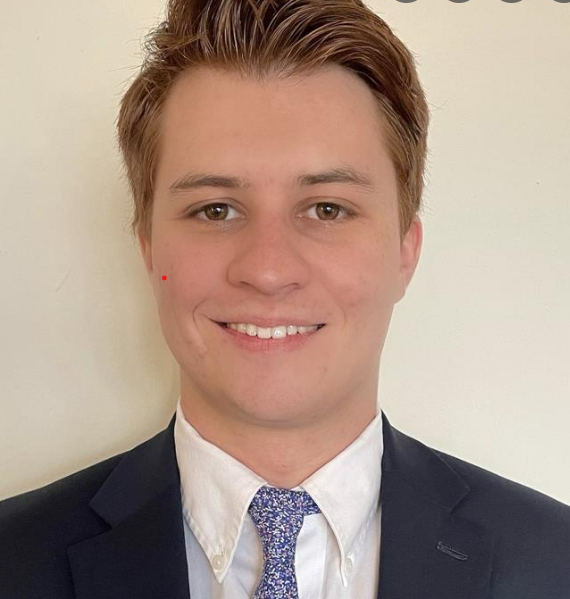 Chicago, Illinois, 9th February 2023, ZEXPRWIRE, Jacob Nicotra, along with a team of machine learning engineers and data scientists, was awarded second place by Open AI as part of a climate change hackathon. Climate Policy Radar teamed up with OpenAI for a hackathon dedicated to climate change. The goal was to examine how OpenAI, especially language models, could help move forward ambitious climate action, and how those efforts could coincide with the work done at Climate Policy Radar. They built and shared an open repository on GitHub of all the data within CPR's searchable open database–offering over 3,000 documents on climate laws and policies from every country. There were many teams involved and submissions to review, who created many different applications ranging from analysis tools to enhancing document accessibility. OpenAI reviewed all of the submissions and then awarded the teams based on whose work seemed to provide the most exciting potential applications.
ChatGPT is a large language model created by OpenAI that can generate human-like text based on a given prompt. It's based on the GPT-3 model, which stands for Generative Pre-training Transformer 3. GPT-3 is a neural network-based machine learning model that has been trained on massive amounts of text data, allowing it to generate coherent and contextually relevant responses. ChatGPT has recently gained a lot of popularity due to its ability to generate human-like text and its ease of use. It's currently widely used by researchers, developers and businesses to automate tasks such as content creation, language translation and even customer support.
The model behind this tool (GPT-3) is based on the transformer architecture, which is a type of neural network that is particularly well-suited for natural language processing. The transformer architecture was introduced in a 2017 paper by Google and has since become the foundation for many state-of-the-art natural language models, including GPT-3.
Jacob Nicotra and his team utilized GPT-3 to create an intelligent assistant- ClimaWise (a Climate Policy Copilot)- to help in reading, understanding, and writing complex climate policies. Jacob and his teammates, who are located in San Francisco, Italy, and Poland, saw a major problem in the current realm of governmental action against climate change. Namely, the fact that the policies that come out of various countries around the world on this topic are incredibly dense and difficult to create and understand. This means the policy makers are not releasing new policies fast enough because of the sheer volume of data that they rely on. It also means average citizens of many counties are not understanding the steps that their governments are taking in regards to climate change, green energy, and the economic effects of these changes. So they decided to create a tool that can break down these long and complicated policies for everyday citizens and even help lawmakers write future climate policies and guidelines.
Their tool has a few huge advantages which make it helpful to a wide variety of audiences including lawmakers, climate experts, economic analysts, and average citizens. It uses a highly trained model for analyzing and understanding long and dense climate related policies released from every major country in the world. It features tools such as summarization to help break down these policies. If you are a lawmaker creating a climate policy, you can compare your work-in-progress with a database of thousands of existing policies from hundreds of countries as well as see the effectiveness of these similar policies. In this way, the AI tool can predict the likely success of your own proposed policy. There are also tools for scanning Twitter and other social media to evaluate public sentiment on a proposed policy, as well as tools for measuring economic impact and carbon emissions.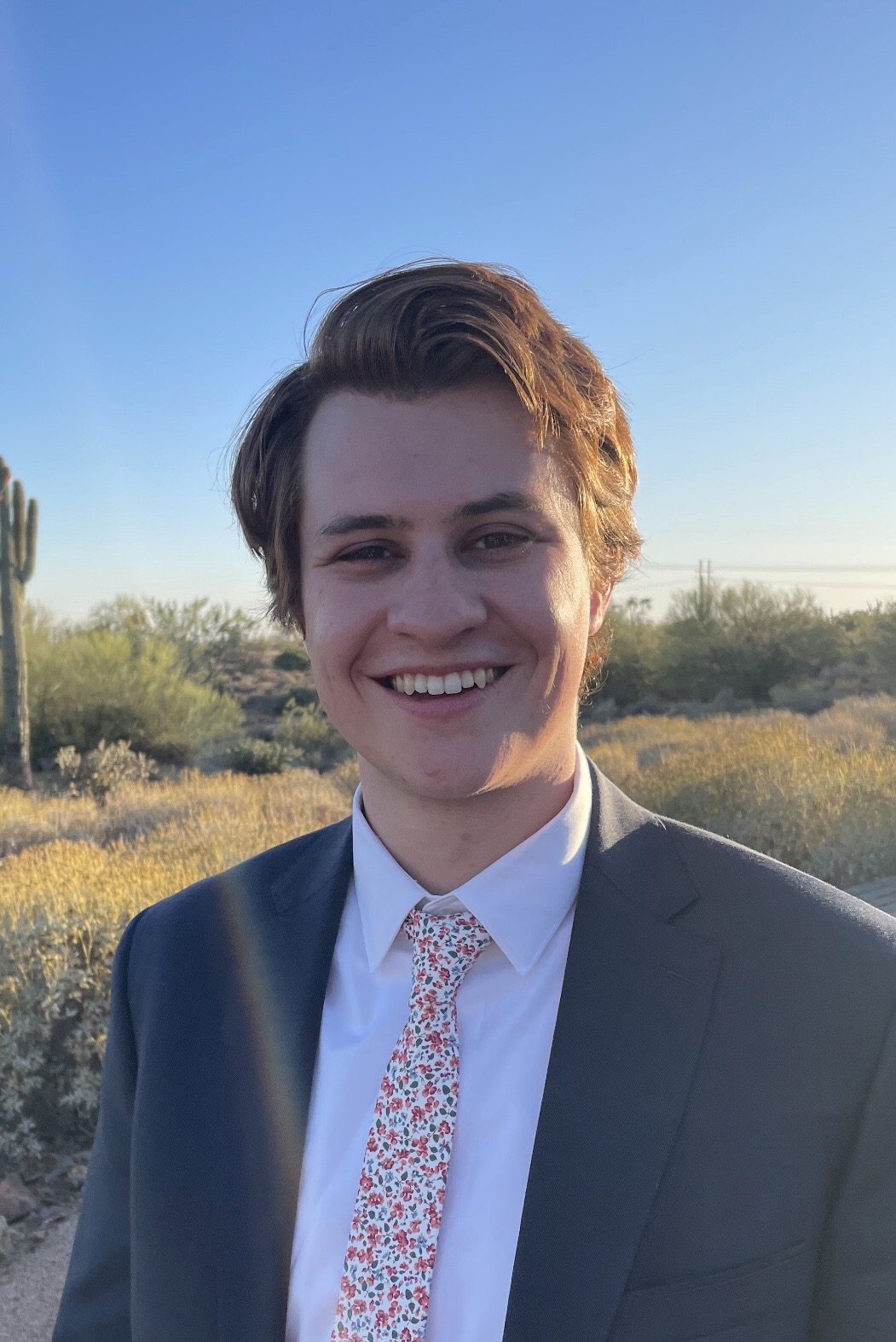 After witnessing the success of AI tools like ChatGPT, DALL-E, Codex, and Github Copilot, Jacob and his team think AI copilots will become a crucial part of many industries. Jacob Nicotra believes that the positive effects of these AI and natural language models can be many, including improved communication and language understanding, as well as the ability to automate repetitive tasks such as data entry and content generation and even create new products and services, such as chatbots, virtual assistants, and personalized recommendations. What Jacob Nicotra and his team are seeking to do by developing their own Climate Policy Copilot is use this powerful AI technology to create a positive and innovative impact on an industry that is in need of it.
To read other work that Jacob Nicotra has written about AI and ChatGPT and their effects on the technology industry, please visit:
https://medium.com/@jacobnicotra/how-chatgpt-will-change-the-tech-industry-2679002923b2
To see a demonstration of their Climawise tool, please visit: https://www.youtube.com/watch?v=JnvlgD5oiyM&t=202s
For the results of the Climate Policy Radar / OpenAI hackathon, https://climatepolicyradar.org/latest/hacking-ai-for-climate-policy
About Jacob Nicotra
With a strong background in STEM, biochemistry, and thousands of clinical hours, Jacob Nicotra decided to redirect his career in 2021 to pursue a path in the tech industry as a software engineer. After evaluating market trends and employment opportunities, Jacob underwent a 6 month software engineering course. To date, Nicotra has developed several full stack web applications, launched an online web development business, and is currently contracted by Google as a backend software engineer- where he is collaborating with their artificial intelligence (AI) branch to create innovative and impactful solutions.
Jacob Nicotra is originally from the Chicago Suburbs, including Naperville, Aurora, and Carol Stream. He attended Waubonsie Valley High School in Aurora, Illinois from 2011 to 2015, where he was active in extracurricular activities such as wrestling, model United Nations, and Science Olympiad. After graduating high school, Nicotra attended the University of Pittsburgh for two years, from 2015 to 2017. Jacob then transferred to Elmhurst University, in the Chicago area, from which he graduated magna cum laude with a Bachelor of Science in Biochemistry. While attending Elmhurst, Nicotra was active in the tutoring program and helped hundreds of students to improve in college-level chemistry, biology, calculus, statistics, and physics.
Jacob Nicotra is a full stack developer with a unique background in the medical field as well as years of scientific research. He is passionate about programming and is always looking for ways to optimize back end infrastructure and create seamless, user-friendly experiences. When he is not coding, you can find him hiking, capturing drone footage, or trying out new restaurants and breweries. He is currently working with a group of data scientists and machine learning engineers from around the world to develop a climate policy writing tool powered by the artificial intelligence model used to create ChatGPT. The small group of scientists and engineers acquired thousands of dollars in funding after winning 2nd place at a recent hackathon hosted by OpenAI. Jacob Nicotra is someone who is interested in the future of artificial intelligence and is personally dedicated to using it to create a better world.