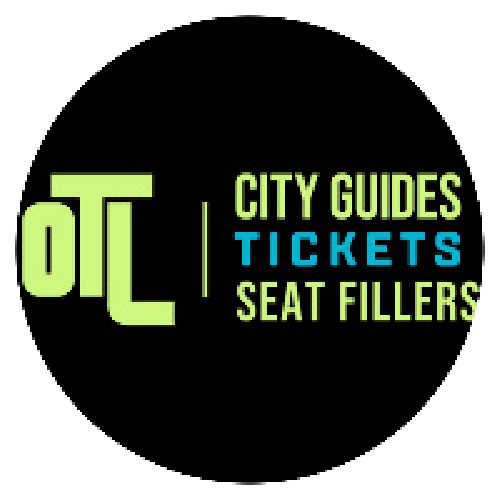 Las Vegas, 14 Sep 2021, ZEXPRWIRE, OTL Seat Fillers have been a part of local arts and entertainment communities for seven years, privately filling seats for theaters, comedy clubs, sporting events, and other venues. But during the forced COVID hiatus, OTL expanded into "all things tickets," giving event promoters and fundraisers in 10 U.S. markets a new approach to ticket sales, too.
The Dilemma for Local Venues
Venues now have a new uncertainty after more than a year of filling out grant and loan paperwork to pay the rent. When do they open their doors, and will anyone show up in person for their top-notch entertainment? On top of everything, marketing budgets are reduced or depleted.
Two Free Ticketing and Event Marketing Services
OTL City Guides Tickets – Mobile, Touchless, Ticketless Ticketing – a full-service ticketing system powered by Evvnt, allowing venues to build and market their custom web page. Sell tickets, send via text or email, and the Evvnt app even allows for scanning on site.
10 Locations: Atlanta, Austin, Boston, Chicago, Denver, Orlando, San Francisco, Seattle, South Florida, and Tampa Bay.
OTL Seat Fillers –. Promoters can privately extend an invitation and regular ticket sales aren't impacted. Benefits include a bigger audience, increased food and beverage sales, and introducing new patrons to the event or venue.
Locations: 10 preferred cities (coincides with OTL City Guides Tickets), as well as London (U.K.) and Seat Fillers On-Call (other locations across the U.S.)
"We've traditionally been a silent partner for venues with OTL seat filling," says Lu Ann Wall, OTL's Creative Guide. "But now, we can shine the spotlight on incredible local entertainment with OTL City Guides Tickets. It's less of a marketplace and more of a box office in a virtual box, giving promoters complete control on ticketing and marketing for our new socially distanced world – no budget required."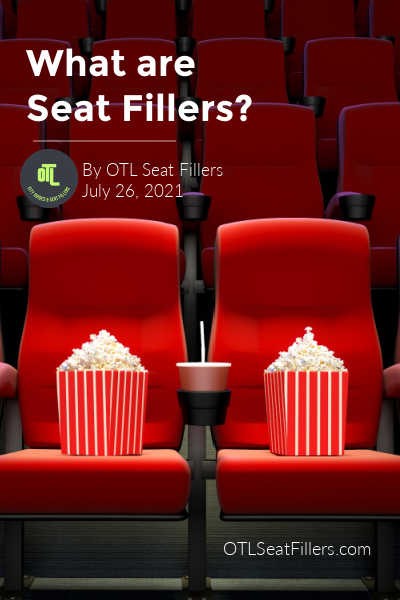 About OTL City Guides & Seat Fillers
OTL started as small seat filler clubs in Austin and Denver in 2014, gradually expanding to 10 major US markets and London. Now, in addition to the new OTL City Guides Tickets, OTL also introduces "seat fillers on call."
OTL City Guides & Seat Fillers for Promoters – https://otlcityguides.com/ticket-sales
What are Seat Fillers? – Google Web Story