Istanbul, Turkey, December 17, 2021, ZEXPRWIRE, Rabbit Wallet is excited to announce it now interacts with the Stellar Network
Rabet is a non-custodial wallet created for DeFi and dApp developers and users within the Stellar network.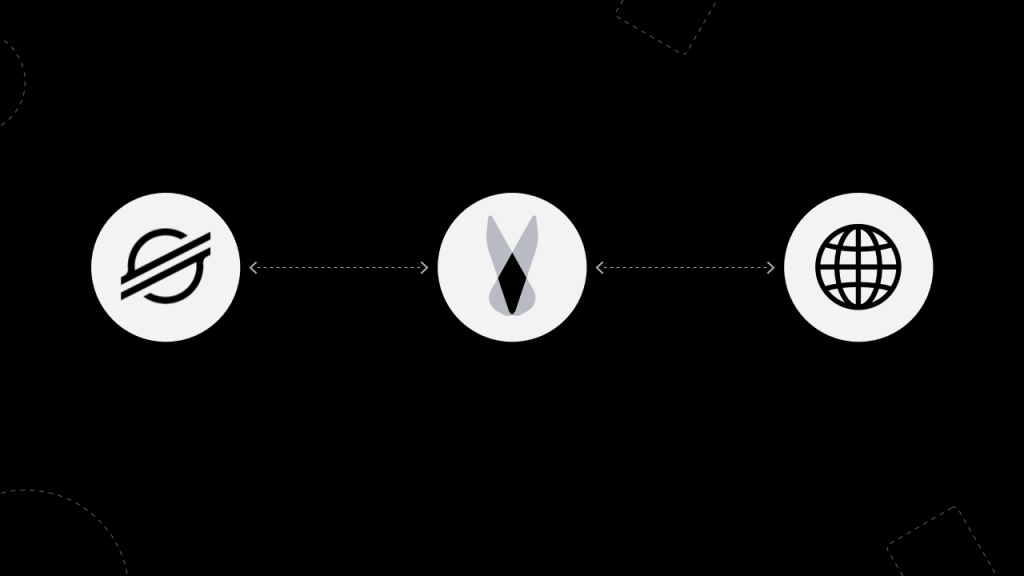 Understanding the challenges in the current cryptocurrency market, a team of developers led by Alper Polat, Rabet's founder, came together back in 2020 to launch the crypto wallet. The team saw an opportunity in the continuous growth of the Stellar ecosystem as more people became more interested in the network.
Rabet is notably an integration of different open-source wallets to easily interact with the Stellar network. Rabet's mission is to facilitate interaction, allowing users to engage in various activities and harness different applications in the Stellar network. This is why the project has established a layer made of multiple clients in other platforms, between the network, users, and Stellar network applications.
While easy integration with the Stellar network and applications sits at the project's core, the wallet has also incorporated other features, including security, practical design, support for various platforms, easy interaction, and the Rabet is your identity.
Rabet is secure by default providing security for all data through encryption and storage of assets on users' local devices. Through its Rabet extension, the wallet allows users to interact with Stellar dApps securely and transparently.
The crypto wallet has three main products: extension, desktop, and mobile wallet. Note, the desktop version does not connect with dApp allowing users to manage and hold their assets in a safer environment. The version is developed using Electron JS and works on all major operating systems; Linux, macOS, and Windows. The extension wallet is currently available for Firefox, Chrome, Edge, and Brave, while the mobile wallet can easily be installed with a single tap.
Rabet also has a governance token, $RBT, which currently has a total supply of 100,000,000 RBT. The token serves other utilities, including pool reward, governance, bug report bounty, and holder reward.
The Rabet team explains:
"We have made a major decision to create a large ecosystem on Stellar's client layer. We believe that, in addition to the DAO-managed core of Stellar, a community-governed ecosystem must be present on the client side. To this end and to create a powerful ecosystem, we have decided to mint Rabet tokens (RBT) to turn our community members into stakeholders in the value that Rabet creates."
Media Contact:
website: rabet.io
email: [email protected]
Twitter- https://twitter.com/rabetofficial
Telegram- https://t.me/rabet_announcements
PR contact:
Name: https://www.linkedin.com/in/isamiranmondal/
Website- http://newscoverage.agency/
Email- [email protected]
Telegram- https://t.me/Samiranmondal