Miami, FL, 26 Jan 2022, ZEXPRWIRE,
Acclaimed artist Miguel Paredes best known for his NY graffiti/anime-inspired art and named the official artist of the 12 annual Latin Grammy Awards has dropped his new series of collectible NFT's and launched his new cartoon animation sitcom series on YouTube.   "The Wheelies" is an animated sitcom centering on an anthropomorphic (or human-like) family of atomic-sized and lardaceous creatures and set in the fictional, Orwellian world of Wheeland, part of a complex, microscopic universe within a paperclip found under the presidential desk in the Oval Office. The show bases much of its humor on parodying American pop culture, politics, and the human condition.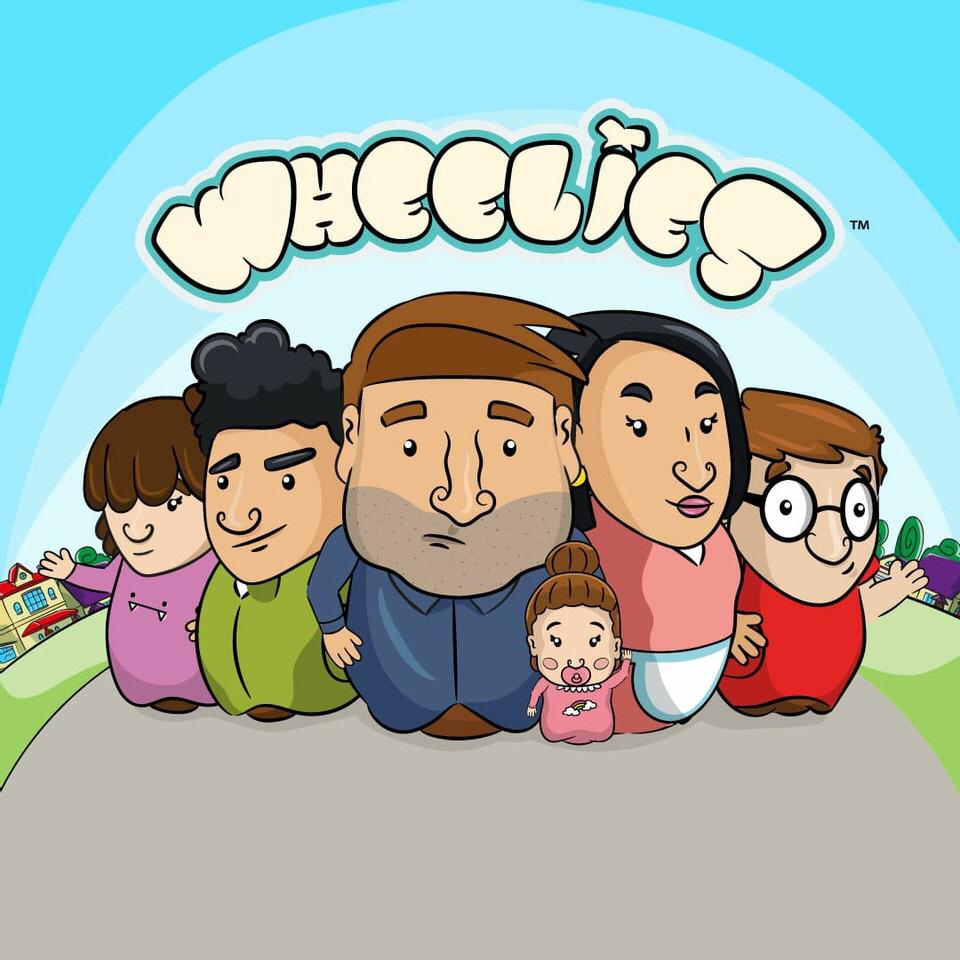 Paredes released "The Wheelies" 
animated series
 in conjunction with "The Wheelies" 
NFT collection
 which are Wheelie characters so that your very own Wheelie NFT may appear in future episodes of the animated series. A total of 7,777 collectible Wheelie Characters will be minted each at a cost of 0.05 ETH.  The Wheelies NFT's are represented on the Ethereum Blockchain as an ERC20 NFT digital art collectibles and can be easily minted through your Metamask wallet.
Miguel Paredes is the first artist to create an animated sitcom with NFT's giving collectors the opportunity to have their NFT's featured in an ongoing sitcom series as it grows its visibility. To follow the animated series and get more information on upcoming episodes and future Wheelie NFT drops visit 
https://thewheelies.io
and subscribe to their 
YouTube 
Channel Wheelies NFT.
Stay current and connected with The Wheelies and their team on all you your favorite social platforms here: