Cloudzy promises better security, more privacy, and superior service
New York, NY, June 24, 2022, ZEXPRWIRE, RouterHosting, a pioneering VPS hosting company, shared its vision behind the rebranding as Cloudzy to its clientele, shedding light on frequently asked questions related to privacy policy changes and service standards.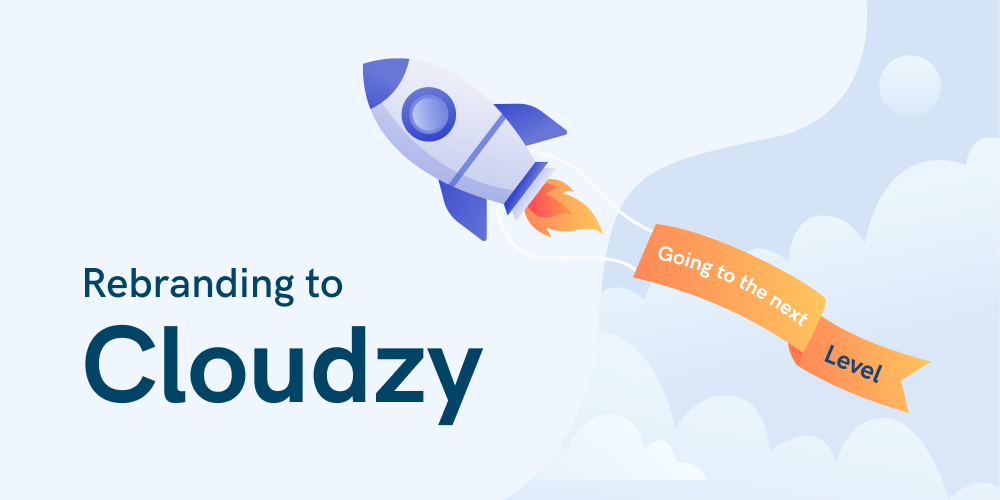 RouterHosting, which is reinvented as Cloudzy is a long-serving VPS hosting provider synonymous with cutting-edge technology and high-end, affordable services. The company has served its loyal client base for the past eight years while gradually expanding its horizon to services such as VPS hosting and Forex VPS. Moreover, when RouterHosting transitioned to Cloudzy, the company introduced RDP Server to its brand expertise. The Remote Desktop Protocol (RDP), a Microsoft protocol, is widely used to access another computer through the internet remotely. Even though an RDP server generally does not provide access to the administration level, the RDP Service offered by Cloudzy offers unlimited access to the administration level similar to a VPS. The high-performance RDP Server Solutions offered by Cloudzy is capable of understanding and adapting according to the needs of clients' remote desktops, providing new clients with an array of prominent features. Furthermore, Cloudzy RDP Servers are specially designed to complete a single hosting purpose. Overall, the features mentioned above of the Cloudzy RDP servers make it stand out among other competitors VPS hosting and RDP servers.
Despite the new branding, RouterHosting/Cloudzy has ensured its clients that it will maintain the trust, integrity, and privacy standards to the highest level. They guarantee the previous user policies and service level experience will not be compromised and that the changes will only apply to the new policies they introduce. Cloudzy holds client confidentiality and the right to share information at a very high level. As a result, it is one of the few remaining companies that do not place tracking cookies on their website. The login procedure for the website requires nothing but inputting the user's logging credentials. Cloudzy emphasizes enhancing its new services while maintaining the old services as they are, confirming that the rebranding move can only positively impact its clientele. The company believes that the customer satisfaction and trust the brand has earned over the years is the secret behind its soaring success.
For more details on Cloudzy RDP Servers or its rebranding, visit cloudzy.com.
Contact Details:
Contact Person: Hannan Nozari
Company Name: Cloudzy
E-mail: [email protected]
Website: cloudzy.com