Rufus The Bulldog Digs The Best, Deepest Hole Ever Dug Delights Children And Parents Alike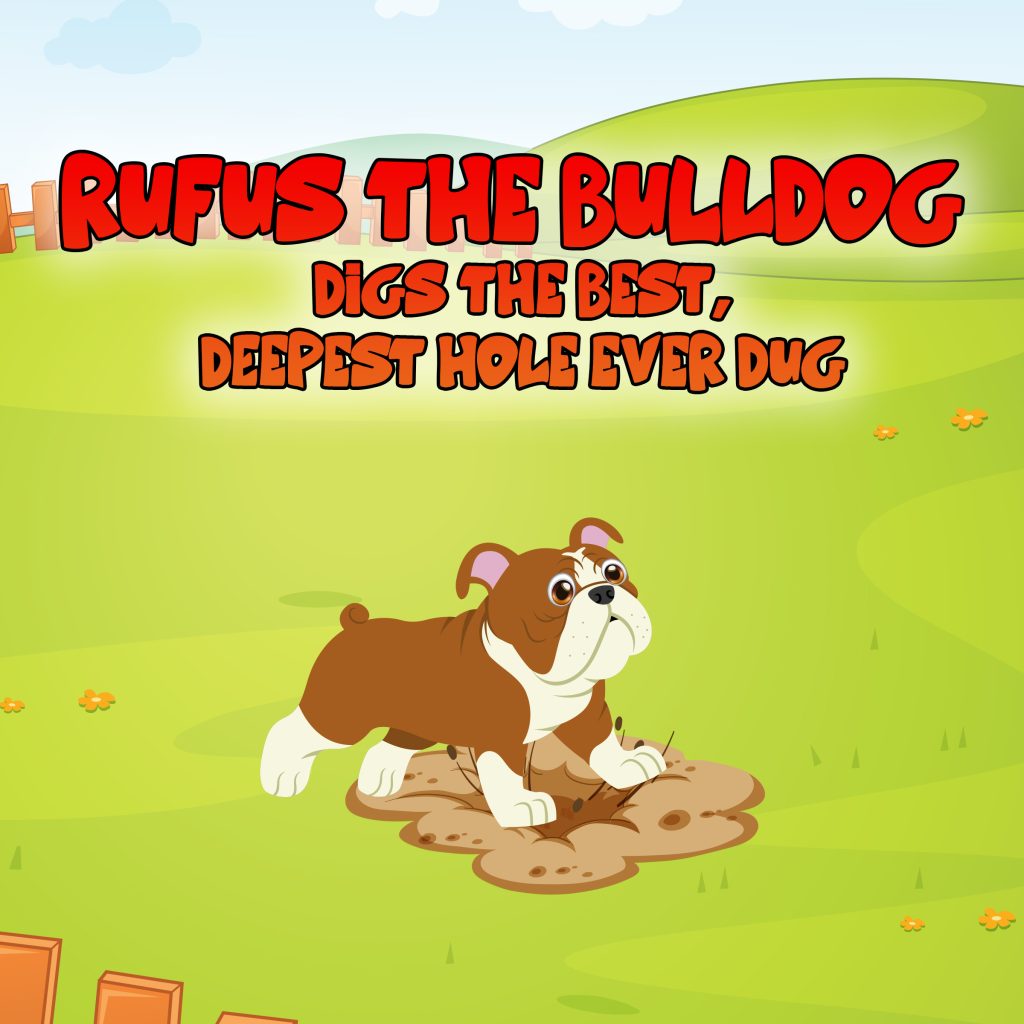 New Children's Storybook About A Small Bulldog With A Big Dream 
New York, 3rd Feb 2022, ZEXPRWIRE, A new storybook is quickly becoming a "must have" for gift giving. Rufus The Bulldog Digs The Best, Deepest Hole Ever Dug is a simple tale of a small bulldog who, as the title suggests, dreams of digging the best and deepest hole ever dug by a dog. Published in January of this year, the book has been climbing the charts for a month and has become a "go to" for parents with young children. 
Richard Ford, father of a 3 year old, praises the book exclaiming "It's a short read, just 40 pages, but it's one of the only books that holds my son's attention and helps him calm down at bedtime".
Maddie Fittin, mother of a 4 year old, praises the book's easy to follow narrative and delights in the "hidden" characters in the book, adding. "We saw Lizard Man perform in Australia a few years ago, and to see him randomly pop up in the book was a treat and a cool visual insider joke for parents".
John Battone, father of 2 year old twins, enjoys the flow of the tale and the unexpected turns it takes. "RUFUS is not a complex book, but a few of the developments in the story, that I won't discuss because I want to be spoiler free, make me smile each time I read it". It is fortunate that he enjoys the book, since he says his twins have insisted he read it every night for the past three weeks.
Rufus The Bulldog Digs The Best, Deepest Hole Ever Dug is available exclusively on Amazon at https://amzn.to/3odaCNS in both digital and print form. In addition to being increasingly popular with parents, the book has been recommended by some child psychologists and may be a way to calm children with anxiety.
Media Contact
Gina Rathbourne