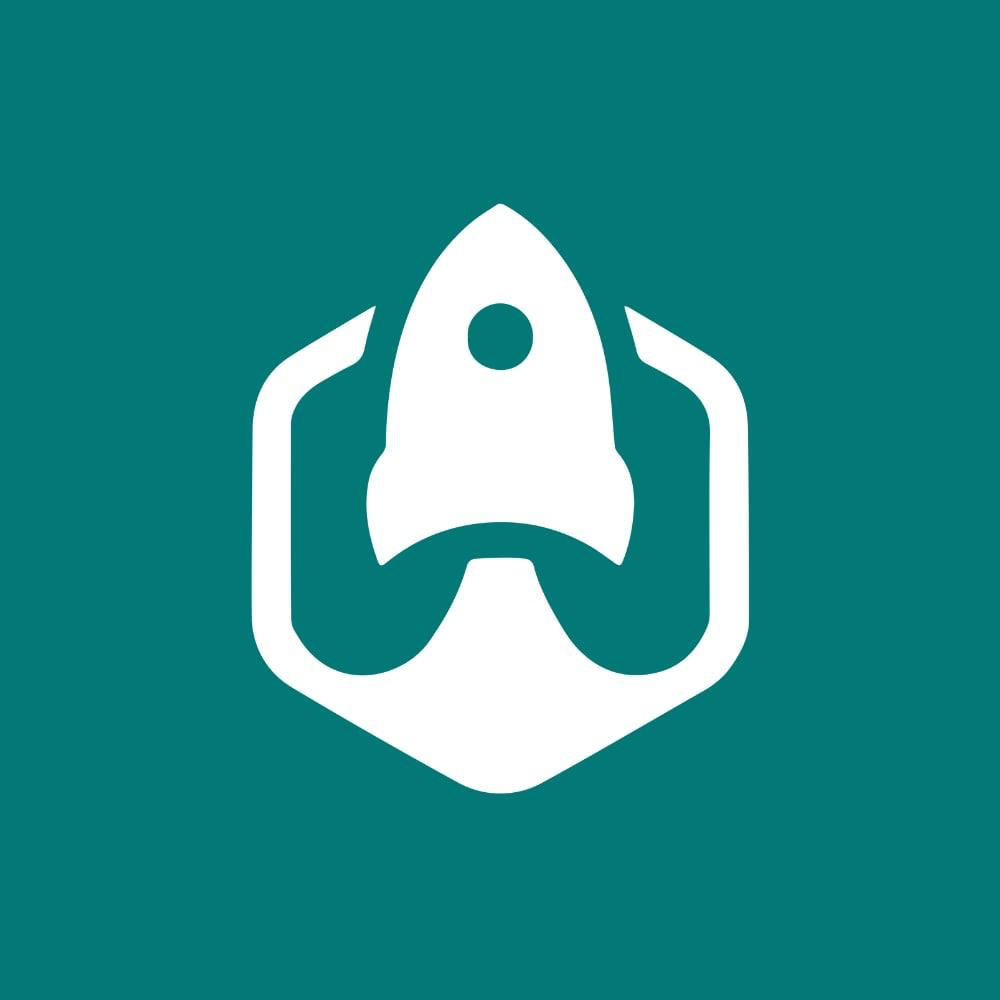 Berlin Germany, 27 July 2021, ZEXPRWIRE, These days, traders and investors are continuously searching for low costs and faster transactions. However, the recent ecosystem of the financial trade is bringing chunks from every probable corner. It will make you have to pay the higher fees of the banks. Furthermore, you need extra time for making transactions. Thus, if you have to manage different platforms along with the existing infrastructure, it will be a big waste of returns.
If you can find one-stop access to every financial service and product, the problems of stock marketing trading, Forex trading, gold trading, and crypto trading will be solved under a single platform. It will also revolutionize the current system. Till now, there was no brokerage platform available that could let you invest and manage your finance without paying high bank charges.
Safe Trip:
Now, let's talk about a miracle that happened when Safe Trip Finance got introduced. It is authorized and listed token having a limited supply. It allows the traders and the investors to make transactions and govern all of their investments from a single platform.
This amazing platform is powered by community tokens and its task is to unify all of the financial instruments. It performs the work of the middlemen that are banks. Either it is FIAT funds or crypto, Safe Trip provides you with complete control over all of your investments.
The team working for Safe Trip has created solutions for every problem faced by the traders and investors contacting other financial institutes. The founders and developers have mastered the art of gold trading, and the result of this expertise is Safe Trip.
Key Features:
Some of the amazing features of Safe Trip are as under:
Instant Withdrawal of Funds
The traditional system of banking is very slow and outdated because it does not contain the feature of multiple financial instruments. Withdrawing and then again adding funds require days, and that's bad for financial goals.
Safe Trip is providing Blockchain technology, and with this, instant withdrawal of funds is available. You can invest and withdraw your funds without any delay.
Unified Financial Instruments
With Safe Trip, you do not need to withdraw funds. You can easily put them from one product to other services without paying any extra processing fees. Hence, for conventional usage, there is a debit card that is accepted widely all over the globe.
Lower Processing Fees and Costs
Digital assets are not accepted by traditional financial institutes like banks. Traders and investors have to pay high processing fees that have an adverse impact on profitability and asset building. The best solution to this problem is to get rid of the middlemen and move your funds to Safe Trip Finance.
Safe Limited Token Supply
Safe Trip is best known for its financial management. But apart from that, you can secure your wallet from locked liquidity and limited token supply. Over time, hefty profits will be created, and no one would be able to create artificial scarcity by making planned movements.
With the help of a debit card, you can easily make purchases and secure your money on a single platform. Safe Trip is one of the safest and trusted exchanges.
Conclusive Remarks:
After understanding all of the promising and interesting features of the Safe Trip, no one can deny its remarkable performance. So, if you want to be tension-free, you must opt for Safe Trip Finance for all of your investments and withdrawals.
Media Contact – 
Email: [email protected]