Sanat and Natalie Ranganathan E-Commerce Business, K'Seas Treasures, Discuss The Launch of the Summer Collection.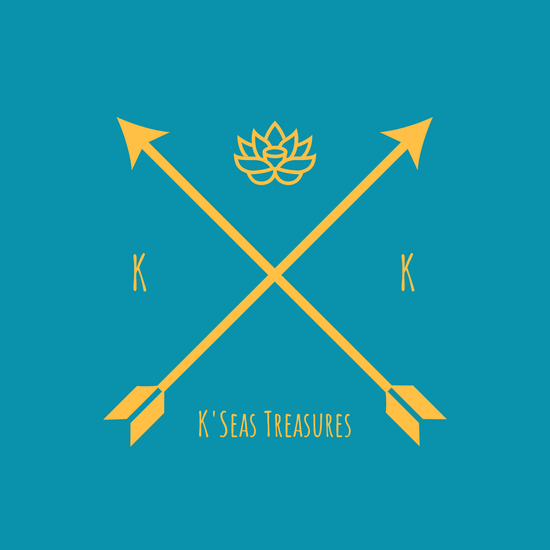 Chicago, IL, 1st March 2023, ZEXPRWIRE, Sanat and Natalie Ranganathan are revolutionizing the online shopping experience with K'Seas Treasures. This one-of-a-kind store provides customers with an array of high quality items for their home, as well as unique and fun gifts for kids. Customers will also have access to a variety of seasonal decorations that can transform any space into a festive atmosphere. From decorating your house for the holidays, to finding a marvelous present needing something special and thoughtful, K'Seas Treasures has it all. With this innovative online shop, Sanat and Natalie Ranganathan are bringing convenience and quality directly to shoppers searching for something extraordinary.
Shopping for gifts can be quite challenging, what with the ever-growing hustle and bustle of daily living. It can take hours, even days, standing in line at the department store to find the perfect item. K'Seas Treasures make it easier than ever before to shop for gifts online. From delicate jewelry and comfortable home goods to stylish clothes and chic accessories, getting exactly what you want doesn't have to be a chore any longer. Potential buyers can browse through many products without having to leave the comfort of their own home, with attributes such as affordability or occasion making it an enjoyable experience. No longer do you need to search from store to store looking for that special something – K'Seas Treasures has everything you need!
K' Seas Treasures is focused on delivering customers quality products and supporting small businesses. With an emphasis on highlighting minority owned shops, K' Seas is passionate about giving customers access to unique items from all over the globe. To coincide with the warm summer months, K' Seas is thrilled to launch their summer collection up at the e-commerce site. The product list currently consists of 25-30 products, but will soon expand with 10-15 new items in time for the summer season. From beach gear to Fourth of July decor, K' Seas Treasures offers something for everyone this summer season!
Customers can look forward to a truly special shopping experience with this limited edition collection of rare and one-of-a kind items from around the world. Whether you are looking for a perfect housewarming gift, need some decor to spruce up your outdoor space, and get ready for vacation season or simply want to purchase something unique and special, K'Seas Treasures is the place to visit. The site features a wide array of beautiful items carefully crafted with love by Sanat and Natalie Ranganathan. As spring and summer are approaching the owners are excited about their new products for the upcoming season that surely won't disappoint customers!