Sarina Interiors by Golam Sarwar is Increasing its Footprint With a new Columbus, Ohio Studio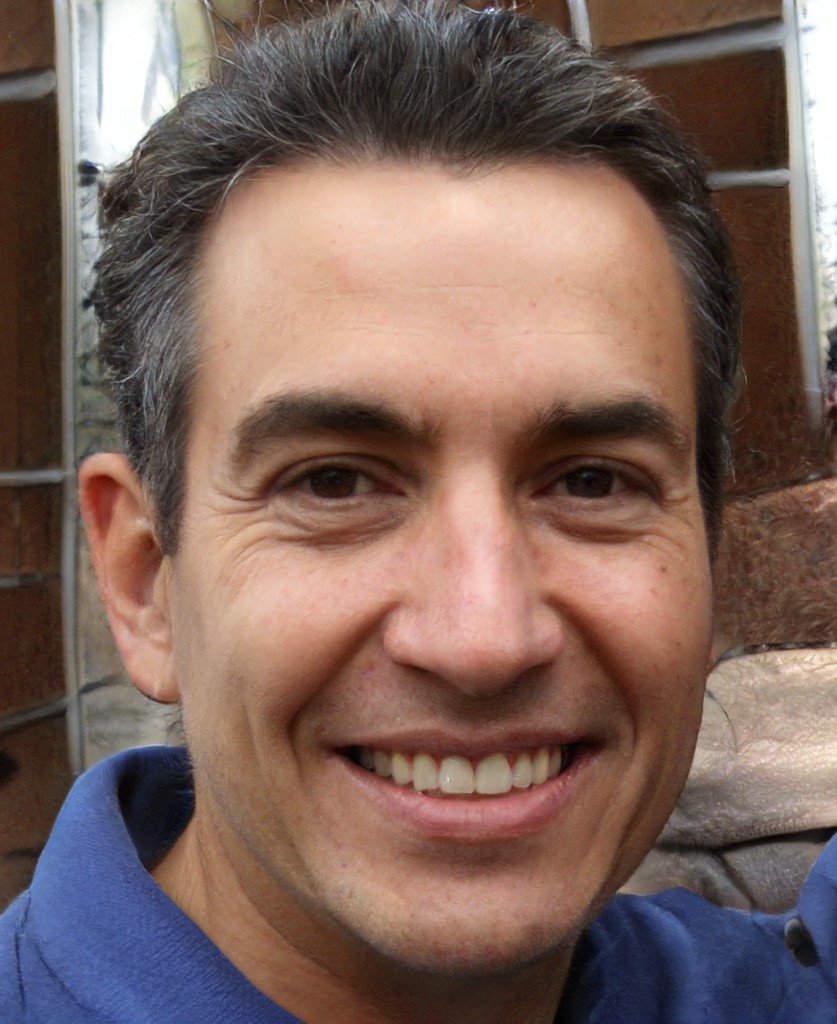 Austin, Texas, 13th February 2023, ZEXPRWIRE, Sarina Interiors is an award-winning interior design firm serving Austin, Texas for the last 4 decades. The founder and CEO of Sarina Interiors, Golam Sarwar has now planned to open a new office in Columbus, Texas. It will be the second Sarina Interiors office in the U.S. and is going to strengthen Golam's commitment to the American market and the local creative industry.
Sarina Interiors has established a reputation for being an innovative design studio in Austin and surrounding areas. The new office in Columbus – one of Ohio's most dynamically evolving cities – augments Golam's commitment to expanding its services to the masses. Columbus's studio is intended to build on the steady growth in service demand, and the requirement to increase the coverage in the region. This follows the success of the Austin studio, which opened in 2001 under the leadership of Golam Sarwar.
The Columbus studio will be led by Kamal Nazir, a renowned Interior designer, who will be responsible for growing Sarina Interiors in Columbus and neighboring cities. Golam Sarwar has appointed a talented and diverse team to engage with the top media, and service providers. Sarina Interiors' plan is to establish its presence in Columbus through strong and enduring client relationships.
"I am really excited to see my garage firm opening its second luxury studio in one of the busiest cities in Ohio. I have worked day and night to make the success of the Austin Studio a reality, and now expanding into Columbus is another milestone to feel proud of. We are furthering Sarina Interiors' and my commitment to the American market. Through this studio I intend to create more connections and projects within America in general and Ohio in particular." ~ Golam Sarwar, Founder, and CEO of Sarina Interiors
About Golam Sarwar
Headquartered in Austin, Texas, Sarina Interiors offer the unique serenity of its local landscape to interior designs across the state. Started out of a fondness for great design by Golam Sarwar, Sarina Interiors creates incredible experiences through its designs that provide timeless reflections of the owners. His father migrated from India and built a life in the United States as an architect and later Golam inherited the love for colors and designs and followed his father's footsteps to establish a name for himself. He has been serving Texas and surrounding areas for around 4 decades and is known for his unique sense of creativity.
For more information visit www.sarinainteriors.com
Media Contacts
Golam Sarwar: 
golam@sarinainteriors.com