SAS Wallets a new revolution in Blockchain Technology
New York, 26 May 2021, ZEXPRWIRE, When the world is struggling with the ongoing recession & the COVID-19 Pandemic, the Crypto market broke all previous records in terms of growth, innovation, new user registration & market capitalization. The world economy is struggling but for crypto fanatics, it is the most promising & rewarding time in this decade. And the good news is – IT JUST HAS BEGUN.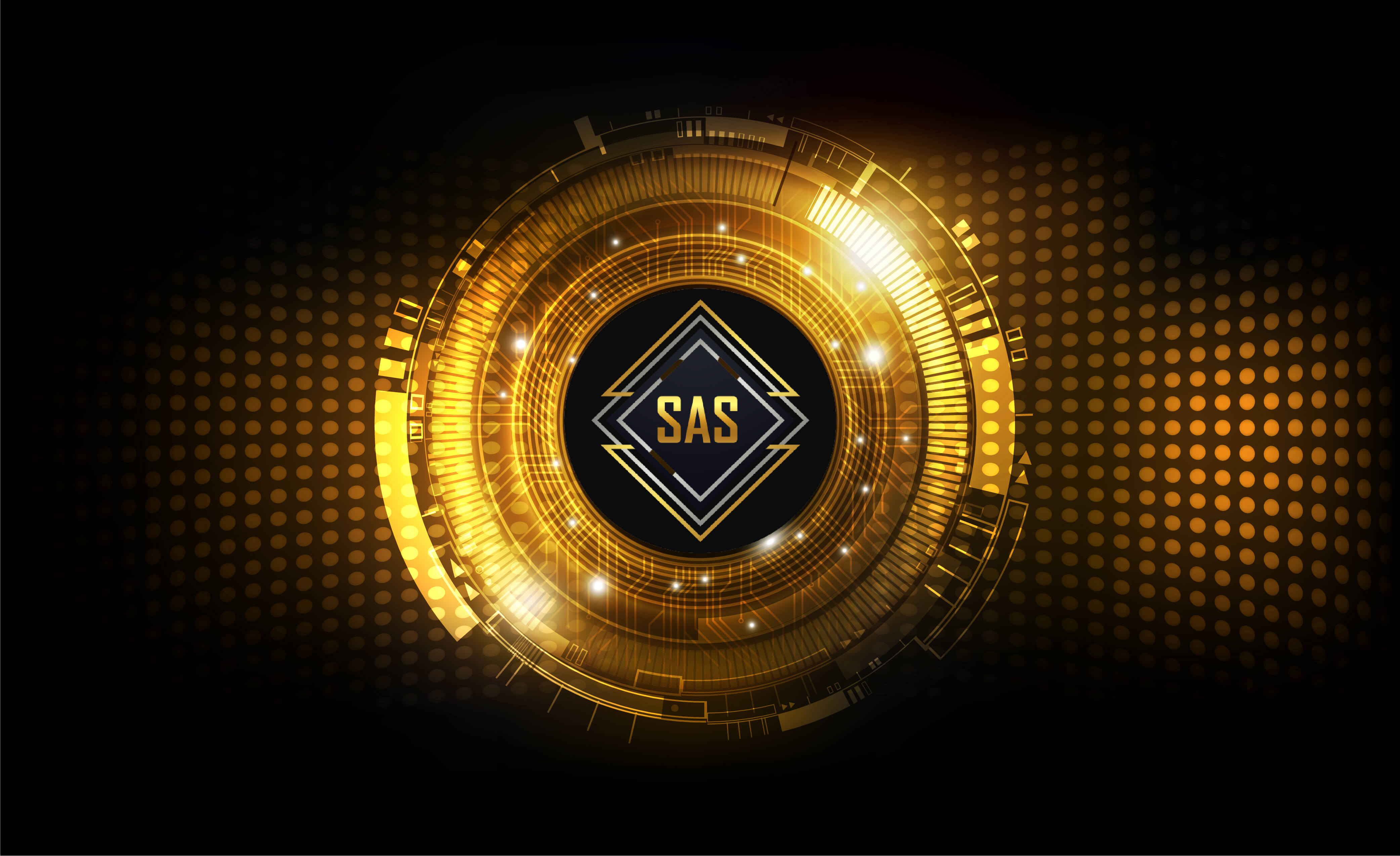 Cryptocurrency and Utility markets have grown tenfold in the last 12 months, however, the wallet system is underserved by current platforms which are complex to use, SAS Wallet offers an easy-to-use cloud wallet and a convenient way of creating, buying, selling, and trading nonfungible tokens.
SAS is an ecosystem that opens new horizons for you. SAS is a global platform dedicated to common men to make the rising crypto world handy & a utility platform. SAS is a top edge technology infrastructure to deliver more than you can expect. SAS has projects related to Decentralised Exchange, Aggregated Decentralised Multi-coin Wallet, NFT Market place, a HUB for Content Contributors/creators & a Biggest Global Utility Platform under its umbrella.
SAS Wallet is established by a bunch of young & passionate expert people from various domains of specialization with a common vision & mission to empower ultimate end users with the finest platform & powerful tools to help them grow.
Our Technology
The company is allocating heavy investment to built top-notch technological infrastructure under SAS – The Growth Engine with products like Aggregator Decentralised Wallet (AGDW), Decentralised Aggregator Exchange & Open Square – NFT Marketplace which is the biggest project under the SAS ecosystem. OpenSquare is in its early developmental phases & is a complete NFT platform.
A Senior Member Said "We are developing this marketplace on three blockchains – One the most popular for Defi & NFT – The Ethereum Blockchain, Binance Smart Chain & Chiliz Blockchain. We will begin with BSC Smart Chain & after successful deployment will go to explore other blockchains."
SAS is in the process to officially bring real-life sports boards, teams, players to the platform in form of Official NFT's known as "FAN TOKENS". "FAN TOKENS" will empower "Token Holders" to vote/build census and influence real-life decisions. As of now, two sports have been included in the project: Wrestling & Kabaddi (An Indian Tradition High Energy Game).
SAS TOKEN
SAS Token is a native token built to run the SAS Ecosystem. SAS is a BEP-20 token and crafted using the smartest protocols & algorithms. SAS token will be used for all transactions across the SAS ecosystem. Moreover, SAS token has been built keeping in mind utility ecosystem functionality token to support projects on blockchains, fundraising engine for underlying projects using Initial Digital Offering (IDO) & Mechanism for community development & growth entitlement for community members.
ABOUT SAS WALLET
SAS wallet Technologically superior, safe & secure application to store all your digital assets in a single place. Aggregator functionality is the USP of this wallet that will help you transact across all blockchains. The Wallet platform will be secured using SSL encryption that ensures that data stored would be safe from leaks and hacks. Since it is built on a secure network, SAS Wallet offers immutability and security features superior to other wallets in the market.
OUR MISSION
With our mission to expand crypto adoption throughout the world, we have allowed access to SAS Wallet for everyone, completely free of cost. We especially want to give access to global finance to those who are underprivileged or unbanked.
Media Contact –
Website – https://saswallets.com/
Support Email – [email protected]
Facebook – https://www.facebook.com/saswalletsofficial
Twitter – https://twitter.com/SasWallets
Linkedin – https://www.linkedin.com/company/sas-wallets/about/
Instagram – https://www.instagram.com/saswallets/