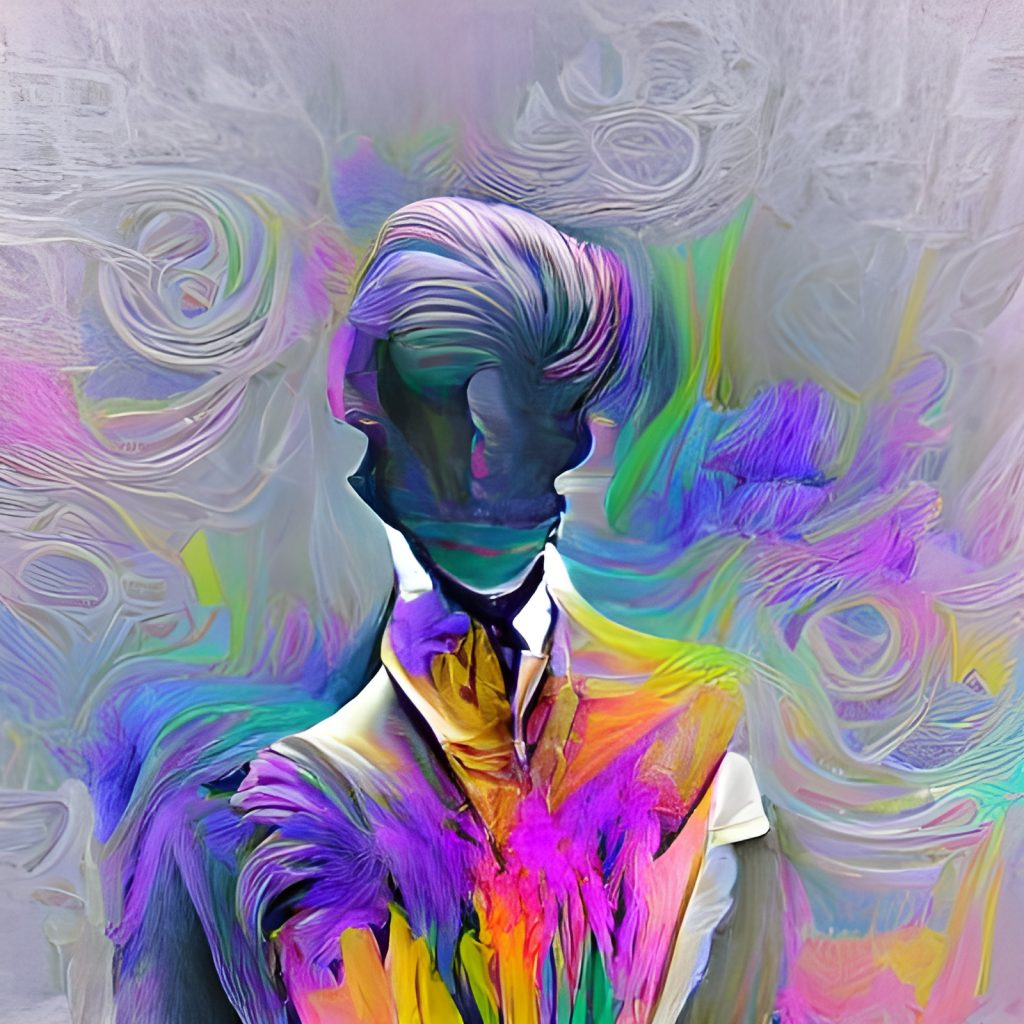 Minnesota, US, 8th March 2022, ZEXPRWIRE, One of the most fascinating observations made in the world of science, medicine and the arts, centers on the realization that, while the human brain is recovering from a physical or birth injury, the Savant Syndrome can emerge, producing a wide range of uncanny Savant abilities and  talents.
Recent research suggests that the human ability to develop a Savant talent or ability, is most closely connected to a mental process called "Synesthesia".
"Creative Mindfulness", as envisaged by the Wilde-Confucian NFT Collection, harnesses the power of "Synesthesia" as a contemplative exercise, with a healing and learning profile vested in the therapeutic benefits of creativity and creative thought.
A case in point can be demonstrated by contemplation of the "Dorian Gray" Wilde-Confucian NFT, which showcases how "Synesthesia" works to trigger human senses such as color, emotion, memory, and aroma, by association with names, numbers, and inanimate concepts in time and space, such as "days of the week".
A Wilde-Confucian NFT enables artists, writers and musicians to use their often advanced "Synesthetic" abilities to hunt for creative inspiration as groups or lone rangers.
One of the most exciting applications of Wilde-Confucian "Creative Mindfulness", and the micro-meditative energy it effortlessly unlocks, is its potential to apply so-called "Synesthetic Flash-Cards" to the process of rehabilitative recovery from neurological conditions such as acute or chronic brain injury, PTSD, stroke, cerebral anoxia at birth, emotional distress, and the neurotoxic effects of drug and alcohol addiction.
A Wilde-Confucian NFT constitutes an accessible "Synesthetic Flash-Card" and is thus, the first of its kind in charting a course towards the new science of "Synesthetic Learning" and "Synesthetic Rehabilitation".
Creative contemplation of "Synesthetic Flash Cards" in a wide range of Wilde-Confucian settings and spaces, (such as high schools, universities, galleries, therapeutic hospital corridors and creative commercial or inspirational corporate environments), can now be measured by receptive members of the scientific, teaching and human resource professions, in terms of its potential to apply the truly amazing neuroplasticity seen in Savant Syndrome, to ordinary learning tasks, and to rehabilitative recovery programs.
Creating a bespoke Wilde-Confucian space at a high school, university, hospital, therapeutic gallery or corporate setting, makes sense of corridors, foyers and communal areas, and is now possible through the acquisition, or sponsored acquisition, of a bespoke Wilde-Confucian NFT collection.
Acquiring a bespoke Wilde-Confucian NFT collection for donation to a school or college's gallery, also represents a tradable investment, and a tax write-off, which teaches the exciting future of fintech and NFT technology to receptive institutions, investors and philanthropists.
Please see our sample NFT collection at: https://opensea.io/collection/wilde-confucian
Media Contacts
Sam OBrion
[email protected]
Id Est Meida
United States
526 York Ave, St Paul MN