Miami, Florida, 14th August 2022, ZEXPRWIRE, As a business and money coach, mom of two boys, and committed partner, Shelbi Spicer has her hands full. Despite the demands on her time, she's worked tirelessly to balance being a business-owner with family life. With 7 years as a licensed financial professional teaching agents how to be successful with their business, Shelbi helps women find financial empowerment, as well as helping clients set up retirement and life insurance.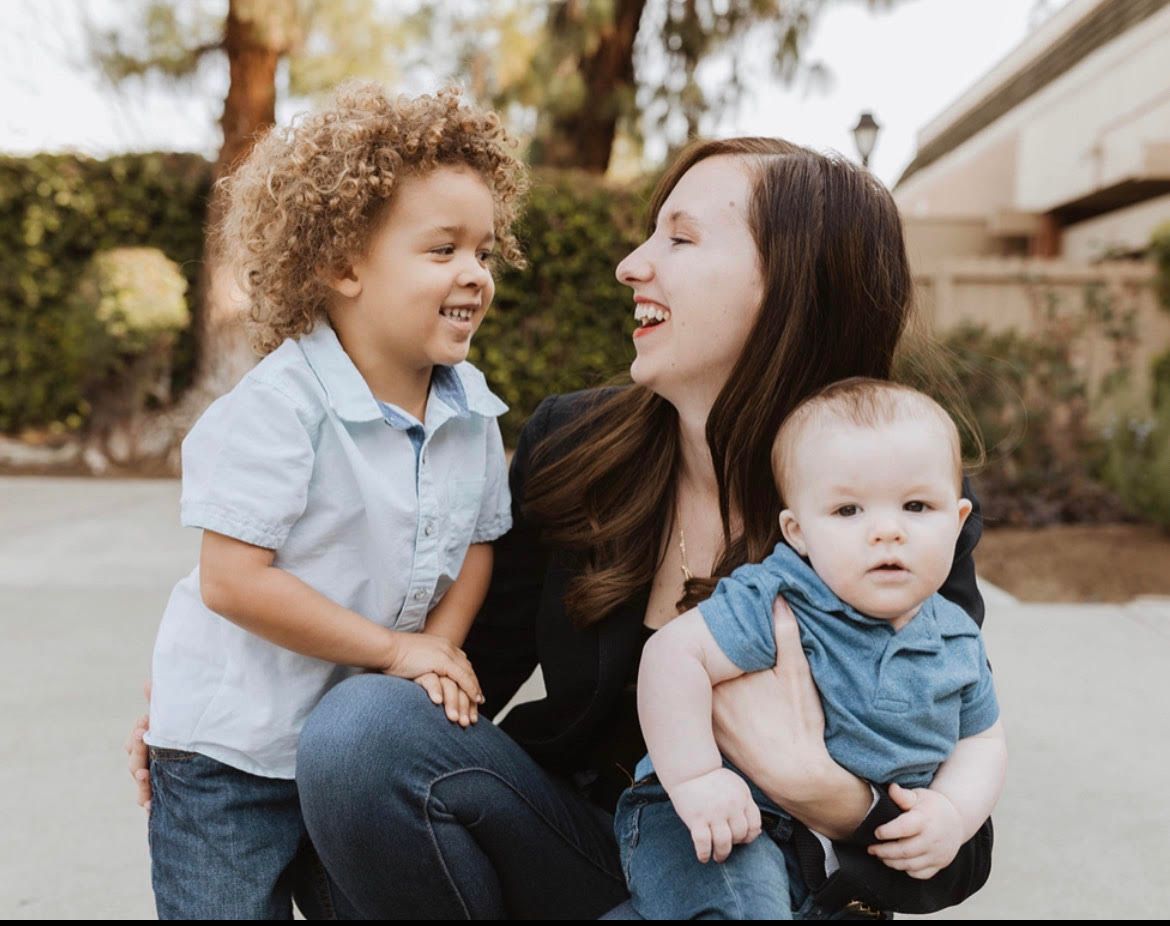 Helping others find financial peace of mind
As a licensed financial agent, Shelbi has a deep passion for helping others feel secure in their financial future, especially moms just like her. On the financial literacy and business coaching side to her business, she helps women earn more money, invest more, and feel more empowered with making financial decisions. She hosts multiple courses, works with her clients in group settings, and offers one-on-one support for those committed to improving their personal life and business.
Lessons learned along the way
One of the biggest mistakes Shelbi made early on was giving her time to whoever asked for it. She would set up appointments and go out of her way for people, but she finally realized this wasn't fair to herself and her kids. Instead, Shelbi now advises others looking to get into entrepreneurship and encourages them to follow their heart. Take risks, try new things, work hard, stay humble, and always make yourself better than you were yesterday.
What keeps her going
When Shelbi started her business, her son was just a 6-month-old baby boy, serving as a major source of inspiration for her in those early years. He's now 4 years old and, with 1-year-old little brother added to her growing family, her sons are her biggest motivation. Shelbi's goal is to have enough money saved up, so they never have to worry about anything else besides school and their favorite activities. "I want my sons to be proud of me, and I want to show them that their mom can do anything if she puts her mind to it," she said.
Learn more about Shelbi and her financial literacy workshops on Instagram @shelbi.spicer