ShowmeRebates.com Expands into the Automotive Market, Offering Car Searches and Exclusive Rebates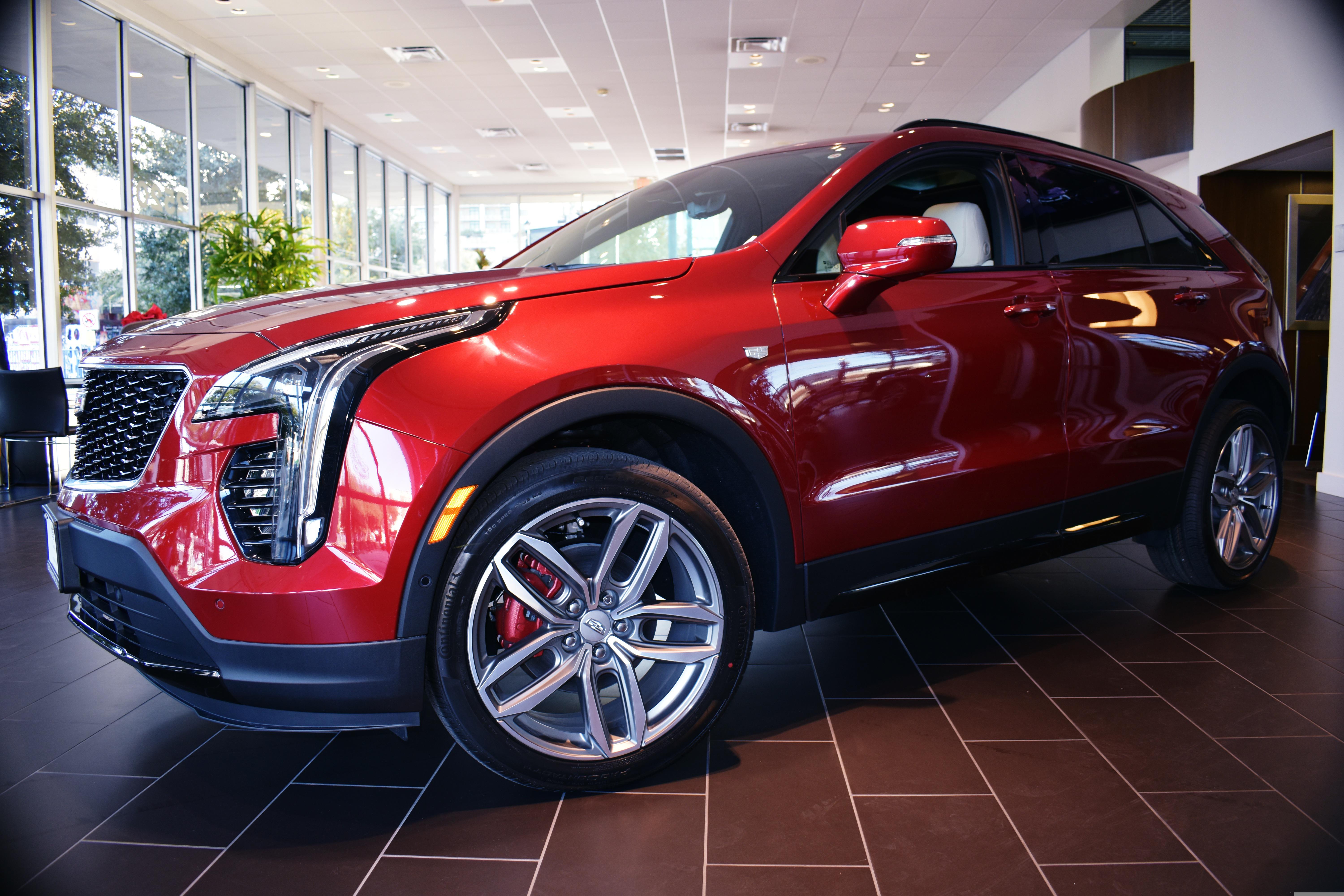 Huntsville, Utah, 3rd April 2023, ZEXPRWIRE, ShowmeRebates.com, the leading real estate marketplace for home buying rebates, announced today that it is expanding its services to include a new and used car search platform. This groundbreaking addition to their website allows users to search for cars, trucks, and SUVs while also providing them with information on available rebates for each vehicle.
The new automotive platform was unveiled in response to growing demand from consumers for a comprehensive, user-friendly, and transparent car-buying experience. ShowmeRebates.com's foray into the automotive sector is expected to revolutionize the industry and provide a one-stop-shop for both housing and vehicle searches. The first dealership approved to participate on the platform will serve buyers searching for rebates on used cars for sale in Ogden, with numerous other dealerships currently undergoing the approval process.
"ShowmeRebates.com has always been about empowering people with information and helping them make better decisions," said ShowmeRebates.com CEO, Justin Robins. "By expanding our platform to include automotive searches and rebate information, we are continuing our commitment to providing users with the most comprehensive and transparent experience possible."
The new car search feature enables users to filter their search by various parameters, including make, model, year, price, location, and more. Additionally, ShowmeRebates.com's innovative rebate display system ensures that potential buyers are aware of all available savings, making the car-buying process more transparent and straightforward.
ShowmeRebates.com's entrance into the automotive market is expected to significantly impact the car-buying landscape. With their extensive experience in the real estate industry and a proven track record of providing valuable information to users, ShowmeRebates.com's car search platform is set to become a major player in the automotive sector, by offering nationwide car buying rebates for new and used vehicles.
"Our goal has always been to provide the best possible experience for our users," said Jaden Clarke, ShowmeRebates.com's Chief Marketing Officer. "By offering automotive searches and exclusive rebate information, we are confident that ShowmeRebates.com will become the go-to platform for those looking to purchase a new or used vehicle."
What is a rebate? Historically, car-buying rebates have been predominantly provided by vehicle manufacturers and exclusively reserved for new cars, trucks, and SUVs. ShowmeRebates.com introduces an innovative approach to the rebate system, dismantling the constraints that limited rebates to new vehicles only. This pioneering method will extend substantial rebate offers to the used vehicle market as well.
About ShowmeRebates.com
ShowmeRebates.com, founded in 2022, is a leading online home buying rebate marketplace, dedicated to helping buyers, sellers, renters, and agents find and share information about homes, real estate, and home improvement. With its expansion into the automotive market, ShowmeRebates.com aims to provide a seamless and transparent car-buying experience for users. 
For additional information and business inquiries, please contact: https://ShowmeRebates.com