Step Inside the World's First Metaverse Mansion to Experience the Lifestyles of the Rich and Famous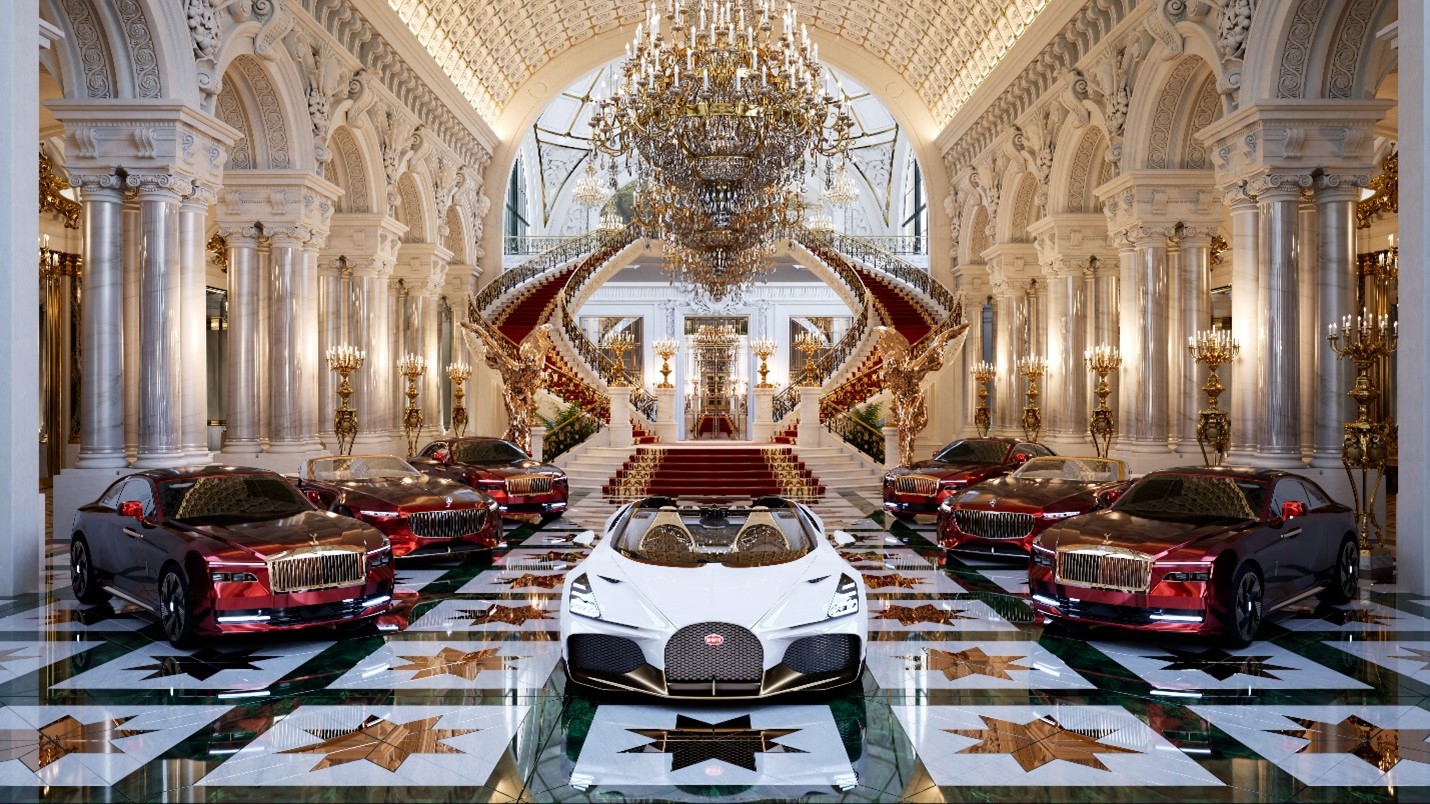 Toronto, Ontario, 6th March 2023, ZEXPRWIRE, @2B Meta( Website link), a new division of the 3D architectural design firm 2B design build's ( website link)@2bdesignbuild, ( Instagram link) has collaborated with Unreal Engine 5, the industry's leading Metaverse design software, to introduce the world's first ultra-luxury metaverse Mansions . Available through the purchase of NFTs, this hyper-realistic virtual mansionsare a fusion of interior design and Web 3 innovation.
Youtube video:- https://www.youtube.com/watch?v=vmtGRi7e2Z0
The metaverse mansion offers over 200,000 square feet of hyper luxury living space, including several unimaginable spaces stocked with supercars, boats, helicopters, and jets. The mansion doubles as an interactive NFT showroom, allowing owners to showcase and share their NFT collections with friends. Additionally, project owners have full access to each metaverse space, including the ability to host meetings and attend private events.
@2bdesignbuild is releasing even more luxurious metaverse spaces, such as a high-rise tower on Billionaires Row in Manhattan, a waterfront villa on Dubai's Palm Island, and a winter mansion in St. Moritz, Switzerland. These virtual spaces, built on Unreal Engine 5, will continue to evolve and improve as Web 3 technology advances. The realistic visuals of these virtual spaces offer a truly unparalleled ultra-luxury experience that would be hard to achieve in the physical world.
@2BMeta is determined to explore the endless possibilities of the metaverse and make unimaginable luxury experiences available to the masses. By expanding the possibilities of the metaverse, 2B Meta is setting the standard for a new era of interior design, redefining the meaning of luxury and giving people access to a level of extravagance that would normally be unattainable.
www.2bdesignbuild.com
Insta: https://www.instagram.com/2bdesignbuild
Insta: https://www.instagram.com/2bmeta/