STEP INTO THE BLUE CRUISE WITH NAVIGA YACHTING
One of the most important issues when planning for the blue cruise is choosing the right company.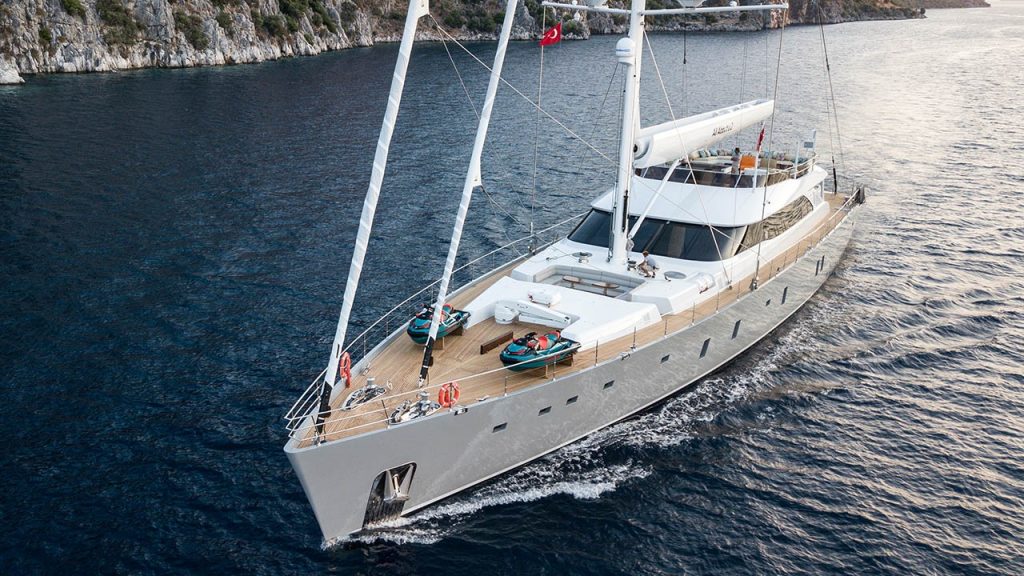 Bodrum , Turkey, December 22, 2020, ZEXPRWIRE, Naviga Yachting Company, It was established in 2009 in Bodrum. From the first day we started; We focused on transforming the sense of responsibility of accompanying our customers most special moments into quality. Difficulties do not daunt you when you do your favorite job. In these 11 years, in which we have internalized hard work and customer experiences, we have achieved our goal of providing holistic services that complement each other.
The routes we serve, the products we rent and the holiday process; We present all details such as food, food and technical team to our customers.
If we talk about the routes we take::
We continue our activities in the Aegean and the Mediterranean region, which is rich coast of Turkey. Especially in Bodrum; We serve our guests planning a blue voyage in Marmaris, Fethiye, Göcek, Kaş, Kalkan, Antalya and Datça.
 At the same time as coming from Turkey; You can switch to the Greek Islands. We provide motor yacht charter and luxury gulet charter services in Rhodes, Symi, Kalymnos, Lipsi, Nisyros, Patmos, Mykonos, Santorini, Kos, Ios, Leros, Paros, Naxos and other islands.
Croatia; We provide luxury gulet charter and motor yacht charter services in Dubrovnik, Split, Hvor, Makarska, Vis and other regions.
Montenegro; We provide luxury gulet charter and Motor yacht charter services in Kotor, Budva, Tivat, Herceg Novi and other regions.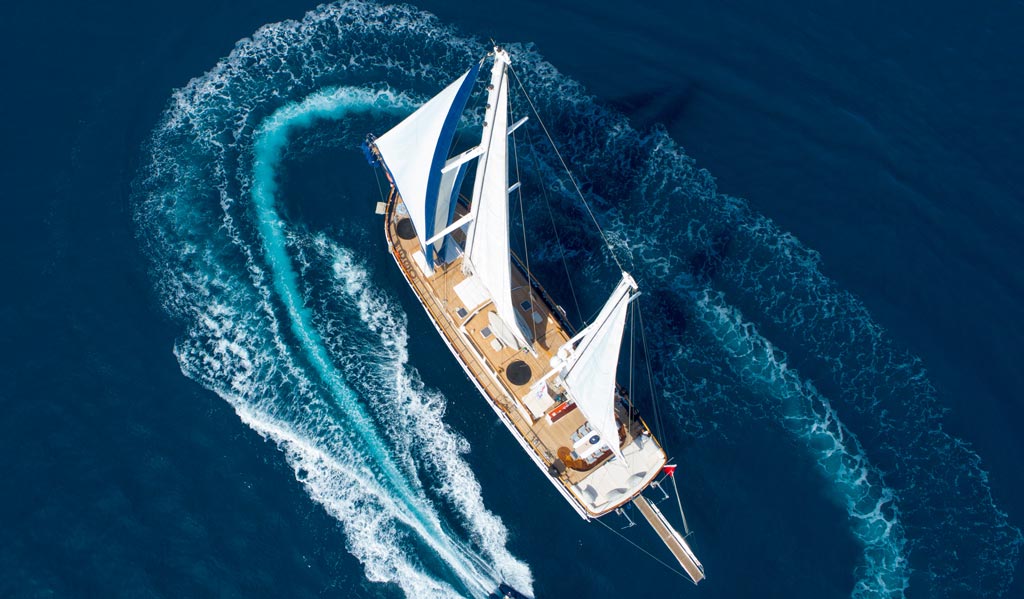 All Our Services
As Naviga Yachting team; We offer a comfortable and trouble-free holiday experience in our motor yacht charter and luxury gulet charter services. We have a portfolio that meets all luxury demands such as jacuzzi, speedy, air-conditioned in all our motor yachts.
When you rent a private motor yacht or luxury gulet, you can also make your crew choices. Our experienced captains who know your route well can accompany you. You can add our master chefs for the kitchen to your crew preferences. They offer healthy meals suitable for your diet, allergic menus and palate. You can determine all your luxury preferences while creating your route. Since the day you set sail is coming, all your choices are will be ready on your luxury gulet or motor yacht.
Our experienced boat crew members can also accompany you. Just in case, in case of a technical or general mishap, they will solve the problem quickly. Sometimes even communicating with the Coast Guard can be an area where you don't need to spend energy.
With Naviga Yachting, you can continue your planned sea vacation with comfort, luxury and peace of mind.
You can transfer all your VIP transfers and hotel reservations on land to us. You just need to create your transfer and accommodation calendar.
You may want to explore this magnificent geography from the air. By taking advantage of our private jet charter service; You can eliminate the limits of time and space. You may want a business meeting or a luxurious experience for a guest. Thanks to our private jet charter service, you can easily get the comfort and luxury you are looking for.
As you can benefit from our helicopter rental service; You can also plan a private helicopter trip with your friends, family or group.
Wouldn't it be great to have a bird's eye view of this magnificent blue green paradise?
Turkey, Greek Islands, Croatia and Montenegro is all of our services where it consist of our routes; Places famous for their characteristic beauty. You will witness all the riches such as ancient cities, being suitable for water sports, magnificent bays and historical architecture combined with nature. Therefore, in our wide range of routes; You can benefit from our holistic service catalog so that you can enjoy all the beauties of sea, land and air.
All the services we offer as a company; are the services with the necessary licenses on the relevant routes. And we have been carrying out all our activities successfully for 11 years.
If you want to enjoy comfort, luxury and hassle free experience with Naviga Yachting Company: Please contact us for information and to make a reservation.

Website – https://www.navigayachting.com/
Email – [email protected]