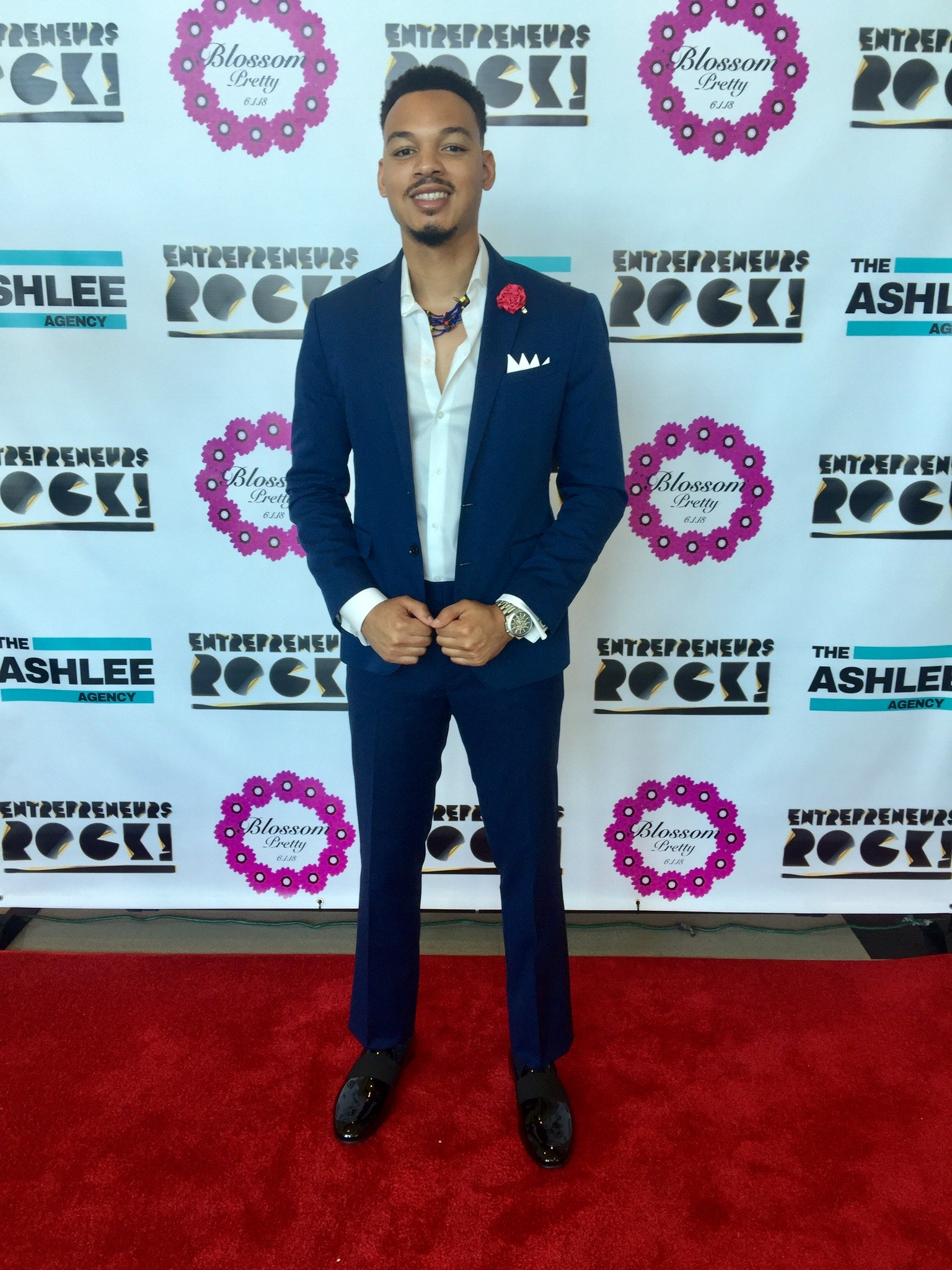 Texas City, Texas, 12 Dec 2021, ZEXPRWIRE, I started this business after becoming homeless in November. I was let go from a terrible job at Anchor Construction with no notice and I had a passion for Marketing and helping others. So I combined the two to become my own Marketing Agency. We help small business owners and entrepreneurs to free up 20 hours per week growing their business on social media while they spend all their time doing what they're great at. The coaching that is offered by Stephen Swinson ranges from Brand strategy to business coaching on how to make your business more profitable and the social media marketing that follows helps to grow your business online.
I've had the pleasure of working with some stellar clients such as Barry Brewer Jr., Yassin Hall, and Jorge Sierra.
A partner in crime, Darrylyn (Steeze) Johnson II, helped me out tremendously and really put me in front of some great people. Starting this business was the best thing I've done for myself in the last 10 years.
Follow me on Instagram or visit my website to see more: https://www.instagram.com/stephen.swinson/ , www.stephenswinson.com
Media Contact –
Company Name: iDentity Digital Marketing LLC
Contact person: Stephen Swinson
website: stephenswinson.com
Email: Click Here