Mbombela, South Africa, Jan 3, 2021, ZEXPRWIRE, The Collective proudly announces its newly-formed partnership with Safegram, a DeFi ecosystem providing solution to crypto to fiat remittance. As most you know well,  remittance is a dominant form of money transfer practiced across the conventional banking system. With the realization of the power of blockchain technology and decentralized finance, the concept of DeFi to fiat remittance came to adoption, leading to the inception of Safegram. This platform believes in offering the ability to send money across 120 countries and territories all through a mobile application. Safegram has focused on marginalizing and revolutionizing the concept of sending 1:1 value of blockchain holdings in fiat currency through an online payable system.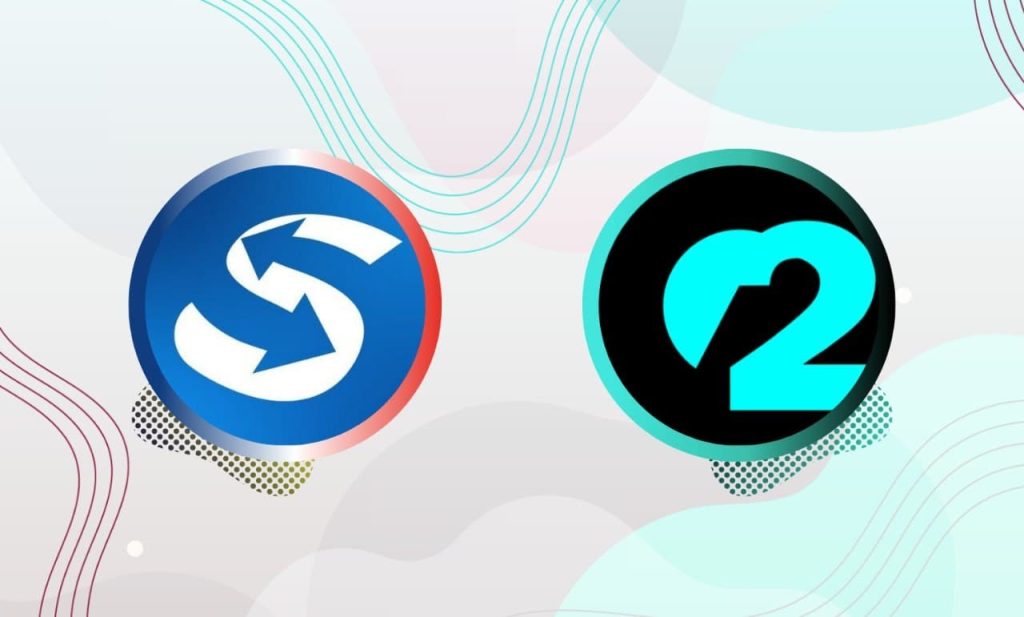 Simple, anonymous, and fast are the three words that perfectly describe the Safegram ecosystem. Talking more about the Safegram ecosystem, the platform is focused not only on offering money remittance services. Safegram is much more about disruptor technology. It contains its decentralized exchange followed by a platform of launchpad services that helps incubate and help projects be launched within the crypto space.
The Collective has joined hands with the project in its development, offering PR, Marketing, and communal development services. Safegram contains a lot of potential, with a contemporary idea of bringing money exchange services across a digital platform. There is a lot that the project believes in achieving; however, it requires the appropriate boost, which would help it reach truly global reach in every sense of the word. The Collective intends to help Safegram in their preliminary and early phases, helping them realize and implement their goals across a considerable scale.
About Safegram
Safegram is a secure and swift ecosystem designed for maintaining 1:1 payments worldwide. Operating as a digital remittance service, the project believes in combining blockchain technology with conventional money transfer techniques, allowing people to direct themselves into platforms that offer a service that can send money as fast as the same day. The project has set its mission to empower money transfer across both DeFi and standard banking ecosystem, with a lot of developments planned for 2022 and beyond!
Website | Telegram | Twitter | Medium
About The Collective
The Collective Group has developed an environment that helps projects grow and improve across a considerable scale. With community management services, it consults and advises its customer over development. The platform takes care of everything that would effectively benefit the growth of a project, facilitating everything that leads to improvement. The Collective values their clients that believe in empowering the blockchain ecosystem, helping them in all appropriate forms.
Website | Twitter | Telegram | Facebook | Medium
Media Contact:
The Collective
Email: [email protected]