The first ever cascade of Initial Public Offerings (IPOs) will be launched in November, in New York, during the IPO Conference
NYC, NY, Feb 14, 2022, ZEXPRWIRE, Swiss Financiers, the leading Swiss IPO incubator, announced today that it will launch the first ever cascade of initial public offerings (IPOs) at the upcoming IPO Conference, taking place at the Javits Center in New York City on November 1st, 2nd, and 3rd, 2023. The company plans to reach the largest number of IPOs made within three days and the highest number of IPOs made within its first year of investment bank license while maintaining the investors' total safety thanks to the perpetual company structure.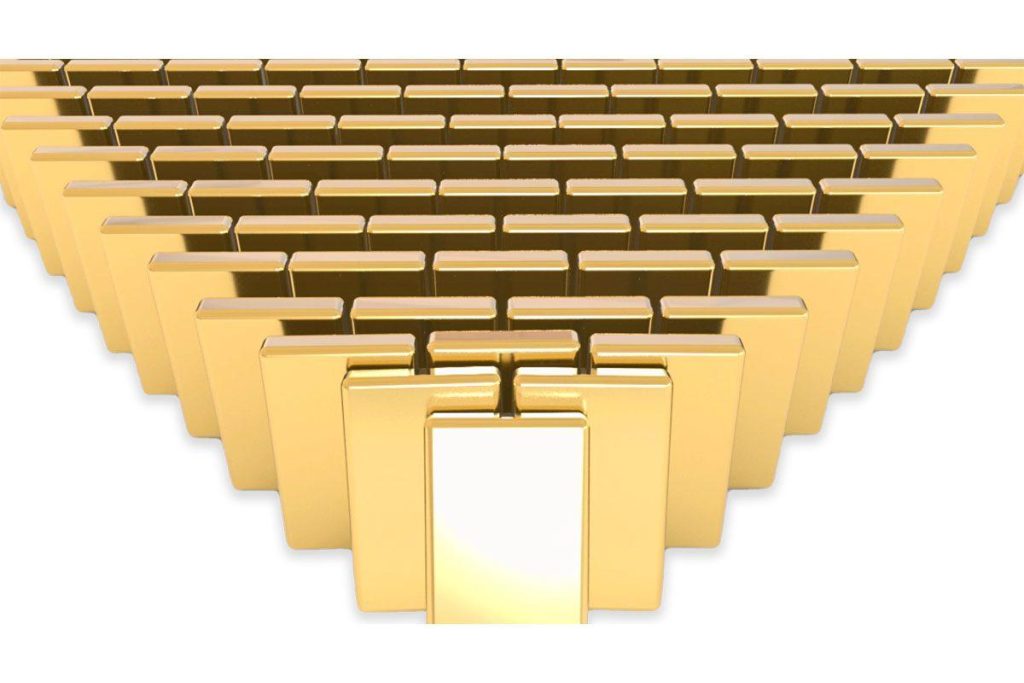 "We are honored to lead this innovative and ambitious project. Conceived by our President, Marc Deschenaux, the cascade of IPOs, a business method patent owned by the IPO Institute, will offer a great opportunity for companies looking to go public and for investors to access a diverse range of investment opportunities, this will be a game changer for the industry," said Dourgam Kummer, CFO of Swiss Financiers.
This groundbreaking move by Swiss Financiers is expected to shake up the investment banking industry and bring new opportunities to companies looking to go public. The cascade of IPOs will feature a diverse range of companies from various industries, offering investors a unique chance to diversify their portfolios.
"This cascade of IPOs is a testament to Swiss Financiers' creativity, expertise, and leadership in the investment banking industry," said Jeremy Oades, Board Member of Swiss Financiers. "We are excited to see the impact that this will have on the industry and the opportunities it will create for our clients."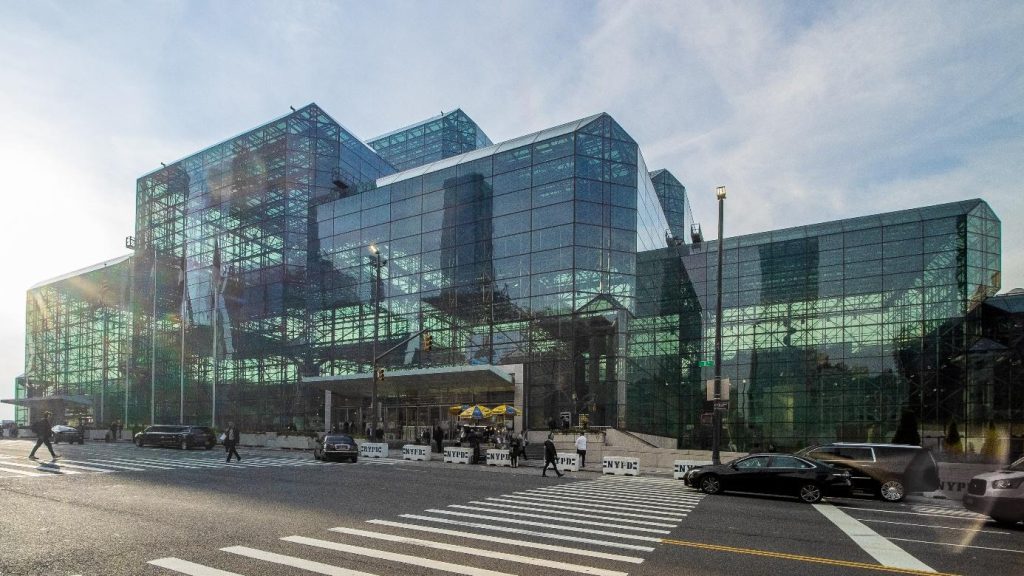 Swiss Financiers CEO, Mr. Christian Frampton, stated, "We are thrilled to be leading the way in this revolutionary approach to IPOs. Our team has been working tirelessly to make this happen and we are confident that it will be a huge success. We believe that this cascade of IPOs will open doors for many companies and provide investors with exciting new opportunities."
The IPO Conference, which is organized by IPO Institute, is one of the most highly-anticipated events in the public market industry calendar. It is expected to attract thousands of investors, companies, financiers, and business leaders from around the world.
The launch of this cascade of IPOs is just one of the many highlights of the conference. Attendees can also expect to hear from top industry experts, participate in networking opportunities and attend workshops.
This is a major development for Swiss Financiers, and for the public markets as a whole. It's a great opportunity for companies to go public, and for investors to access a diverse range of investment opportunities. The IPO Conference is shaping up to be a must-attend event for anyone in the industry, and it will be interesting to see how this cascade of IPOs plays out.
For more information about the IPO cascade, please visit: https://ipocascade.com/
For more information regarding Swiss Financiers,
please visit the company's website www.swissfinanciers.com
To learn more about last exciting news regarding the event,
please visit the IPO Conference website at https://ipoconference.com
For any inquiries, interviews or further information, please contact
Jeremy OADES
+1 (646) 256 05 77
Company Media Contacts

Marc DESCHENAUX
IPO Conference
+1 (561) 827 11 80
30 Wall Street
8th floor, Office 830
New York, NY, 10005
United States of America
PR Partner
ZEX PRWIRE