The KR1 2n1 Bubbler By Hamilton Devices Is Now Available At Brookside CBD Wellness Center
Kodak, TN, 25th July 2022, ZEXPRWIRE, Brookside CBD and Wellness Center, a CBD/Hemp dispensary in Tennessee, has made the KR1 2n1 Bubbler by Hamilton Devices available in their physical store location and website.
The KR1 2n1 Bubbler is an ideal device for vaporizing both Delta 8 THC vape cartridges and concentrates! The Bubbler uses a unique cooling system to ensure smooth, tasty hits every time. The sleek design is perfect for on-the-go use, and the built-in lanyard makes it easy to keep track of the device. This innovative Bubbler allows users to enjoy their favorite CBD products in a whole new way with its unique two-in-one design.
A built-in oil diffuser on the KR1 2n1 Bubbler enables users to quickly add their preferred CBD oils and concentrates. Simply fill the diffuser with the desired amount of oil or concentrate, inhale via the mouthpiece, and take pleasure. Additionally, the Bubbler has a built-in water tank where more water may be added for additional filtering and cooling.
"We have customers who come in and say they've tried every type of CBD product out there, but the KR1 2n1 Bubbler is the first one that really works for them," said Kelly, Brookside CBD Wellness Center's owner. "We're excited to be able to offer this unique product to our customers."
The KR1 2n1 Bubbler is made from durable borosilicate glass and comes with a Hamilton Devices carrying case for easy transport. Brookside CBD Wellness Center has made it available to its customers at an affordable rate to help people experience the benefits of CBD.
"CBD has helped so many people in so many ways, and we're passionate about making it accessible to as many people as possible," – says Rhonda Snyder, Brookside CBD Wellness Center's owner. "The KR1 2n1 Bubbler is a great way to get started with vape cartridges and concentrates, and we're excited to be able to offer it at such an affordable price. Head to our website to purchase your own Bubbler and start enjoying CBD at a new level!"
Brookside CBD Wellness Center will always be the go-to destination for the latest and greatest CBD products on the market, so be sure to check back often! In the meantime, clients in need of this device can head over to their website to purchase the KR1 2n1 Bubbler.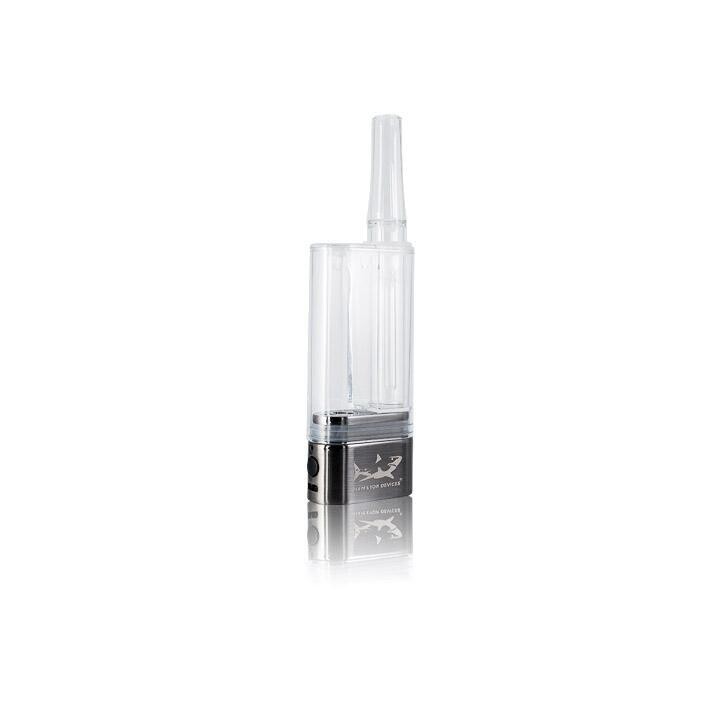 Media Contacts
Name: Brookside CBD Wellness Center – Kodak, Pharmacist Owned
Address: 3609 Outdoor Sportsman Pl #3, Kodak, TN 37764, United States
Phone: +1 865-465-8066
Company Website: https://www.brooksidecbd.com/
Pintrest: https://www.pinterest.com/BrooksideCBDwellnesscenter/
Tiktok: https://www.tiktok.com/@brooksidecbd
Youtube: https://www.youtube.com/channel/UCq3sPz-tJgyUfhpYV1Y-mdg
Quora: https://brooksidecbdwellnesscenter.quora.com/