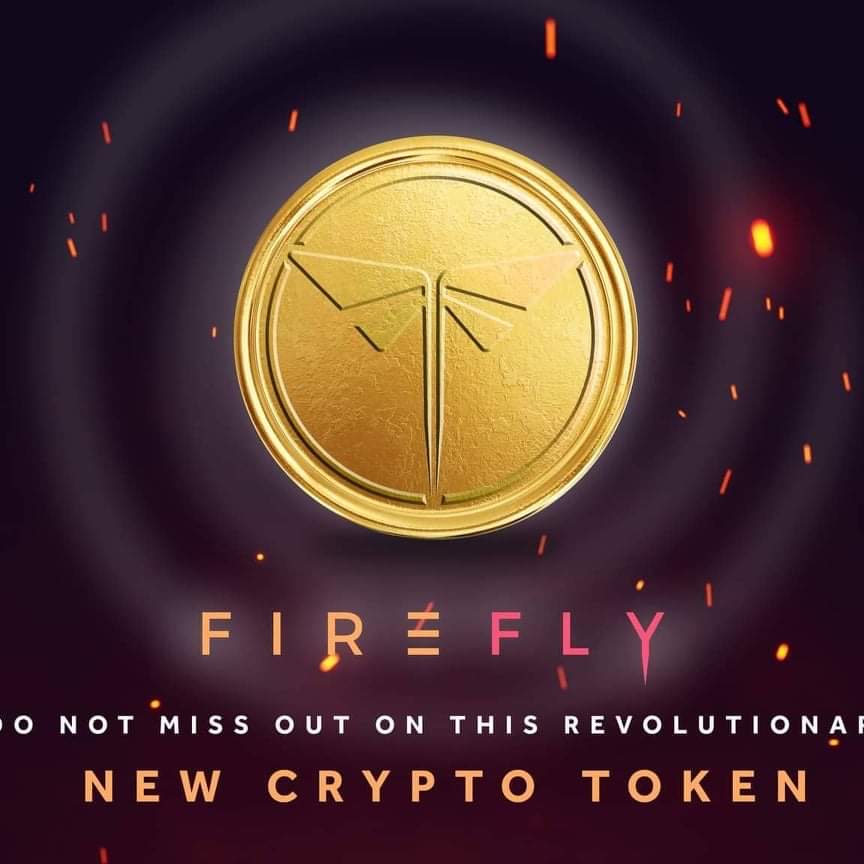 West Virginia, US, 5th Jan 2022, ZEXPRWIRE, Fire fly has been conceived as a high utility deflationary token with an expanding metaverse. With liquidity dedicated to burns and redistribution, this is a solid project with a passionate development team. Our token features a 15% burn rate. Whenever an fire fly token is transferred or sold, 5% is deposited into a dead wallet to reduce circulation, and a further 10% is burnt for promotion, marketing, network development and charitable causes – 5% for the former mechanics, and 5% for charity. Fire fly tokens key charitable goal is to provide monetary support for the conservation of fireflies globally, which are facing extinction. There will be a redistribution of 100,000,000 tokens to 10 active holders every day along with a burn of 100,000,000,000 tokens all done on live stream daily for the next 1,000 days! Allowance has been set aside to make this happen even if there was no volume for the day! Lets glow together! In terms of functionality, this coin is a holder's paradise.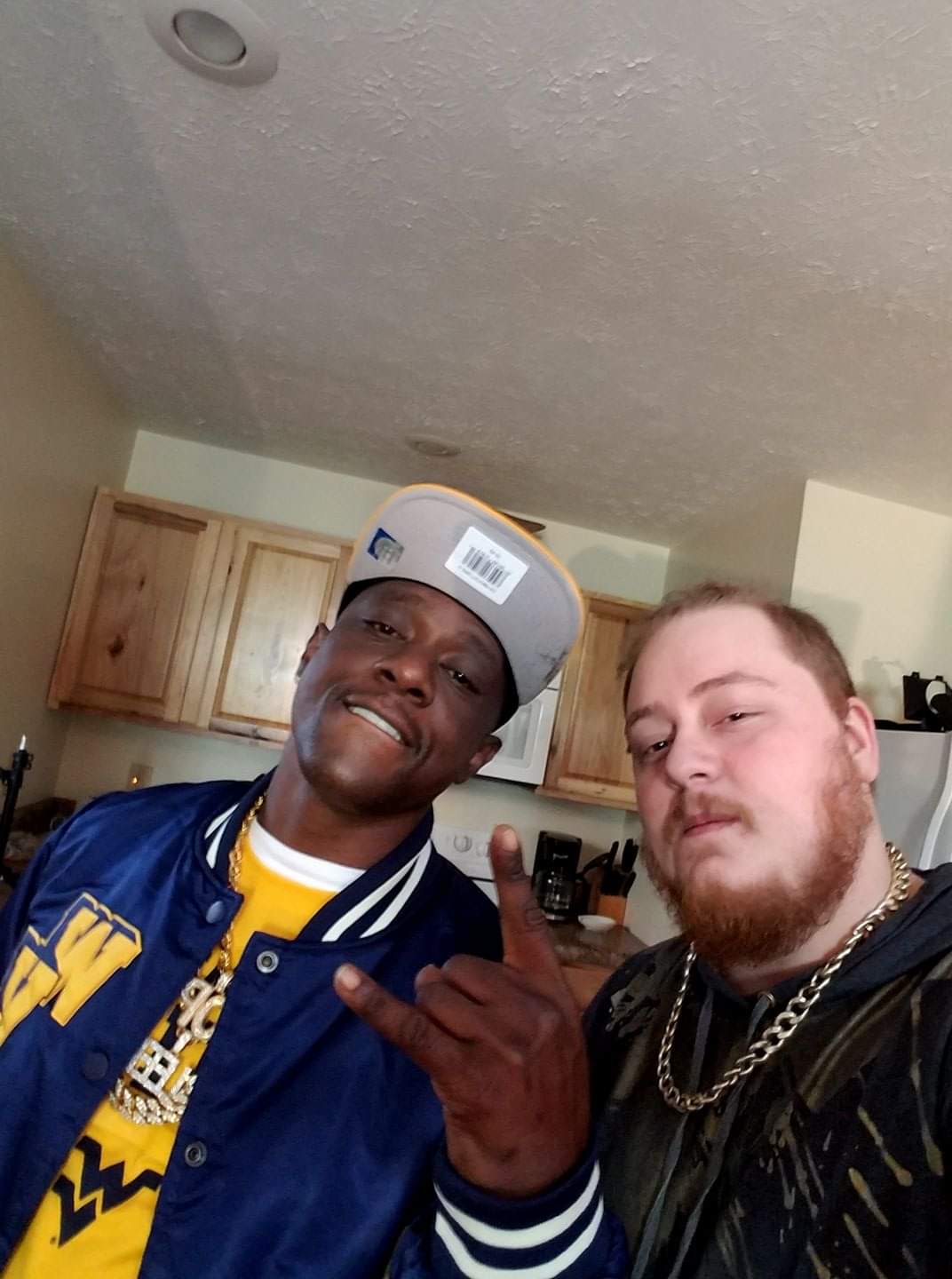 Fire fly represents an engaged community, and we look to reward them. Those who hold the token will earn passive income as other trades are enacted – it remains in the best interest of all holders to promote the token and the community we are building. As for real world utility – we are building a metaverse that comprises 4 phases.
Phase 1 is already in action. Your fire fly tokens can already be used to purchase exclusive branded merchandise.
Phase 2 incorporates the release of fire fly nft's – again these can be purchased with fire fly and fire fly can be received. With our development team enjoying a history of success in the music industry (working alongside grammy winning artist lil wayne, grammy nominated artist afroman and others) one of our core nft focuses will be music. This includes locally hosted underground artists that will only release their projects on our platform. This also gives you the opportunity to personally own an original track created by our collaborating artists.
Phase 3 expands on phase 2. Live events, concerts and festivals are in the works from the fire fly team. Your fire fly tokens will serve two purposes in phase 3. Firstly, holders of fire fly tokens will receive invitations to exclusive events – this includes meet and greet opportunities with music icons and celebrities. Secondly, tickets to selected events can be purchased using fire flytokens. Purchasing a ticket will of course incorporate our high burn ratio and thus further raise the value of the associated tokens.
Phase 4 expands on our incorporation of music within the metaverse. We will look to support artists that collaborate with our network through a & r, pr and bookings at our fire fly events. By holding tokens, and submitting nft pieces (music or otherwise) you'll have the ability to have your work showcased at an event, perform on stage and potentially be offered management in the process.
Phase 5 as we grow and see our goals accomplished we also plan to have polls for the members to choose on new charrites to donate to such as (nicu, veterns, recovery & more) at the heart of this project is community. We are looking to build an integrated community for passionate people and lovers of crypto. Invest, hodl and increase your earnings, contribute to the greater good in our conservation efforts and come together through the joy of music and collaboration. Our future is bright. We are the gem coin shining through the darkness. We are fire fly.
Media Contact Details
Company Name: Firefly Token
Website: https://fireflytokenjar.com
Email: Click Here
Facebook: https://www.facebook.com/groups/1558946294448364/?ref=share