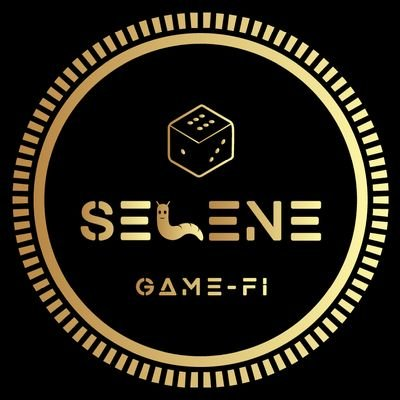 Cheyenne, Wyoming, 28 Jan 2022, ZEXPRWIRE, The entire Selene Gaming Platform can be termed DAO, completely driven by smart contracts and operational efficiency in the virtual metaverse. Play and Earn Game NFTs will be available soon. NFT market place will be live by 15th of Feb. The project raised initial funding from private investors/believers and angel investors
Introduction: It is an Ecosystem where creators will be able to craft, play, share, and trade in a decentralized area, enjoying secure copyright ownership with the ability to earn $SELENE. The Selene Gaming Platform team is building a unique Metaverse where players can build, own, and monetize their gaming experiences using $SELENE tokens. Selene planned to launch via copper launch with an initial collateral of 200000 USD initially.
$SENELE Token: It is a utility and governance token built on the blockchain that serves as the basis for transactions within The SelenegamefI Platform. Holders will be able to access a game platform where players spend $SELENE to play games, buy equipment, or customize their character, and can potentially collect $SELENE through gameplay and participate in Governance decisions of the platform using a DAO structure. In addition, $SELENE can be staking for passive revenues on LANDS. Staking is also the only way to get valuable Gems and Catalysts needed for ASSET creation.
Tokenomics:
150M – Total Supply
15% – Team Wallets
22% – Operations
15% – Marketing Budget
6% – Advisors
Allocation: 5% – Seed Round, 10% – Private-Strategic Round, 3% – Private Strategic Round, 2,7% – Public Round, 10,5% – NFT Staking rewards/P2E Reward, 1,8% – Launchpad Support, 6% – CEX Liquidity Reserve, 3% – DEX Liquidity
The SELENE Gaming Platform is completely secured and safe. The team is doxxed. Block has successfully audited the Smart Contract. https://selenegamefi.com/wp-content/uploads/2022/01/SELENE-SELEN.pdf
Find out the latest information from Selene Gamefi Platform and join their community on the links below: