The upcoming NFT Collection by TheCartoonist.Me promises to delight digital investors and art collectors and especially those who love cartoon art.
Houston, Texas, 30th March 2022, ZEXPRWIRE, TheCartoonist.Me is excited to announce that it will be launching its first NFT project soon. The exact launch date is expected to be revealed soon on its website and social media channels. The NFT collection will be hosted on the NEAR protocol blockchain.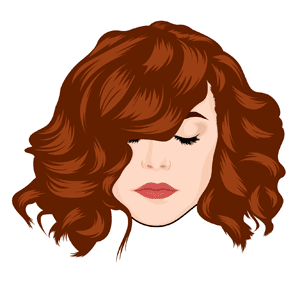 Speaking ahead of the release, a representative from TheCartoonist.Me said, "We are thrilled to bring out our first NFT project, one that is truly amazing and first of its kind. It will be a collection of fabulous cartoons that hold great value and will reward the NFT owners. We have worked tirelessly to put together this awesome NFT collection. You can expect to see some of the best cartoons in the game.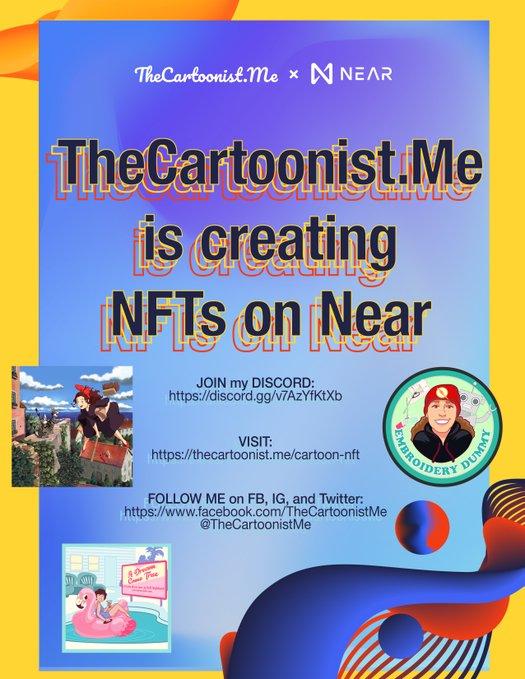 Digital investors and collectors will love to augment their portfolios with our offerings. We are sure that demand for our NFT collection is going to be high, which is why we invite NFT enthusiasts to own a piece of this brilliant collection."
TheCartoonist.Me is a digital artist with over 10 years of experience. They have created tens of thousands of cartoons from people all over the world.
According to TheCartoonist.Me, this notable NFT collection will be a bridge to drive the mass adoption of NFTs and future technology. It will help and motivate people to learn about technologies such as Blockchain, Defi, NFT, Metaverse, and more. It's going to be an interesting and hands-on way to get them started in the world of NFT.
In recent years, the NFT ecosystem has seen astonishing growth with the launch of new NFT collections every day. Digital investors and collectors across the world are pouring in huge money to own some of the most popular NFT artworks. As blockchain and DeFi technologies grow in popularity, the use of NFTs as collectibles is also on the rise in various niches such as games, digital arts, etc. Print and digital media are filled with success stories of NFT collections that have climbed sharply in value over a short period, making them a rewarding asset class for collectors and investors.
According to analysts, the global NFT market is worth billions of dollars. The explosive growth in the NFT market has certainly turned heads and the number of participants in the NFT space has multiplied in the last few months.
TheCartoonist.Me NFT collection plans to harness the blockchain and NFT technology to build an integrated socio-economic structure, that will reward the NFT owners. Besides being part of an exclusive club, owners can look forward to several member-only perks listed on the website.
TheCartoonist.Me is also offering services to draw and create NFTs for those who are interested in making digital art but have no artistic expertise.
The unique cartoon NFT collection is expected to appreciate in value over time. It is going to be a great opportunity for digital investors to get their hands on this unique collection as soon as it launches. As more investors become proud owners of this NFT collection, the floor price will increase rapidly.

About TheCartoonist.Me
TheCartoonist.Me creates professional and hand-drawn cartoons from a picture cartoonizer service at the shortest possible time. They use in-house cartoon styles to create breath-taking cartoons. TheCartoonist.Me is now launching its own NFT project with the goal of driving mass adoption of NFTs and future technology.
For more information about the NFT collection and other inquiries, reach out via email or visit the website to check out the roadmap.
The brand has also launched a discord channel where members can receive additional information about the project and launch dates.
Official Links
Discord: https://discord.gg/v7AzYfKtXb
Twitter: https://twitter.com/thecartoonistme
Instagram: https://www.instagram.com/thecartoonistme/
Facebook: https://www.facebook.com/TheCartoonistMe
Media Contacts
Company Name: TheCartoonist.Me
Contact Person: TheCartoonist
Email: [email protected]
Country: USA
Website: https://thecartoonist.me/