India, January, 2, 2021 , ZEXPRWIRE,
The world as we know it today is rapidly evolving into a technological era, where our lives are more connected to the virtual world than the real one. Seeing this, Reevanth Lama, at the age of seventeen, started his own tech company (Reev Technologies). But with very little to no capital at hand initially, he started off freelancing as a website and mobile app developer, all from within the confines of his apartment room in order to accrue the capital that would fund his company.
"Every business has its ups and downs, but the one thing that determines its future is whether it is given up on easily, ending prematurely, or whether it stays rooted in its belief, geared towards its vision of success. I was steadily making money, but it was at a slow pace, which indeed is better than nothing at all. Shortly after, I invested that capital in hiring a few of my acquaintances from an android development diploma course. With the passage of time, the company grew, we hired more employees like programmers, sales and marketing team members. One client led to another who recommended us to their affiliates, who in turn led us to theirs: and that is how we got more and more clients who started to work with us", he has reportedly said.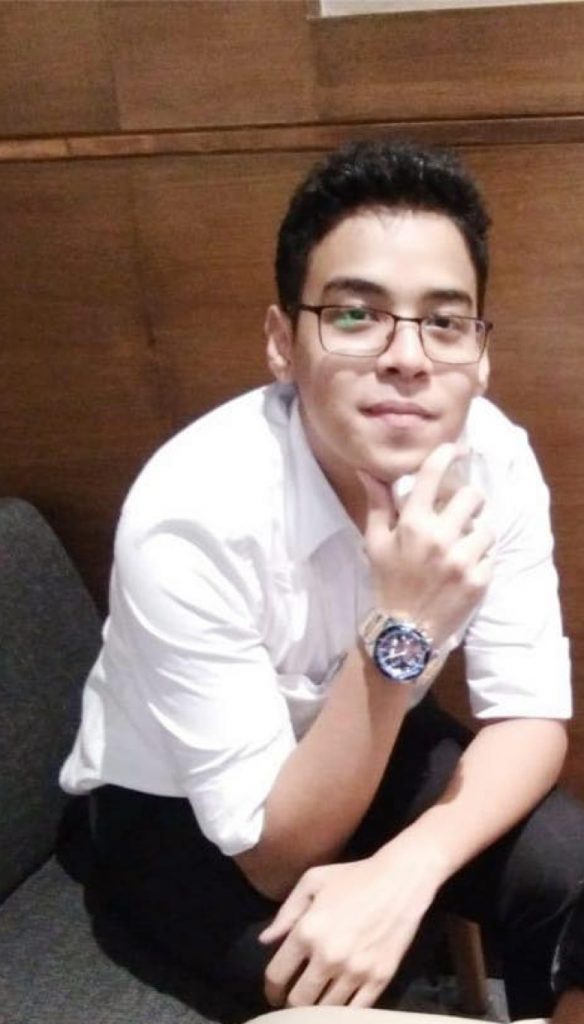 Reev Technologies Has An Inspiring History Of Successful Business.
Dreaming, believing and with firm resolve, Reevanth Lama has steered his business to great success. Growing, spreading out and setting up business in more than 7 Indian cities, Reev Technologies is synonymous with outstanding success. He has the experience of working with a multitude of businesses, companies, hospitals, publishers, and schools providing them unique software solutions that suit their needs.
Yet with the tumultuous COVID-19 pandemic situation, it became necessary to digitize businesses. Thus Reev Technologies took the initiative to come forward and help companies rebuild their future, now tethered to the virtual landscape. Besides having carefully designed solutions, they constantly work to develop new products for helping businesses and individuals in their regular activities.
"Dreams, hope, and technologies form our core focus, the basis upon which we build. We have connected many lives by helping people and businesses go online so that they may stay in the loop, continue their own business and prosper. We are proud to have brought smiles to the faces of these people. Even though we now have to traverse through these difficult times, we must not lose heart. We must stick together and work to build a better tomorrow", stated Reevanth Lama when asked about his mission.
Right now, Reev Technologies is a well-established firm working with over four hundred schools, colleges, hospitals, publishers, small to large scaled businesses and private individuals. Apart from this, they have a dedicated Research and Development (R&D) team that develops new and innovative tech devices, mobile applications, websites and many other services based on the rapidly ever-changing technological advancements and demands of the time.
What initially started as a seventeen year old's passion and aspirations has quickly grown to become a successful and expansive business earning more than $100,000 per year.
Truly an inspirational story.
Media Contact Information:
Name: Reevanth Lama
Email: [email protected]
Phone number: (91) 9073–151–089
Website: https://reevtech.in
Twitter: https://twitter.com/ReevanthLama