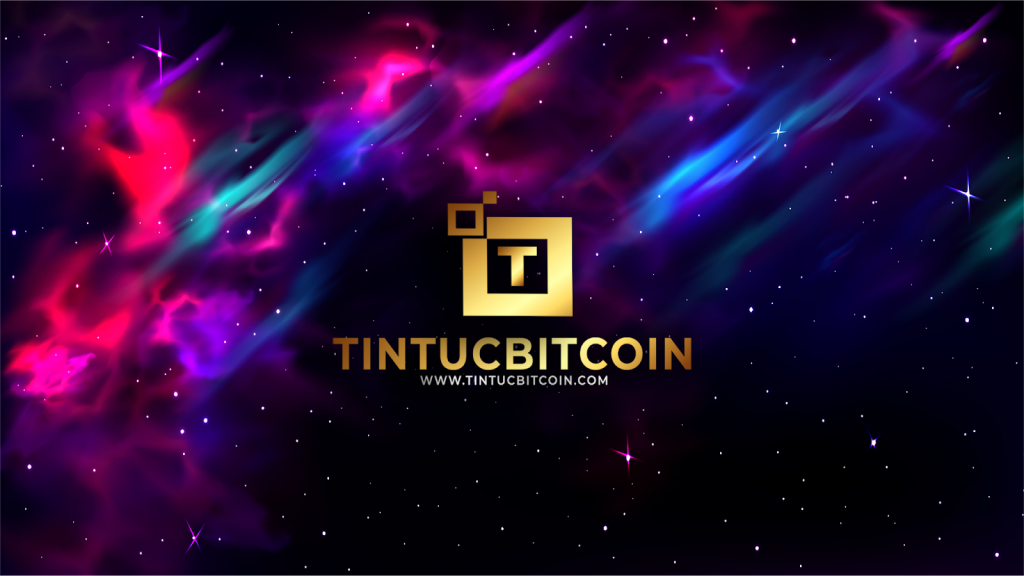 Ho Chi Minh, Vietnam, 7th Dec 2021, ZEXPRWIRE, Tin Tuc Bitcoin – General news site about cryptocurrency market Bitcoin, Ethereum, Ripple, TRON, ADA, EOS, USDT, Digital Currency, Cryptocurrency, Blockchain Technology, ICO, IDO, STO, Defi, NFT, GameFi, Metaverse…
With breakthroughs in technology trends currently taking place such as Blockchain, DeFi, NFT, etc., updating news is an indispensable part. Understanding the importance of this, TinTucBitcoin was founded, with the goal of synthesizing, analyzing and providing readers with news about Blockchain technology, digital currency assets and emerging fintech trends.
TinTucBitcoin.com is an independent media outlet, providing unbiased news, in-depth analysis, comprehensive cryptocurrency price charts, insightful opinions, as well as regular reports on conversions society that digital currency brings.
In addition, with businesses that have been applying Blockchain technology and their operational strategies. We believe that digital currency assets such as: Bitcoin (BTC), Ethereum (ETH) and Altcoins (Alts) will grow more and more, becoming an indispensable part of our daily lives.
TinTucBitcoin.com does not discuss politics at all. However, we pride ourselves on providing authors and contributors with a platform to express their opinions and views regardless of their political backgrounds.
Standards for authors
The authors and editors of TinTucBitcoin are committed to strictly following the rules of content creation and making the website the most trusted news source in the field of cryptocurrency.
However, no one is perfect and not without mistakes, especially in an area where timing is of the essence. In the event of a publishing error, we try to fix it as quickly as possible by offering an edit. We also constantly share with editors and authors about the ethics of content creation.
We do not believe. We authenticate
Every author at TinTucBitcoin is expected to provide thoroughly verified and error-free content. Similarly, all editors are expected to make sure there are no mistakes before content is published.
We protect anonymous sources
As we are committed to free speech, TinTucBitcoin will always protect our anonymous sources.
In case we make a mistake
If an article contains false or dishonest information, do not hesitate to contact us so we can fix it via email: [email protected]
In addition, the website also provides us with advertising services about crypto projects to help connect the community and build brands for major partners.
Media Contacts
Website: https://tintucbitcoin.com/
Telegram: https://t.me/tintucbitcoin_com
Youtube: https://www.youtube.com/c/TinTucBitcoinOfficial
Facebook: https://www.facebook.com/tintucbitcoincom
Twitter: https://twitter.com/tintucbitcoin
Instagram: https://www.instagram.com/tintucbitcoin/
Linkedin: https://www.linkedin.com/company/tintucbitcoin
Email: [email protected]
City: Ho Chi Minh
Country: Viet Nam