Visionary and Advocate for Minority Women in Agriculture, Dr. Tammy Gray-Steele, and Republican Leaders Offer Sustainable Solution to Systemic Inequality and Exclusion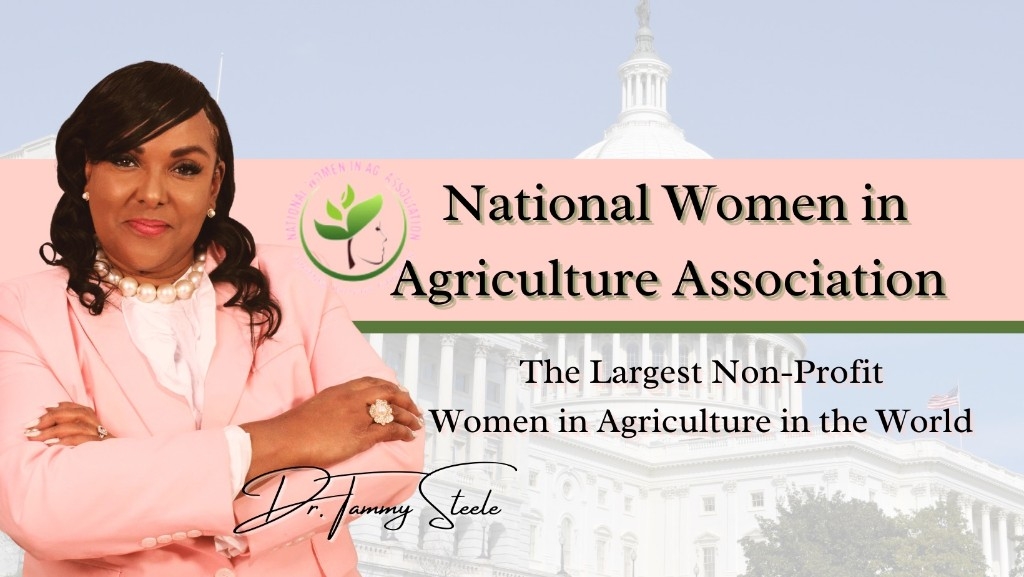 Illinois, US, 11th Jan 2022, ZEXPRWIRE, The debt relief program that President Joe Biden cast focused primarily on ensuring that socially disadvantaged groups in America receive access to funds that would assist them in the agriculture industry. Such legislation can be seen as a form of restitution for decades of discriminatory lending as demonstrated by the United States Department of Agriculture (USDA). This discriminatory behavior was directed at a number of minority groups throughout the United States, but specifically targeted members of the African American community. An estimated $4 billion was awarded to the USDA to help farmers eliminate debt, and the Department was to disburse additional granted funds through the American Rescue Plan Debt Payment plan. Despite these programs, members of the African American community continue to experience discrimination, and many have been excluded from receiving such funds.
Interestingly, the National Women in Agriculture Association (NWIAA) is one of the largest agricultural organizations not included in this list of beneficiaries. Considering the fact that Dr. Tammy Gray-Steele is an exemplary industrialist, visionary, and advocate in the agriculture industry and the Founder and CEO of NWIAA, it makes little sense for her to be excluded from such programs initiated by the Biden Administration and other White House Leadership. Such realities bring to light the issue of discrimination. NWIAA is a nonprofit organization that supports and empowers women from various minority groups to attain the skills necessary for their development. The government excluded them from its benefits makes it difficult for such an organization to help further its mission, empower historically marginalized populations, and pay its loans. The 20 organizations on the list will be provided with $75 million, which will be directed to the American Rescue Plan. These funds are expected to help farmers with USDA programs.
The debt relief plan will exclude thousands of minority farmers, especially people of color. Initially, many minority groups were included in the debt relief plan, but currently, there has been a change in these programs and operations. Thousands are excluded because there was a change in loan eligibility.
It is a move that is shaky, and one which is seeking to undermine the trust between the government and minority groups in the agriculture sector. Many will feel like a promise that has been broken. When President Biden called for people to support him, they all did without being seen as minority groups. For instance, on January 5th, 2022, The View's Stacey Abrams spoke on such topics as equality and inclusion. The USDA and President Biden are not keeping their end of the bargain from the election campaign. It is di cult for these minority groups to understand why there is a change in policy regarding loan distribution and marginalization. Even if they were to receive the debt relief, the program is directed at relieving farmers with loans that they had acquired directly. Many lawsuits have ensued due to the debt relief which minority women and children had been promised.
After Congress approved the debt relief, many minority groups have yet to receive it. It then comes with changes in eligibility, making it difficult for certain individuals to be considered for the program. Historically, since 1914, farmers have been disadvantaged by various USDA policies, and many farmers of color would only receive about 3% of the total aid. Passing on the relief debt by Congress was to give hope to these minority groups, but that seems to be taken away with these new developments. If such programs and legislation are to be successful, it is essential that race and ethnicity be removed from eligibility criteria. It means that for one to be eligible, they should have at least considered ling a lawsuit regarding the discriminatory behavior by the USDA. However, NWIAA has a sustainable solution to help minority women and children, with 40 Chapters globally (and still growing), regardless of exclusion from the list of beneficiaries. Time is of the essence. Join us as we request an urgent brie ng with President Biden and White House Leadership to spearhead an urgent Executive
Executive
Order for Black History and equality, truly commencing a sustainable future.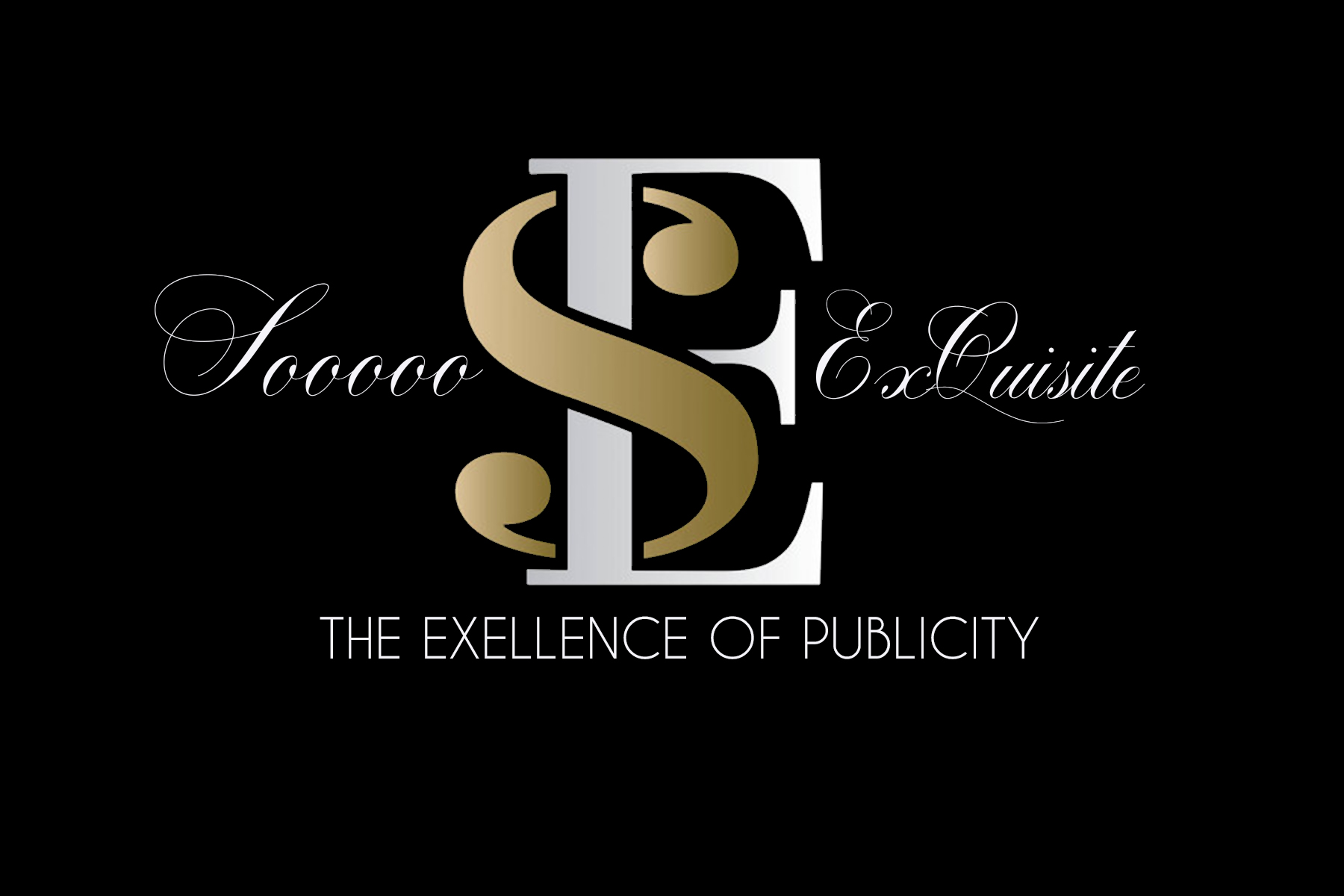 Ms. Nicole M. Jordan
CEO of ExQuisite PR Firm, LLC
(708) 491-8049