WEEDIES THE BRAND: The First Cannabis Company Selling NFTs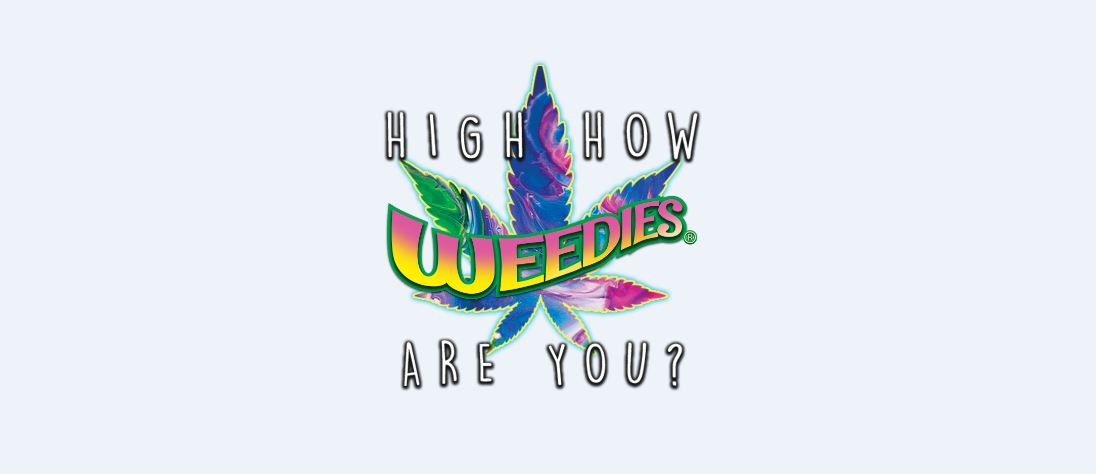 Florida, US, 9th March 2022, ZEXPRWIRE, We are a Black established cannabis brand that was working under Prop 215 in California before Prop 64 in the marijuana market. On January 1, 2018, Prop 64 became real in California, making pot lawful for recreational purposes. For customers, this was a bittersweet day that implied fewer rules and regulations for purchasing weed.
However, it would later bring high expenses and lower quality items shrouded in extravagant packaging while purchasing from authorized dispensaries. But, the majority of people don't know that marijuana had been medicinally lawful from around 1996 in California under Prop 215. Prop 64, on the other hand, celebrated by certain, has had an exceptionally unfavorable impact on minorities attempting to work legitimately under it.
Weedies The Brand,

weediesthebrand.com is a marijuana organization that makes colorful delicious oat from green apples to bananas, mangoes, and horchata. It was first created in East Los Angeles after moving from Lynwood to a superior officer in January of 2017.

We additionally make cereal bars, chewy candies, pre-rolls, and presently NFTs.

We are a primary weed organization to deal with NFTs.

We are a metropolitan brand in light of the hip-hop culture.
Reason Why Weedies The Brand Is Doing This?
At Weedies The Brand, we accept that not only does variety matter in the pot business, but the devotees' experience matters, too. Thus, we endeavor to make a homegrown and worldwide effect and prepare for fan-driven items. We believe that brand makers, craftsmen, and fans should have the option to directly associate without all the bureaucratic monopolistic, pay to play horse crap, to put it *bluntly.* 
With blockchain innovation, we trust that there is another way for fans to connect straightforwardly with the organization they like and want to purchase from and be a part of the creative interaction simultaneously. These NFT collectibles are our confident science examination to see who desires to join the revolution.
What's An NFT? An NFT is a non-fungible token. It is a unit of information put away on a blockchain that confirms a digital asset to be extraordinary and not interchangeable in this manner. NFTs can be utilized to address things, for example, photographs, recordings, sound, and different kinds of computerized documents, as well as admittance to impending occasions and giveaways.
What Does A Weedies NFT Offer You?
A Weedies NFT offers you 20% off all Weedies items in perpetuity, our endless appreciation with V.I.P. family status, admittance to upcoming occasions and gatherings, and the ability to reach and work with us. If the organization hits specific achievements, we will grow new NFT items through this model. 
The Weedies NFTs will go about as lifetime passes that open 20% off on all future items delivered regardless of which state you live in or whether you purchase from any delivery service or any dispensary.
What Numbers Of Weedies NFTs Are There?
At first, there will be 20,000 Weedies NFTs. If the task hits specific achievements, the Weedies group will make new plans because of the new craftsman. 
We hope to deliver 1,000 new Weedies NFTs each time another plan comes out. These NFTs might be of the new plans presented. We're holding 1,000 of these NFTs to provide for workers, as well as concerning local area giveaways.
In the end, we can say that if you are looking for NFTs to buy, nothing can be better than the Weedies The Brand. 
Website link: weediesthebrand.com
 E-mail: [email protected]