Dubai, UAE, 25th April 2022, ZEXPRWIRE, A law degree is one of the most lucrative fields of study that an IB or an IGCSE student can think of pursuing. It is a well-respected and versatile field with plenty of opportunities available. However, law is a context-specific field and a student has to know which type of legal system they are studying and if the qualification can be used in the particular country or region they want to practice as lawyers.
Dr. Anil Khare highlights how many types of law are practiced in different countries and an IB student should consult with a knowledgeable career counselor before enrolling for a law degree. This is because of a multitude of reasons associated with the compatibility of legal systems across the world. Dr. Anil Khare highlights how there are cases when students are not sure if they need to enroll for a J.D degree (that will allow them to practice law in North America) or an LLB degree (that will allow a student to practice law in countries such as the United Kingdom). The advice is a student needs to study for a law degree that will make them legally recognized where they want to practice upon graduation
Such an understanding is vital for one to decide where they will eventually go and study. If an IB student in the UAE wants to study law then graduates with an LLB from the U.K for instance, they might have to enroll in extra courses so that they can be in a position to work in the UAE. When it comes to the legal field, Dr. Anil Khare advises IB, IGCSE, and AP students to learn the "law of the land" so that the degree they will get will be compatible with the prevailing legal system in their particular jurisdiction. In Dubai for instance, a foreign qualified lawyer has to re-qualify and be certified to do legal work in the UAE.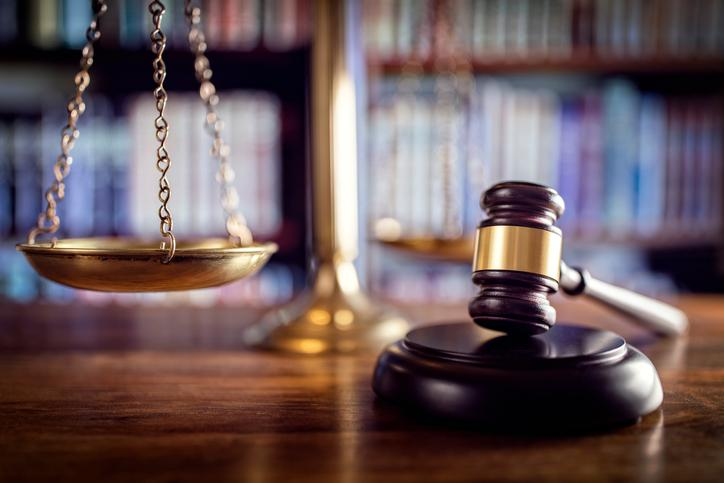 Law is a lucrative and context-specified field.
Dr. Anil Khare also advises students to know which area of law need to specialize in before enrolling for their degree. This is because many law students begin school without realizing what type of law they wish to practice in the future, but those who know which areas of law they prefer can use that as an advantage to get selected faster in the highly competitive admissions process. By knowing which niché of law they need to focus on in their careers, students can tailor their search to schools that focus on the specific areas of law they desire. And once they enroll at one of these schools, an in-depth focus on a specific area of law will make them more competitive job applicants.
Dreaming of becoming a world-class lawyer one day? There are many brilliant career counseling ideas that Dr. Anil Khare loves to share. By consulting with him, you'll benefit from a unique method of Career Guidance that encompasses professional, technical, and moral support. Simply visit our offices along Sheikh Zayed Road, Downtown Dubai, and be a part of a new approach to career counseling that yields positive results.
Contact www.anilkhare.com for the best Career Counselling services in the UAE.
Media contacts
Name: Dr. Anil Khare 
Website: www.anilkhare.com
Email: [email protected] 
Phone No: +971 4 355 4850 | +971 55 956 4344
Head Office: 1803, Al Moosa Tower 2, Sheikh Zayed Road, Dubai, UAE
Branch Address: 1401, IT Plaza, Silicon Oasis, Dubai-UAE