Dubai, UAE, 10th April 2022, ZEXPRWIRE, Dr. Anil Khare understands how there has never been a time in human history when Career Counselling was so important in a person's life. Are you having uncertainties about what you really want your child to become when they grow up? Maybe you want your child to become a Medical Doctor yet the child dreams of becoming an Avionics Engineer, an Accountant, or a Lawyer. Career uncertainties can be an issue but Dr. Anil Khare is there to solve any of your challenges related to Career Counselling.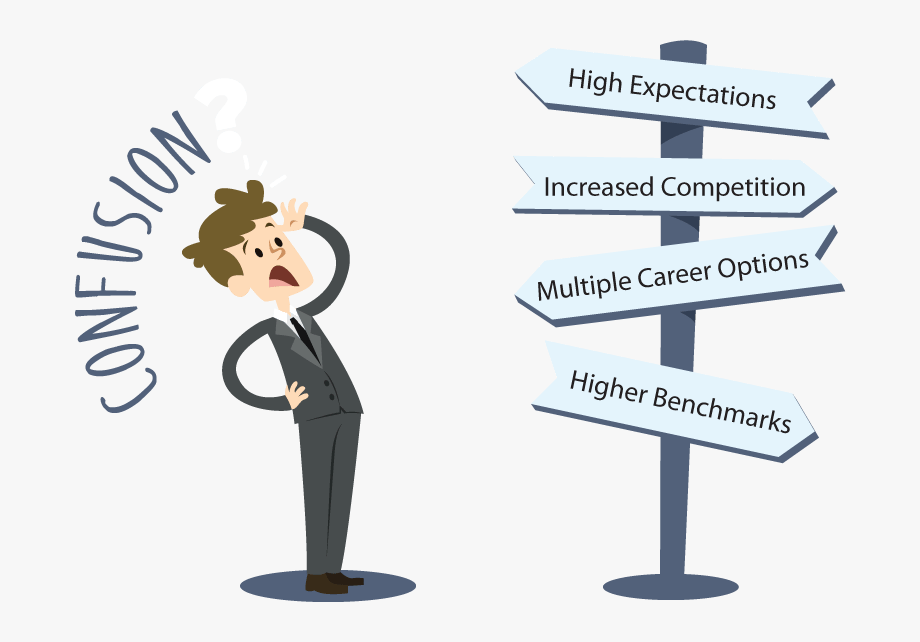 Without proper Career Counselling, confusion can happen.
Fondly known as Dr. Anil, he is a lifelong educationist, tutor, and Career Counsellor with a genuine interest in others. He shares his passion for education and the desire to see students harnessing their maximum potential in life. Even when a client is initially having a dilemma about career decisions, Dr. Anil Khare ensures that by the end of the day the client sees loads of opportunities the world has to offer.
Dr. Anil Khare has the utmost respect for client confidentiality. He has handled so many cases of Career Counselling and has had so many prominent clients who have confidently and confidentially worked with him for career and academic counseling services. From parents with IB students who need to be assisted with college placements at Ivy League and Russell Group of universities, to those who want to be advised on graduate studies, Dr. Anil Khare has all the information at his fingertips and will ensure a flawless counseling process.
Forbes Magazine highlights how a whopping 56% of the parents desire their children to join the same profession as theirs. While this is good, Dr. Anil Khare easily shares the pros and cons of such an approach to career guidance in light of future trends and the needs of the younger generation (which often differ from that of adults). He's highly competent, a tried and tested Career Counsellor who ensures the advice he offers you does not just help the student but the parent as well.
By consulting with Dr. Anil Khare, you'll benefit from a unique method of Career Guidance that encompasses professional, technical, and moral support. Simply visit our offices along Sheikh Zayed Road, Downtown Dubai, and be a part of a new approach to career counseling that yields positive results.
Contact www.anilkhare.com for the best Career Counselling services in the UAE.
Media Contacts
Website: www.anilkhare.com
Name: Dr. Anil Khare
Email: [email protected]
Phone No: +971 4 355 4850 | +971 55 956 4344
Head Office: 1803, Al Moosa Tower 2, Sheikh Zayed Road, Dubai, UAE
Branch Address: 1401, IT Plaza, Silicon Oasis, Dubai-UAE
Branch Address: 2401, Fortune Tower, Cluster C, JLT, Dubai-UAE